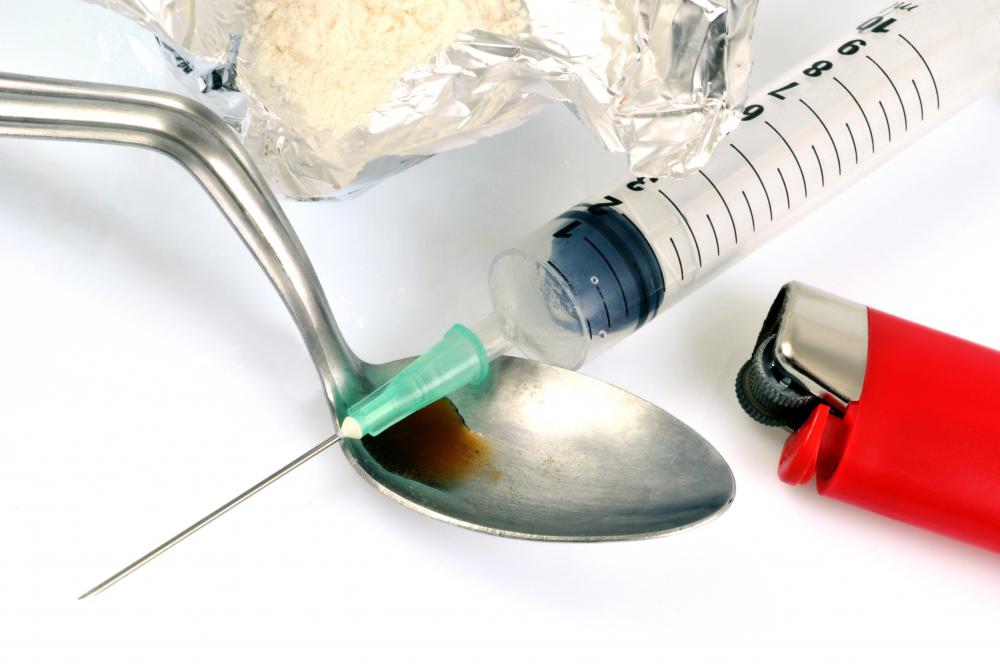 James Taylor is an American singer-songwriter and guitarist whose full given name is James Vernon Taylor. James Taylor was born 12 March 1948 in Belmont, Massachusetts. His family moved to North Carolina when his father became dean of University of North Carolina School of Medicine, and Taylor grew up in Carrboro. Taylor's first instrument was the cello, and he took up guitar in 1960.
Overcoming struggles with depression and heroin addiction, James Taylor experienced a breakthrough with his second album Sweet Baby James. He was one of a group of singer-songwriters — along with musicians like Jackson Browne, John Denver, Carole King, Joni Mitchell, Tom Rush, Carly Simon, to whom he was married at one point, and Cat Stevens — whose careers gave the term its meaning. All of James Taylor's siblings — Alex, Hugh, Kate, and Livingston — have worked as musicians and recorded albums, as have his children with Carly Simon, Ben and Sally.
In his long career, James Taylor has had a series of hit singles, including mainly his own songs but also some covers. These included: "Fire and Rain," "Carolina in My Mind," "Country Road," Carole King's "You've Got a Friend," "Handy Man," "Don't Let Me Be Lonely Tonight," Marvin Gaye's "How Sweet It Is (to Be Loved by You)," and "Shower the People." Best known for his confessional, introspective songs, he also contributed to the children's album In Harmony 2, which won a Grammy in 1981 as Best Recording for Children. His rendition of Randy Newman's "Our Town" for the movie Cars was nominated for the Best Original Song in the 2007 Academy Awards.
James Taylor has won three Best Pop Vocal Performance, Male Grammy's: in 1971 for "You've Got a Friend," in 1977 for "Handy Man," and in 2001 for "Don't Let Me Be Lonely Tonight." His album Hourglass in 1998 took Best Pop Album, and he was inducted into both the Rock and Roll Hall of Fame and the Songwriters Hall of Fame in 2000. James Taylor's twin sons from his third marriage, Rufus and Henry, sang backup in the finale of the Grammy MusiCares Person of the Year celebration of Taylor's achievements in 2006.
James Taylor achieved a musical breakthrough after overcoming a heroin addiction.

James Taylor was born March 12, 1948 in Massachusetts.