What Should I Look for in a Canopy Folding Chair?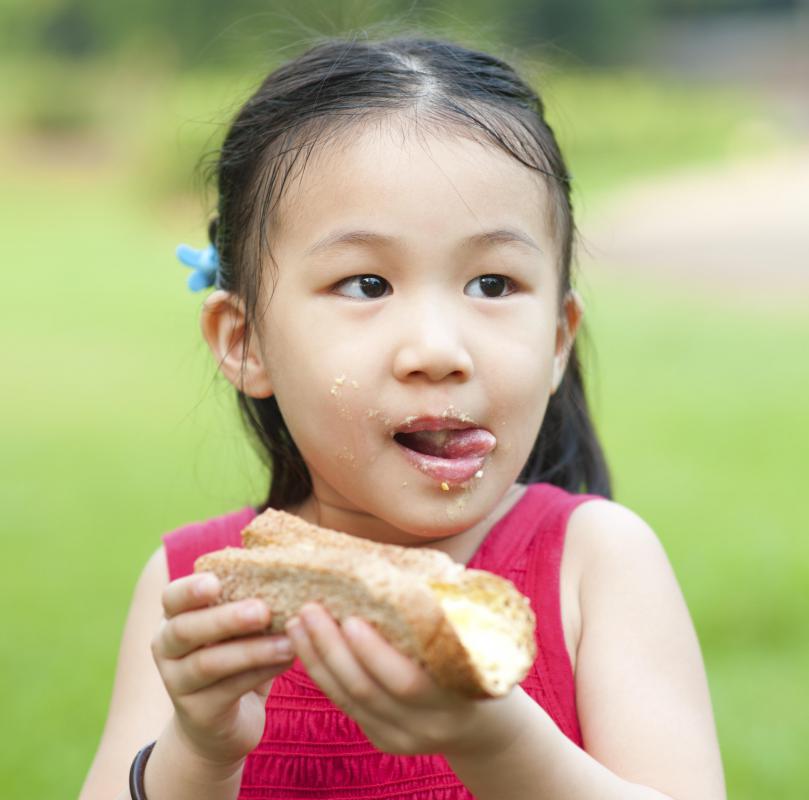 A canopy folding chair is a great choice for a backyard barbecue or trip to the beach, but not all canopy folding chair models are the same. Be sure to check for some key features as well as the overall strength and durability of the chair, and be sure the chair packs up tightly enough that it can be carried or stored easily. The canopy itself should feature good coverage and adjustability; setting up the canopy folding chair and tearing it down after use should be a simple process that can be completed by one person with no assistance.
Most canopy folding chair models are made from polyester, though not all thicknesses and durability of the polyester are the same. Be sure to choose a thicker, more durable polyester that will stand up to the elements as well as regular use. Heavier users will certainly want to consider a heavier duty polyester as well as a heavier duty frame if possible. Make sure the model you choose features water resistant or waterproof materials that will stand up to abuse from the elements, particularly rain and direct sunlight.
The canopy should be a sturdy unit that is adjustable for people of different heights and different positions of the sun. Some models are highly adjustable while others are only slightly adjustable. More importantly, make sure the canopy is wide enough to be effective at blocking the sun. Small canopies may do very little to prevent direct sunlight from hitting the user's body; some canopies are only meant to protect the head and shoulders, while others will extend far enough to cover the rest of the body as well.
Not surprisingly, a canopy folding chair is meant to be folded up, transported, and stored easily. Be sure to test the function of the chair in this capacity before purchasing. Some canopy chairs will come with a carrying case; be sure the chair can be folded up quickly and efficiently to fit well in this carrying case, and be sure to note how heavy the chair is when packed away. This may have an effect on your choice, especially if you will be carrying the chair regularly to the beach or to picnics. Sacrificing a bit more weight for durability is certainly a good decision, but make sure the chair is lightweight enough to be moved easily.
By: WONG SZE FEI

Folding chairs may be useful on a picnic.

By: Netfalls

A canopy folding chair may be used during trips to the beach.