What Should I Include on a Data Architect Resume?
A strong data architect resume should include your specific skills in this information technology (IT) field, your past job responsibilities, and any certifications you have in the use of data management software. Any higher education degrees should be listed as well, although some IT hiring managers place less importance on formal education than on concrete examples of your past work performance. Your ability to apply an effective organizational strategy to a data architecture project is generally a good indication of your readiness for this type of IT job position. If you can list past challenges and resolutions with projects on your data architect resume, this information will also help to present you as a strong candidate.
Required skills for a data architecture career include proficiencies in database and project tracking software. Many entry-level data architect job duties involve creating and linking relational databases. This task can be done with a standard database software program, and a good number of employers prefer vendor-specific certifications in at least one of these programs. If you are able to perform manual queries with structured query language (SQL) or a similar database programming language, you should also list this information your data architect resume.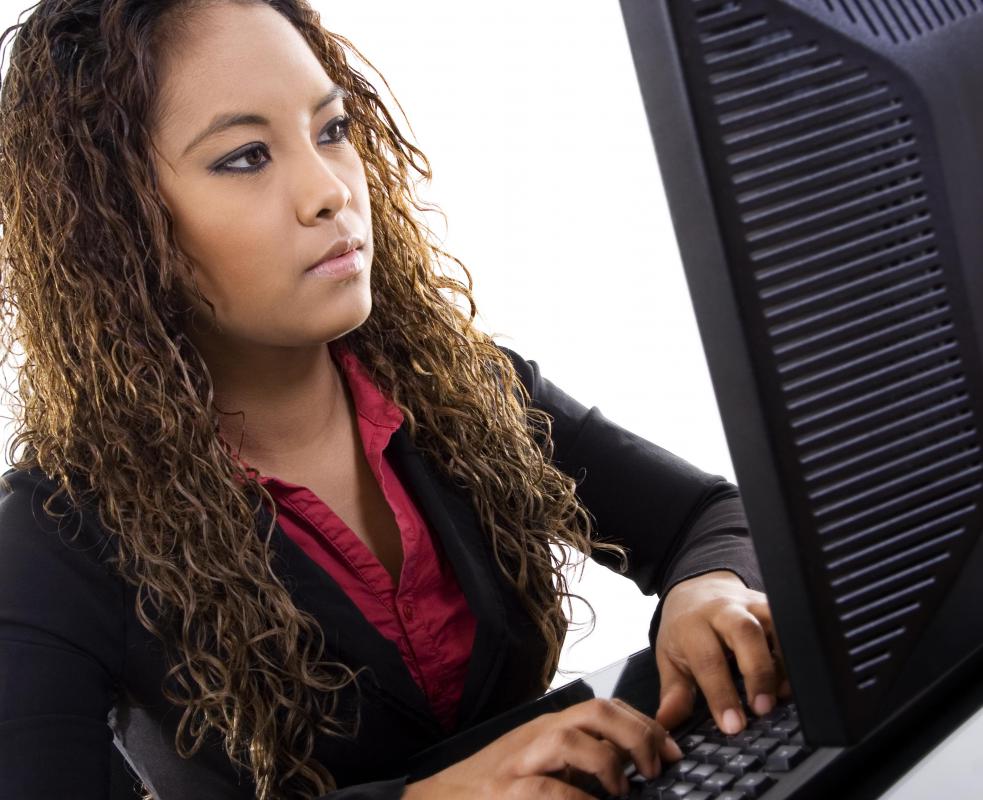 A common practice for a data architect resume is to list your job titles and responsibilities in reverse chronological order. This format shows employers that you have gained additional expertise over the course of your career. Past work as a junior data architect usually indicates that you understand how to organize and update information in existing databases. Experience in data modeling is also a plus for your resume because it shows your skills in analyzing the need for a specific set of computer programs and in making the preliminary plans for this kind of system.
Any past experience working in project teams should make up another section of your data architect resume. Data architects frequently work with software programmers and business analysts to develop the best technology applications for a given company. These types of projects often involve data warehousing, which refers to building a set of linked databases to store the information relevant to a specific industry or organization.
Experience in data integration is a valuable component to include on your resume as well. This process involves condensing a set of warehoused data into a report that non-technical readers are able to understand. Clearly communicating information in these reports is often an important component of the project work that makes up a good percentage of a data architect's job.