What is There to do in Little Rock, Arkansas with Children?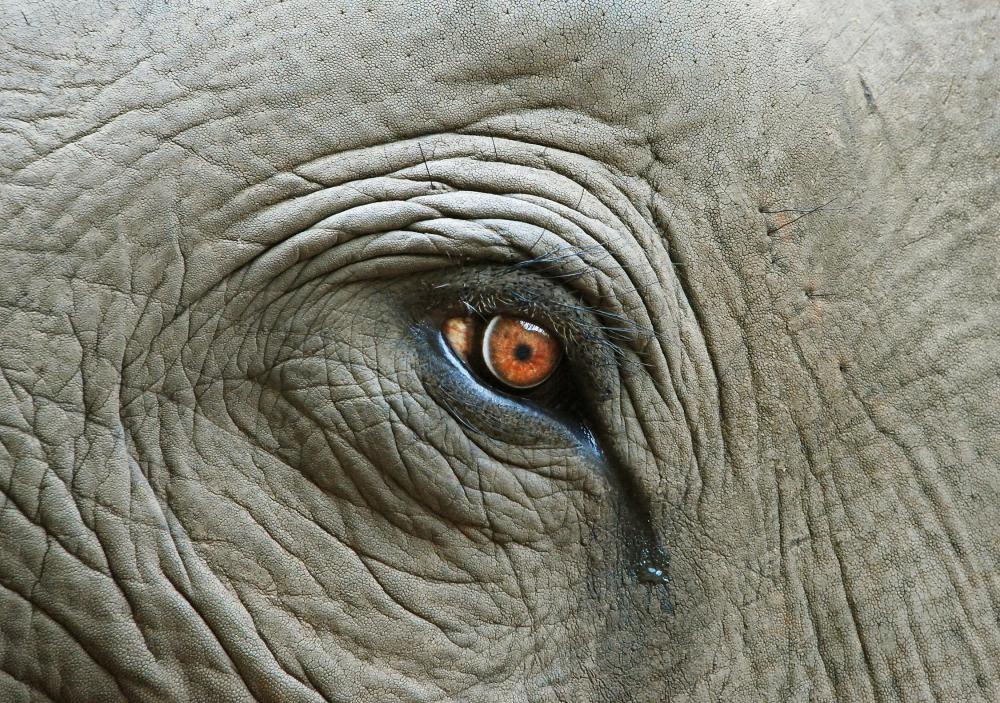 Little Rock, the capital of Arkansas, is home to almost 200,000 inhabitants. The largest city in the state, is has become well-known for its many amusement parks and other children's attractions. Little Rock was founded in 1722, after French explorers landed in the area on their way south. The name "Little Rock" refers to an actual small rock near the area of that landing. The rock became a landmark used later on by other explorers to find the city, and the name eventually became the official classification of the place.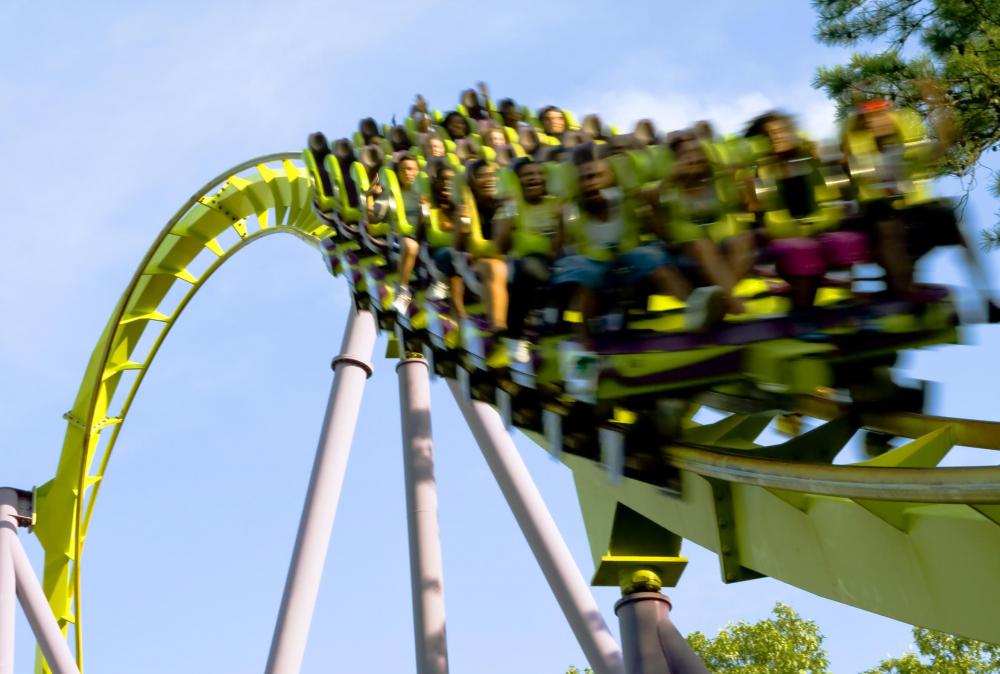 People visiting Little Rock with children should head to one of the six major amusement parks in the area, four of which are water-based. Wild River Country, Arkansas' largest water park, features river rapids, a wave pool, and a 600-foot (183 m) winding tube ride. Magic Springs and Crystal Falls is a combination water and amusement park together. Besides water rides and pools, the park features a number of extreme roller coasters, a runaway train, and a shooting tower.
Another great place for those visiting Little Rock with children is Riddle's Elephant and Wildlife Sanctuary, an amazing experience for both children and adults. Established on 330 acres of protected nature, the sanctuary offers visitors a half-day tour or a weekend experience, where children can learn to bathe, feed, and care for elephants in need of rehabilitation. After visiting Little Rock with children, the family can take home a piece of the sanctuary by "adopting" an elephant and receiving updated information about it year-long.
Those wishing to head indoors when visiting Little Rock with children can head to the oldest museum in Little Rock: the Arkansas Museum of Discovery. The museum houses a large collection of dolls and Kewpie figurines, along with an important number of masks with religious and historical significance. Permanent exhibits in the museum include the Bug Zoo, science-lab Imagination Station, and other hands-on exhibitions.
In October and November, people visiting Little Rock with children can also enjoy one of many corn mazes around the city, many of which are Halloween-themed and operate after dark. Year-round, the Pickles Gap Village gives those visiting Little Rock with children the chance to experience an old-fashioned village with plenty of country-themed attractions and shops, featuring everything from handmade quilts to a petting zoo.
Children can adopt an elephant at Riddle's Elephant and Wildlife Sanctuary.

There are six major amusements parks in the Little Rock area.

Little Rock is the capital of Arkansas and has a population of close to 200,000.