How can I Keep my Child Entertained During Christmas Vacation?
Christmas vacation often goes by too quickly, but on the other hand, it can feel like forever if children are bored the whole time they are out of school. It pays to have a plan so you can keep your child entertained during Christmas vacation. If your child has plenty to keep him or her busy while at home, everyone will be happier, and parents will be able to get more things accomplished.
Crafts are a good source of entertainment during Christmas vacation, or any time. Stick to easy options that won't lead to frustration. Simple crafts can be made from kits, common items found in any craft store or online, or from things you already have around the house. From colorful paper chains and gifts for pets to snowmen made from Styrofoam balls, your children will have fun creating holiday decorations and small gifts throughout their Christmas vacation.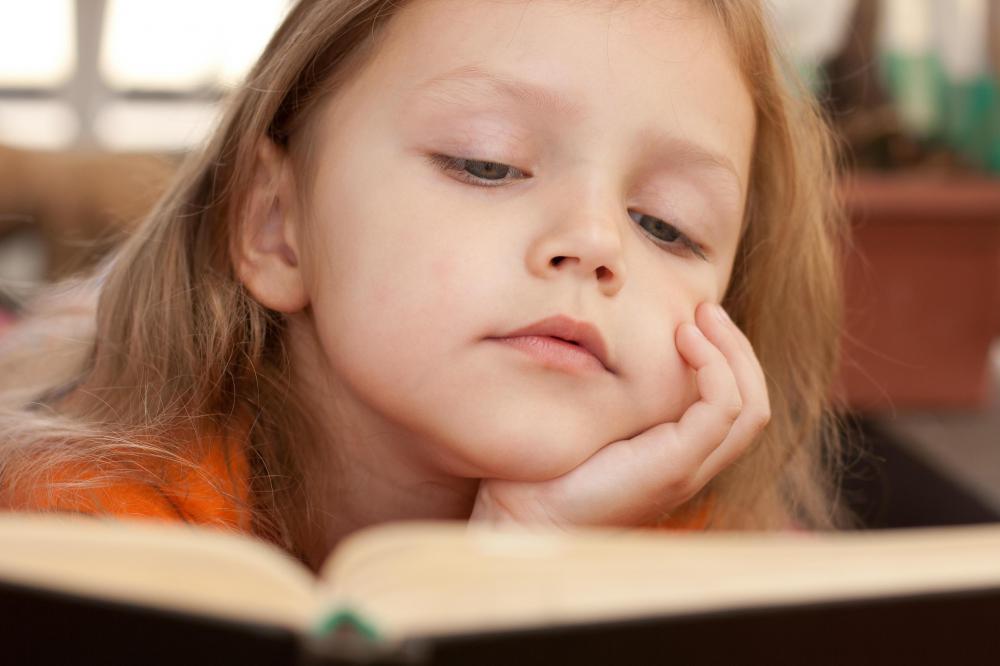 While your children have likely already played existing board games many times, they are still a good option for keeping busy. Kids can get creative, or ask for a little help from Mom and Dad in this area, and make up new games to play with existing game boards and game pieces. You might also want to pick up a new game or two to keep things interesting during Christmas vacation, but try to choose something that the whole family will enjoy. This way, it can be played when guests come to visit too or on family nights any time of year. Pick up some new movies or traditional holiday books for children too.
Setting up play dates during Christmas vacation is also a great idea. Your child can go visit friends or enjoy an outing while you shop, wrap gifts, or attend to the many other items on your list. You can then host a play date to return the favor, so their friends' parents can have some free time. It's also good to make plans for some family activities during Christmas vacation, such as taking a drive to look at Christmas lights or other holiday displays.
Another good option is engaging children in activities that will not only keep them entertained during Christmas vacation but will also allow them to feel helpful and involved in holiday preparations. Take children into separate rooms and have them wrap each other's gifts. Another fun idea is to give each child some Christmas decorations that you don't intend to use. Allow each one to create a holiday design plan for his or her bedroom. Children will feel very grown up and helpful, and they will enjoy expressing themselves in this way.
Taking a child to see Santa Claus can keep a child entertained during Christmas vacation.

Encouraging children to write to Santa can help keep them busy during Christmas vacation.

Reading holiday books is one way to entertain children during Christmas vacation.

Parents can do craft projects with their kids using simple materials, such as yarn.

Watching holiday themed movies can keep children entertained during a Christmas vacation.

Children often enjoy making their own holiday themed tree ornaments during Christmas vacation.

Taking children on a mini vacation to the beach can help them have fun during Christmas break.

Christmas crafts can keep children entertained during vacation.

Many children enjoy playing video games.

Board games are a good option for keeping kids busy over the holidays.

Many families take a cruise trip during the holidays.