What is the Saturday Evening Post?
The Saturday Evening Post is the oldest American magazine in publication. It was founded in 1728 with an origin that linked to Benjamin Franklin's Pennsylvania Gazette, but was purchased and made famous by Cyrus Curtis. Curtis purchased the publication for $1,000 US Dollars (USD) in 1897, and it soared to success with a circulation of 1 million by 1906. It became an award-winning and iconic publication featuring the best of American writers and artists.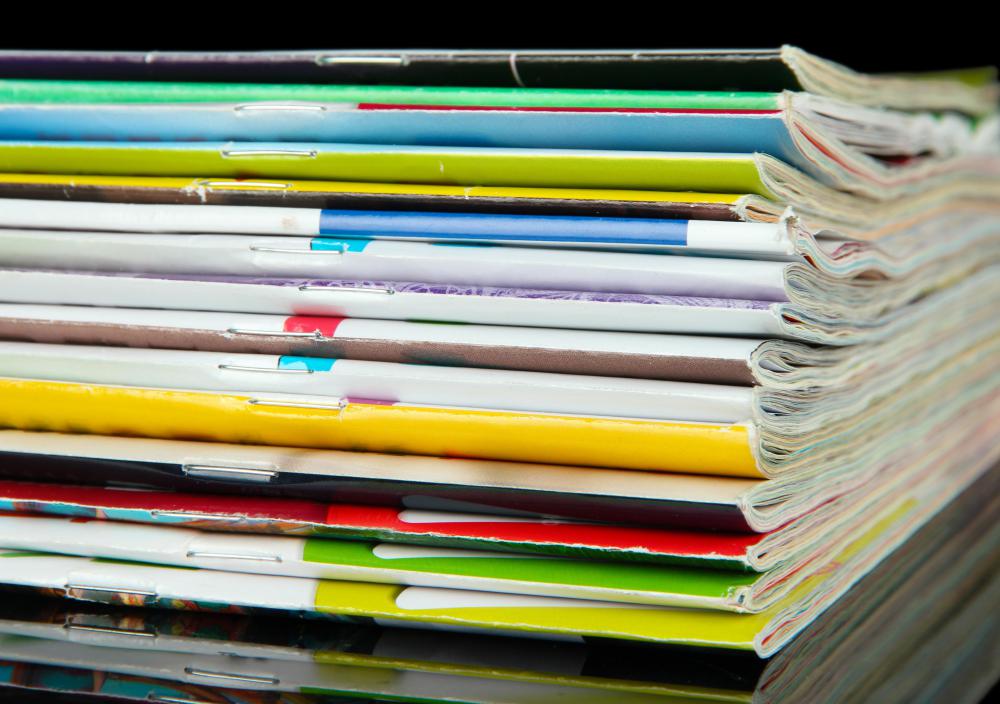 The magazine began as a weekly publication and contained general and human-interest stories, editorial and humorous filler, along with reader-generated content and fictional pieces. Though the content of the Saturday Evening Post was primarily engaging and accounted for its growth, its illustrated Americana cover art is perhaps the best known component of the publication.
Many artists gained fame through their work with the Saturday Evening Post, including J.C. Leyendecker, John Clymer, John LaGatta, and Steven Dohanas, but perhaps the most infamous illustrated cover art is credited to Norman Rockwell. Rockwell began his career with the magazine in 1916 at the age of 22. He sold two covers to the Post and was commissioned for three additional ones. Over the course of his career with the publication, which lasted half a century, Rockwell contributed more than 300 painted illustrations. Normal Rockwell and his association with the Saturday Evening Post are known worldwide and museums across America have dedicated entire exhibits to his work.
The Saturday Evening Post ceased publication after a landmark libel case in 1967 in which Wally Butts, head football coach for the University of Georgia, sued Curtis Publishing for an article they ran. The magazine was then revived in 1971 when Drs. Beurt and Cory SerVaas converted it to a bimonthly publication published by the non-profit Benjamin Franklin Literary & Medical Society. The magazine now focuses primarily on public health issues, fitness, and healthy lifestyles.
Norman Rockwell, whose paintings, like those in The Four Freedoms series, illustrated American values, published most of his work in the Saturday Evening Post.

The Saturday Evening Post is the oldest American magazine in publication.