United States
Fact Checked
What is the National Labor Relations Act?
Passed by the United States Congress in 1935, the National Labor Relations Act (NLRA) is a federal law directed at regulating labor and management practices in the private sector. The National Labor Relations Act guarantees workers the right to unionize, strike, and participate in collective bargaining free from fear of retaliation by management. An agency with the power to enforce these rights, the National Labor Relations Board (NLRB), also was established by the act. In addition, the National Labor Relations Act instituted maximum hours of work and minimum wages to be paid.
The key legislative provisions of the NLRA are found in Sections Seven, Eight and Nine of the act. Section Seven gives workers the right to organize themselves and assist labor organizations. The right to collective bargaining through representatives chosen by the workers is found in this section also. In addition, Section Seven provides protections for workers who protest, picket or strike.
Section Eight of the National Labor Relations Act defines the types of conduct by employers that constitute unfair labor practices and are illegal. Interfering with union activity was made illegal, as was the practice of an employer dominating a union. Employers could no longer discriminate against workers who participate in union or other collective activities. Retaliation against workers for filing charges of unfair labor practice or for cooperating with the NLRB became illegal. Finally, employers no longer could refuse to bargain in good faith with unions or their representatives.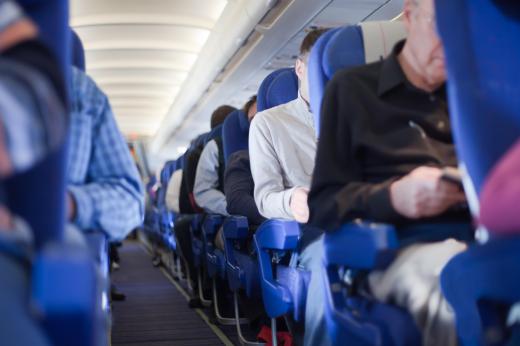 Election procedures to be followed when voting on union representation are established in Section Nine. This Section also states that unions, if certified or recognized, are the exclusive representatives of members of a bargaining unit. Lastly, grievances by workers may not be adjusted unless there is the opportunity for union representatives to be present.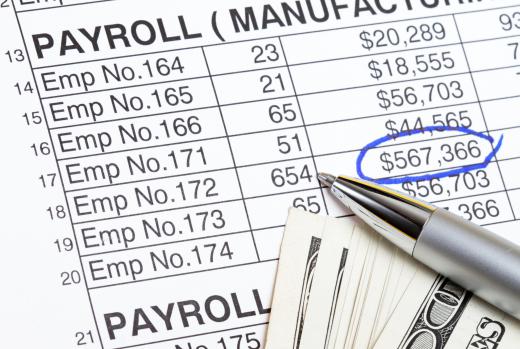 The establishment of the NLRB in Section Three gave the National Labor Relations Act its power. As a federal agency, the NLRB has two main functions: oversight of elections held by workers to decide if they will be represented by a union and the prosecution of violations of the NLRA. The board was given subpoena powers to augment its investigative duties, the ability to make determinations of fact and issue orders enforceable in court as well as the power to determine remedies for any violations found.
Not all employees are covered by the NLRA. Domestic employees, agricultural workers, independent contractors and those workers falling under the Railway Labor Act are not covered. Finally, supervisors as well as federal, state and local government workers are not covered by the National Labor Relations Act.
AS FEATURED ON:
AS FEATURED ON:

By: Kheel Center

The 1935 Labor Relations Act gave workers the right to unionize.

By: Pavel Losevsky

Since 1936, airline labor disputes have been handled under the Railway Labor Act.

By: Marzky Ragsac Jr.

Members of labor unions engage in collective bargaining with their employees so that they may receive acceptable wages.