What is the Railway Labor Act? (with pictures)
The Railway Labor Act is a federal law passed by the United States Congress in 1926 to handle railway industry labor relations. In 1936, an amendment to the Railway Labor Act, or RLA, added the airline industry. The main goal of the RLA is to prevent strikes by substituting mediation, bargaining, and arbitration when settling labor disputes.
During the railroad strike of 1877, intervention of US federal troops was required before a settlement could be reached. Congress then passed the Arbitration Act of 1888 to set up arbitration panels to investigate and mediate labor disputes in the railway industry. The act was completely ineffective in that only one panel was ever convened, after the Pullman Strike, and federal troops were still needed to put down the strike prior to panel intervention.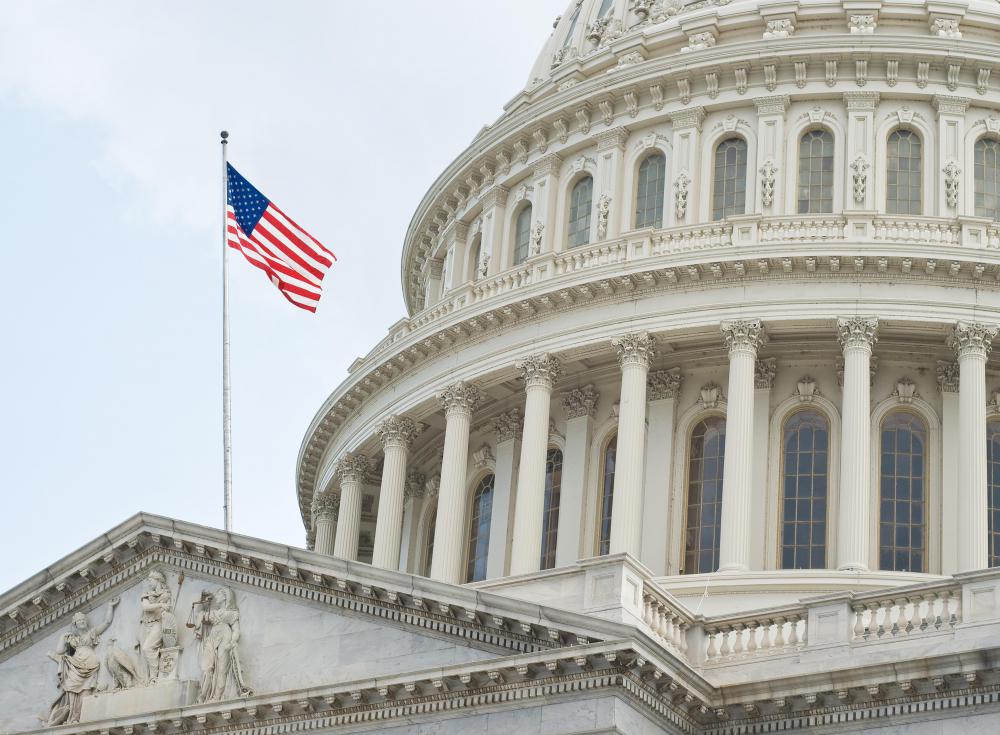 Passed in 1898, the Erdman Act attempted to strengthen the arbitration panels by making their decisions binding. The Erdman Act also prohibited discrimination of employees for union membership and activity. Railway workers were granted more rights with the passage of the Adamson Act in 1916. The Adamson Act shortened the regular work day to eight hours and granted the same pay that had been given for ten hours of work. Standardized overtime pay of time and a half was another provision of the act.
In 1917, US President Woodrow Wilson took control over the railroads to use them for transporting military troops and supplies. After World War I, control of the railroads was returned to the private sector. Congress then passed the Transportation Act of 1920 which included the creation of the Railway Labor Board to settle disputes. The Railway Labor Board abused its powers and, in 1922, there was another national railroad strike.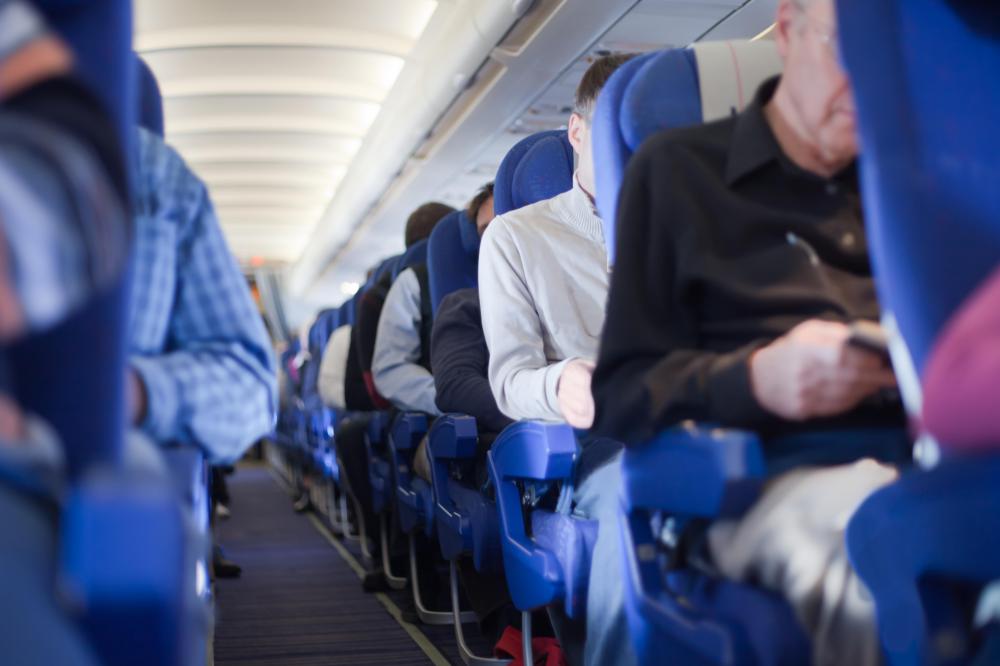 Railroad companies and labor unions negotiated with each other to create the Railway Labor Act. Unlike most acts passed by Congress, the RLA passed with few changes. The Railway Labor Act established a government appointed Board of Mediation to assist in settling labor issues. Disputes that are not able to be settled by the Board of Mediation go to voluntary arbitration.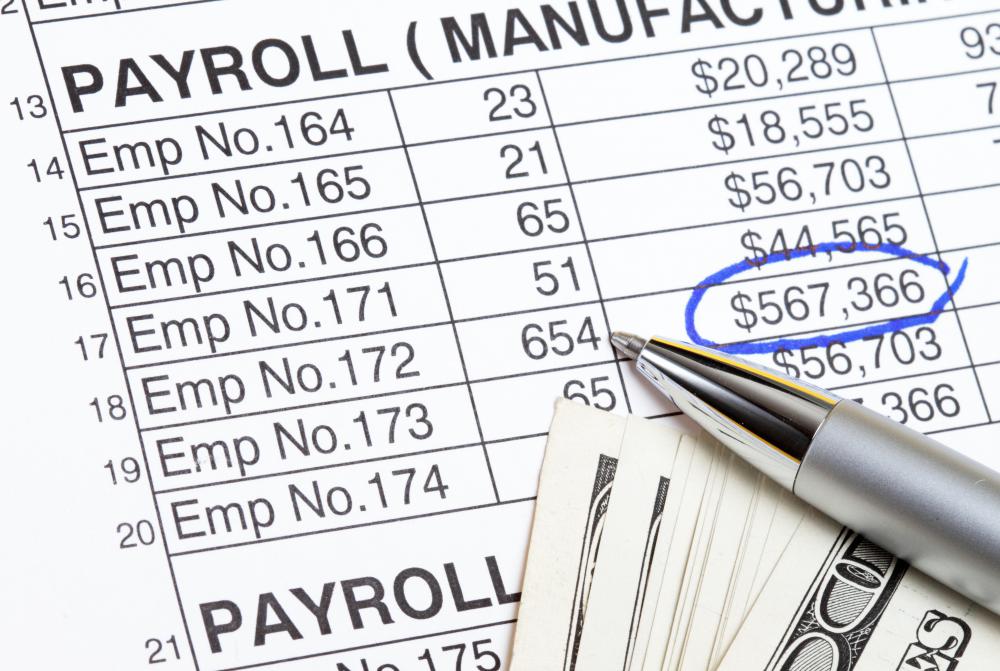 The Railway Labor Act categorizes disputes as major and minor. Strikes for minor issues are effectively banned by the RLA, but strikes over major issues are possible after mediation and negotiation procedures have been followed. The procedures are fairly exhaustive and the courts have the right to enjoin a strike if the process is not complete. Striking workers can be replaced during the strike, but the company can not terminate employment of the striking workers simply for participating in the strike.
Issues related to working for a railroad are governed by the Railway Labor Act.

Congress passed the Railway Labor Act in 1926.

The Railway Labor Act is a federal law passed in 1926 to prevent worker strikes.

Since 1936, airline labor disputes have been handled under the Railway Labor Act.

Labor unions allow groups of employees to band together to influence their pay structure.