What is the Age of Retirement?
There are several ways in which the age of retirement may be defined. It can be age at which people may begin to collect state pensions or monies from other retirement accounts. It can also be simply the age at which people stop working, whether or not they receive any form of retirement money. In the latter example, age of retirement could vary significantly, but in the former, most countries have specific rules about when people are considered eligible for retirement.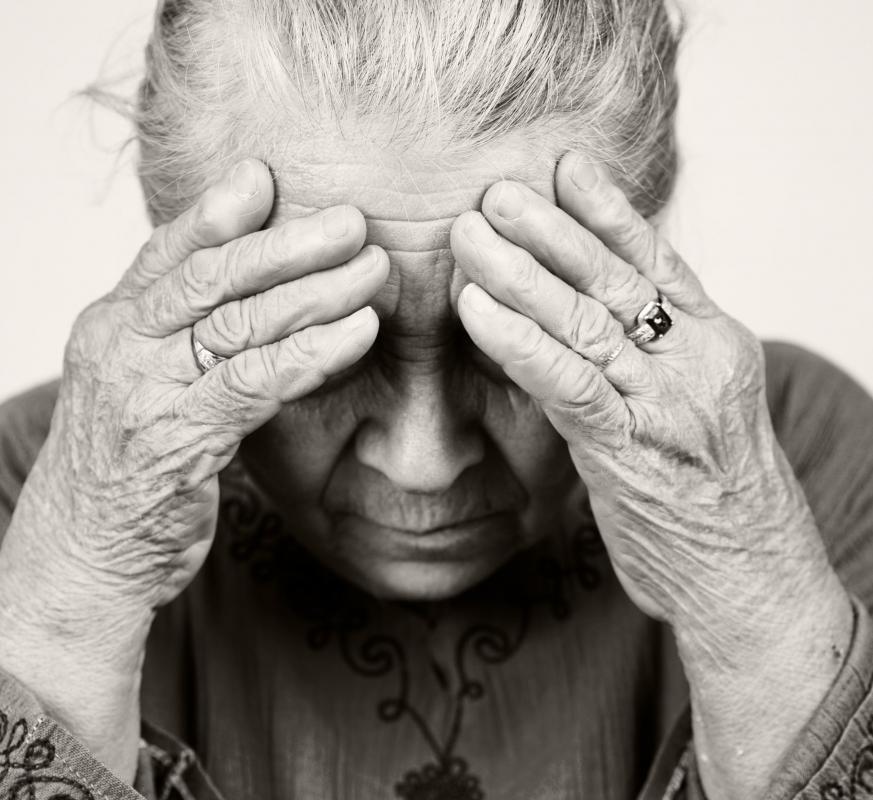 In countries like the US people may reach early age of retirement in their early 60s. The specific year at which a person can retire and collect state funds is often based on year of birth. While normal age of retirement was once thought to be 65 years old, people may now often need to wait until they are 67 to be fully retired. With earlier retirement, social security benefits are reduced by a certain percentage. Another interesting fact is that people who retire early and continue to work may have part of their retirement reduced in early years. Normally if people have reached the full age of retirement, they can continue to work and collect the full retirement amount; this may vary in policy by country.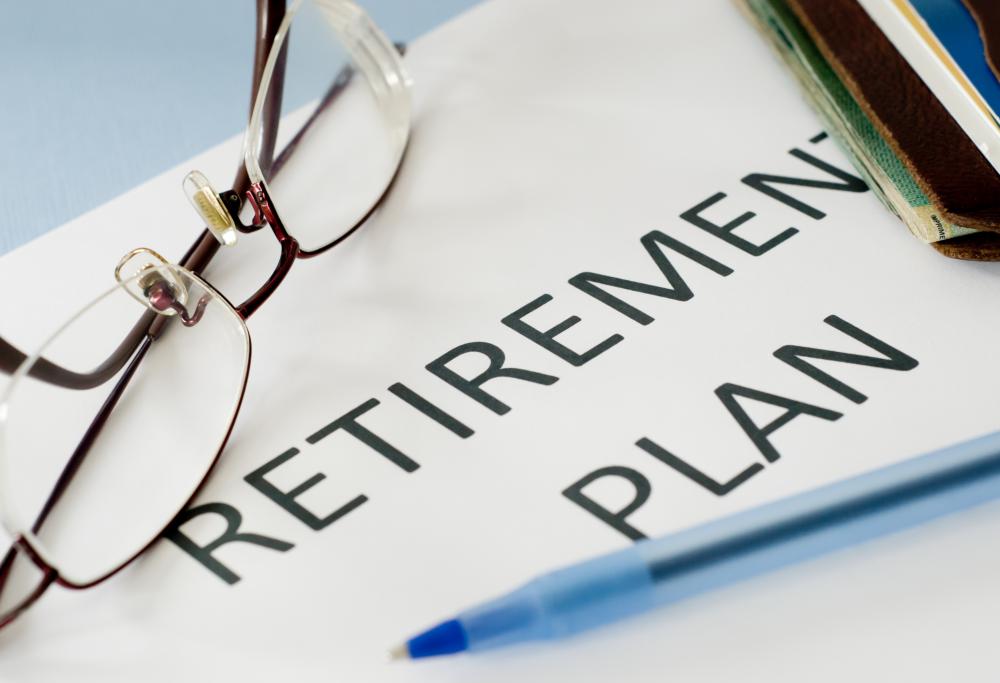 The reason the issue of working and retirement is so important is because many people with inadequate savings do not find that they can live comfortably on any form of pension/social security. Especially in the US those who invested or who earned pensions at big companies may have lost all or part of that money with economic downturns or things like company bankruptcies. This can mean age of retirement may refer to collecting government monies, but not to getting anything else. For this reason, many people who reach the age of retirement often feel they must continue to work, and there are some economists who believe that the idea of retirement without working will be short-lived and less likely for people in future generations.
One thing many economists advise is to begin saving and prudently investing funds to cover the shortfalls of any pension fund or social security income. Most suggest these investments should begin when people are still in their twenties. Diversifying investments is recommended to minimize risk. Given strong investment profiles, people may then be able to determine what age of retirement is appropriate. Yet even investors are subject to losses, as was clearly evidenced by the stock market rapid decline in 2008. This economic disaster put off retirement for many investors.
By: Rido

The age of retirement can be defined in many ways, including simply the age at which people stop working.

By: dundanim

Some people may have to retire later than hoped due to financial difficulties.

By: emiliezhang

While 65 has long been reconized as normal retirement age, many now wait until they are at least 67 to retire.

By: Noam

Retirees might spend more time with grandchildren.