What is Sweet Almond Oil?
Sweet almond oil is a fixed, pale yellow oil that is derived from sweet and bitter almonds. Known for its excellent nourishing abilities, sweet almond oil is commonly found in soaps, massage oils, and other cosmetic products. In addition, the product is also available as a supplement that can be taken internally. Indeed, until the early twentieth century, the substance was often used in internal medicine and prescribed to patients suffering from dry, itchy skin. Although the oil is now considered a type of alternative medicine, it is still widely used by individuals across the world and is recognized for its healing and moisturizing abilities.
Sweet almond oil is often used to treat dry, chapped skin, as it is not only high in mono and polyunsaturated fatty acids but also rich in vitamins A, B1, B2, B6, D, and E. When applied directly to the skin, the high-quality oil soothes and softens the skin. Likewise, when the product is taken internally, it may also help replenish the skin's natural oils and promote younger, healthier looking skin.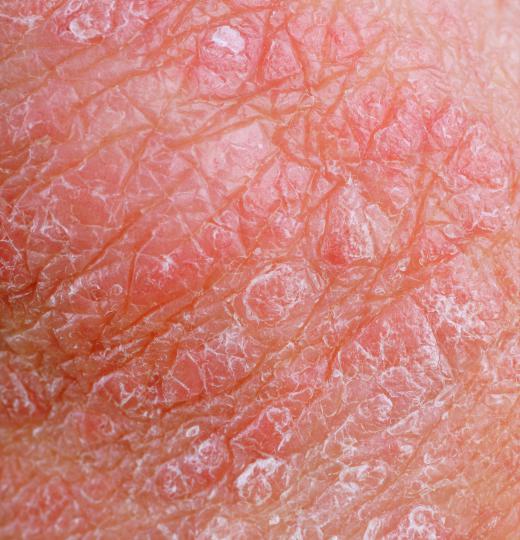 Boasting properties similar to the human sebum—an oily substance found in the skin's hair follicles—sweet almond oil is well-regarded for its penetrating and lubricating abilities. Moreover, because it usually does not irritate the skin, sweet almond oil is recommended for all skin types and is often used to treat sore muscles and skin ailments such as eczema and psoriasis. Its high concentration of vitamin D also helps protect the skin from irritants such as pesticides, sunlight, and smoke.
Due to its high absorbency, sweet almond oil is often used by massage therapists. Naturally rich in protein, the non-greasy substance warms quickly and can be easily blended into the skin. In addition, its sweet, delicate scent has made sweet almond oil a popular aromatherapy product. A versatile ingredient, the substance can be used alone or mixed with other oils such as lavender and rosemary. When combined with its affordable price and long shelf life, this flexibility makes the product a cost-effective choice for many massage therapists.
Despite its many cosmetic benefits, because the oil is extracted from almonds, it should not be used by individuals with nut allergies. In addition, the product may also lower blood sugar levels, so people with diabetes should avoid using it. As with any other type of supplement, individuals should always check with their healthcare provider before using sweet almond oil.
AS FEATURED ON:
AS FEATURED ON:

By: quayside

Sweet almond oil is often recommended for skin conditions like eczema.

By: Aaron Amat

Many massage oils incorporate sweet almond oil.

By: dolphfyn

Sweet almond oil is a popular oil used in aromatherapy.