What Is Self-Help Housing?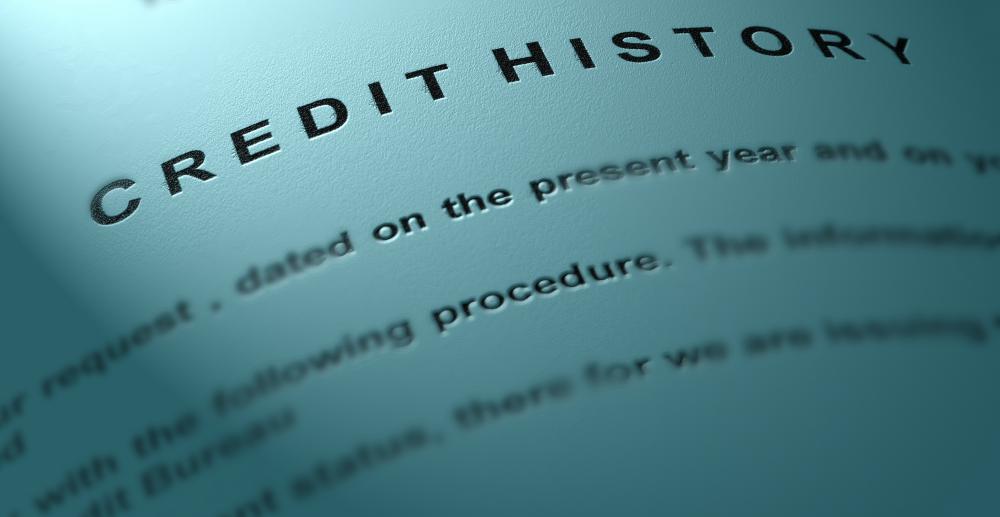 Self-help housing typically uses sweat equity in lieu of a down payment to assist low and very low income families attain home ownership. Up to a dozen or more families work together in groups to build homes they will own. Most self-help housing programs operate under government agencies devoted to providing affordable residences in selected communities.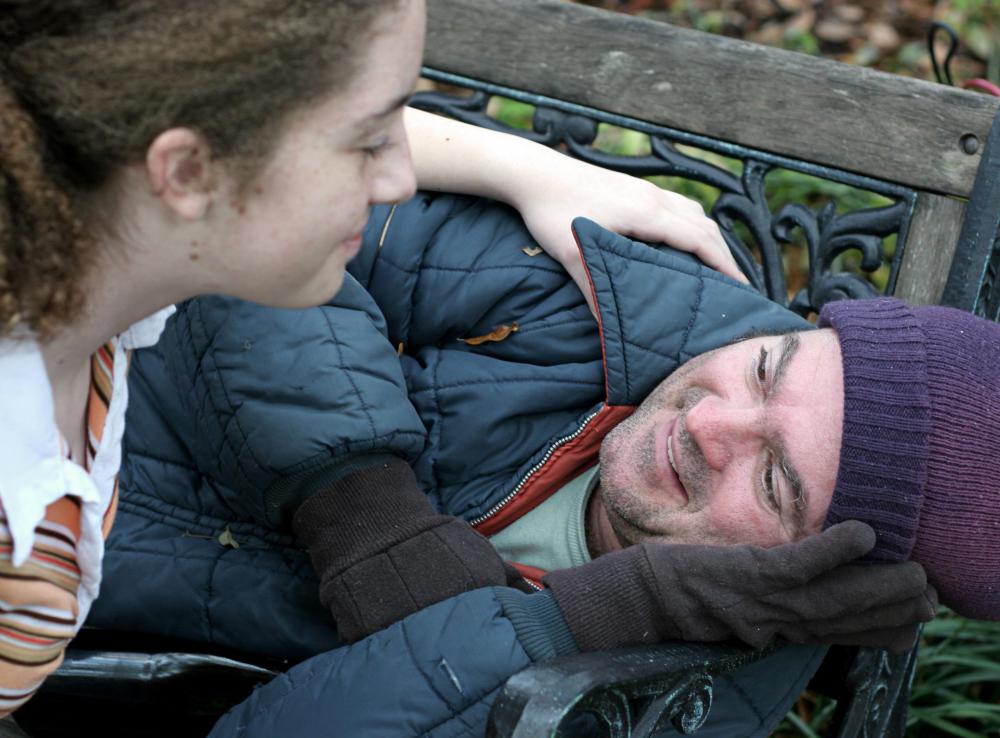 Future homeowners participating in self-help housing handle everything from laying foundations to applying interior paint. The families are supervised by construction experts at every phase of the building process. These typically modest homes are designed to meet all zoning and building codes in the areas where they are built, and often evolve into an entire community of self-help developments.
In most regions, low income is defined by a percentage of the median income. Self-help housing applicants must qualify for low-interest loans to ensure they can meet mortgage payments, taxes, interest, and insurance premiums on the residences. Stable employment and a good credit history are generally required for families to qualify for self-help housing projects.
Organizations involved in these projects might require that no more than a third of the monthly family income be spent on housing costs. They compute the family's other expenses, including health care, educational costs, transportation, food, and clothing needs. These guidelines are set to ensure that applicants succeed in home ownership for the term of the mortgage.
Self-help housing groups often provide educational and financial counseling to help eligible families learn how to budget for housing expenses and about basic home maintenance. These courses might include information on the home-buying process and tips to prevent foreclosure if financial difficulties arise. Some organizations also promote youth activities in these communities to prevent delinquency and improve the social and economic health of residents. Other organizations might promote leadership skills to enable these families to contribute to their communities.
Many of these programs partner with area businesses, foundations, and financial institutions. They generally operate on a nonprofit basis, seeking grants, donations, and volunteer services. Monthly payments on self-help housing projects in some areas might be subsidized by these outside financial resources.
Self-help housing might also include affordable rental opportunities for low-income families. These projects typically address the lack of safe and affordable housing by renovating existing multifamily complexes. Once renovations are complete, eligible families might improve their quality of life via subsidized rents. These projects aim to transform substandard housing into adequate living facilities.
By: karam miri

Stable employment and a good credit history are generally required for families to qualify for self-help housing projects.

By: Lisa F. Young

Self-help housing is intended to combat homelessness.

By: joyb0218

Self-help housing programs often help returning veterans who were injured in combat.