When can I Visit the White House?
Anyone may visit the White House during certain designated visiting hours. Reservations for these self-guided tours must be made months ahead of the intended date of the visit. Special events are also held yearly during which the grounds and the White House itself are open to visitors.
Self-guided tours are offered on Tuesdays and Thursdays from 7:30 to 11:00 in the morning. They are also available on Fridays from 7:30 to noon and on Saturdays from 7:30 in the morning to 1:00 in the afternoon. These times are subject to change without warning. Tours may also be canceled at the discretion of the staff. For the most up-to-date information, call the White House's 24-hour hot-line.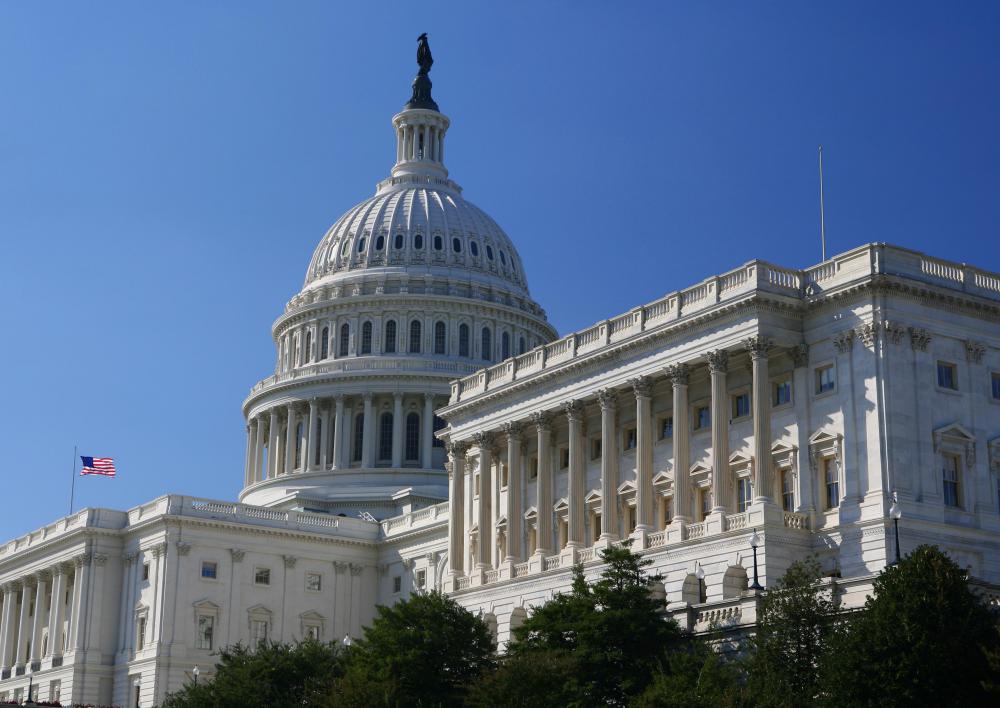 Any United States citizen who wants to visit the White House should contact his or her member of Congress to make reservations. Reservations can be made six months in advance and must be made no less than 30 days in advance. A limited number of spaces are available for each tour day. Reservations are free and are made on a first-come, first-served basis. If you are a citizen of a foreign country and would like to visit the White House, contact your local U.S. embassy.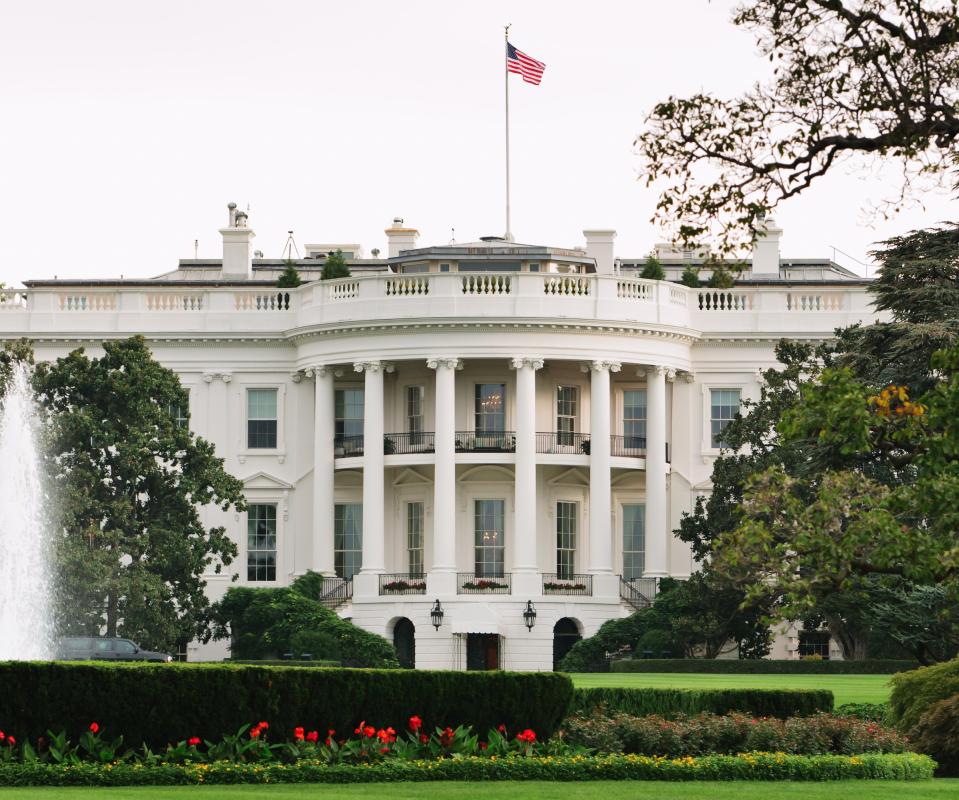 Visitors can also visit the gardens during the spring garden tour. Garden tour dates are announced yearly. The event is free, but tickets are required. Each ticket will have a time stamp, showing when the tour will take place. They are distributed on a first-come, first-served basis.
Finally, the White House offers opportunities for school-aged children to visit the grounds. Kitchen garden tours are offered every Tuesday and Thursday to classes of up to 30 students along with their adult chaperons. Teachers interested in bringing their students on a garden tour can visit the White House web site to fill out an application.
Dates for the annual Easter egg roll are announced yearly. This event is designed for the families of children aged 12 years old or younger. It includes games, music, and stories along with the traditional egg roll. Tickets to the event are distributed using a lottery system.
When visiting the White House, keep in mind that security is a top priority. Any item that would be prohibited on an airplane, such as guns, knives, and aerosol containers, cannot be carried onto the grounds. Bags, strollers, and cameras are also banned.
By: Kati Molin

A lottery system is used to allow guests to the annual White House Easter Egg hunt.

By: Joe Gough

A visit to the White House begins by contacting one's congressional representative.

By: camrocker

Research security precautions before visiting the White House.