What Is Ground Beef Gravy?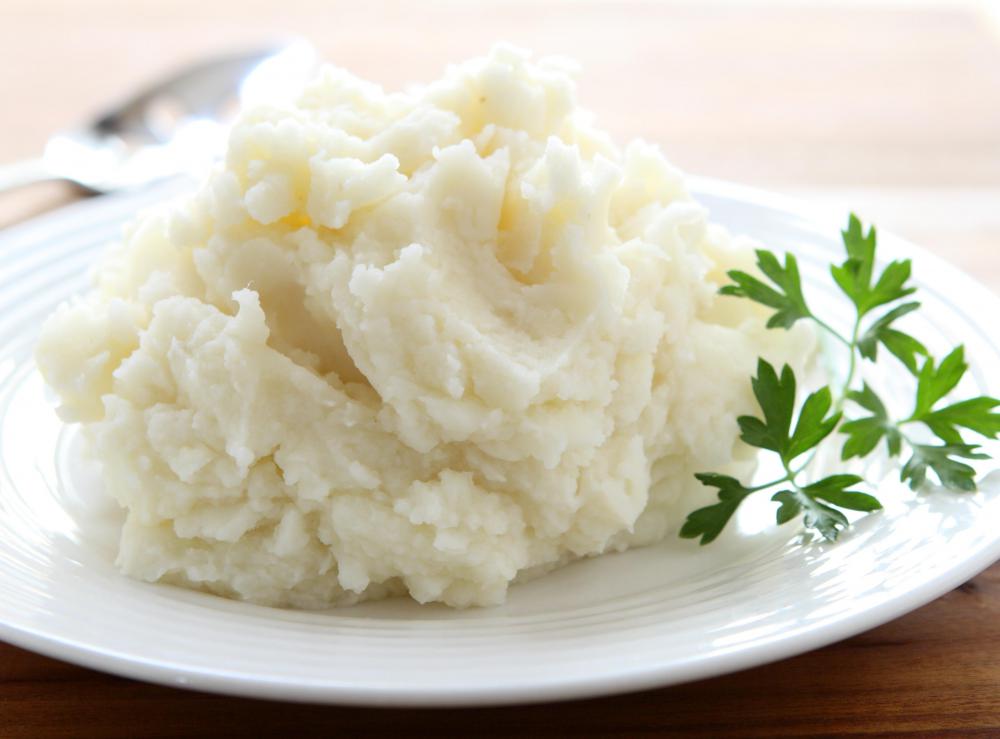 Ground beef gravy is a type of thick sauce that usually begins with ground beef and is often served over another food such as mashed potatoes. Much of the flavor for this type of sauce comes from the beef, which is typically cooked in the pan before other ingredients are added. This infuses the entire sauce with a strong beef flavor, which can be further enhanced through the addition of beef stock. Both brown and white ground beef gravy can be made in a number of ways, and can be served with a variety of dishes.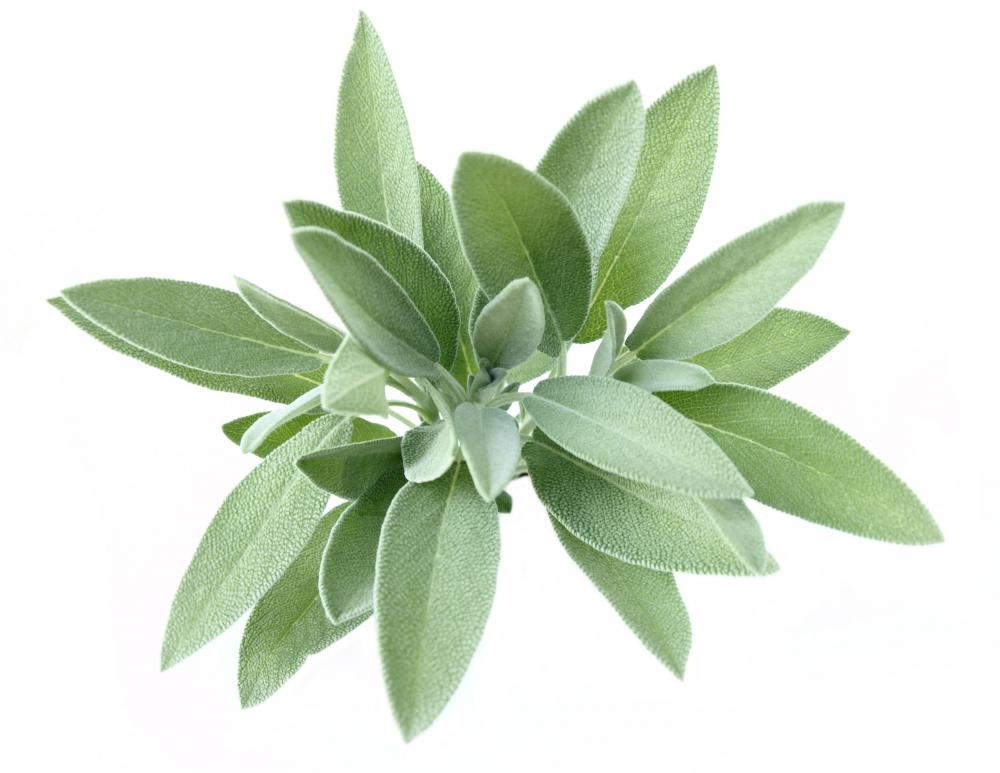 As the name suggests, one of the principal ingredients in ground beef gravy is the meat itself. Different types of ground beef can be used, though beef that is not too lean and that still includes some fat is often preferable. The beef in this type of sauce is typically cooked before any of the other ingredients, in the same pan or skillet that is going to be used for the rest of the sauce. Once the meat for the gravy is cooked, then it is typically removed from the pan, while some of the oil from it is left behind.
Additional ingredients for ground beef gravy like diced onions and shallots, garlic, and mushrooms can then be cooked in the pan. The fat from the beef serves to keep these from burning and infuses them with flavor from the meat. If someone uses beef with a good deal of fat in it, however, then he or she should drain off some of the liquid left behind after cooking it to keep the gravy from being oily. Herbs and spices including salt, pepper, sage or parsley may also be added to the gravy as these ingredients cook.
The meat is then returned to the ground beef gravy and liquid is added to create the sauce. For brown gravy, this is often beef stock, which provides additional flavor that water does not contribute; milk is typically used instead of stock for white gravy. Flour or corn starch is usually added to the sauce as it comes to a simmer, which helps thicken the gravy as it cooks, but does not contribute any flavor. When the sauce has reached a sufficient thickness, it is often served poured over a starch such as mashed potatoes, cooked rice or pasta, or split biscuits.
Mashed potatoes are often served with ground beef gravy.

Sage is often used as an ingredient in beef gravy.