What is Grand Jury Testimony?
In the American justice system, prosecutors who charge an individual with a serious crime must convince what is known as a grand jury that they have enough probable cause to warrant an indictment and criminal trial. This is generally accomplished through the presentation of evidence and grand jury testimony. Grand jury testimony is not given under oath, and witnesses who provide it are not subject to perjury, unless they lie under oath later at criminal trial.
Grand jury hearings are intended to be part of a system of checks and balances that ensure fair treatment of the accused. Jury membership is taken from the same pool of people who serve on a petit jury, which is used later if a criminal trial is deemed necessary. Grand juries are not subjected to the process of jury screening and testimony not is offered in front of a judge, though one is usually available to ensure proper procedures are maintained. A judge in a grand jury hearing is not involved in the decision of whether or not to indict.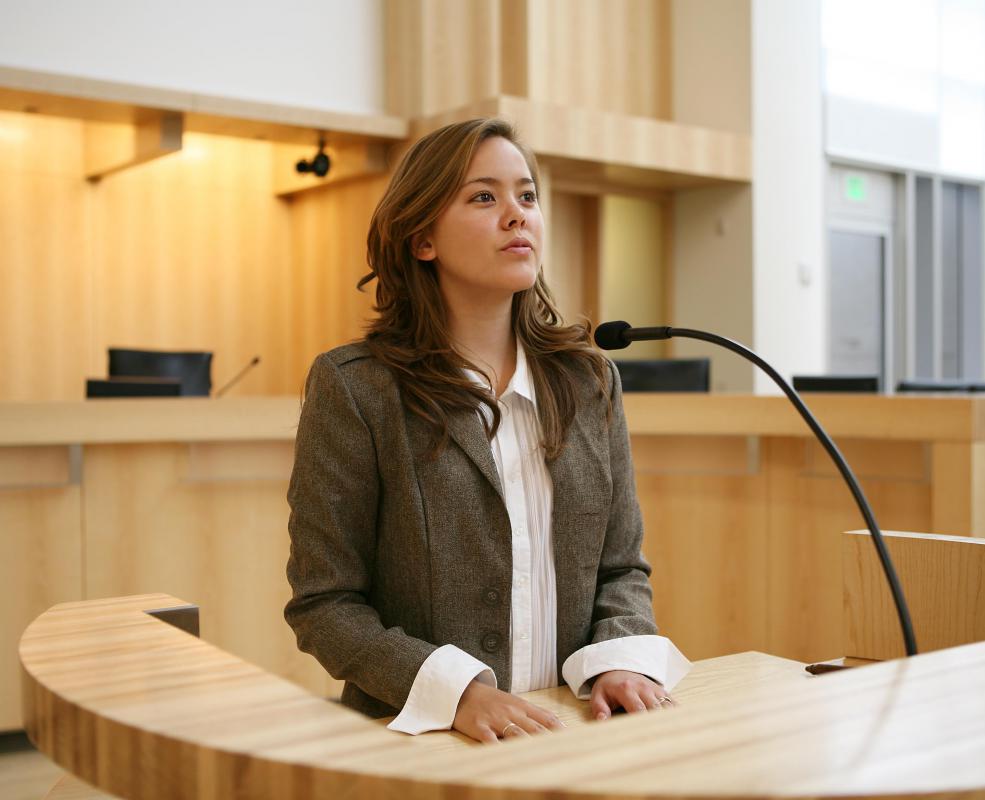 Historically, grand juries were a feature of common law systems in many countries, however the United States is virtually the only country where they are still employed. Countries such as Australia and those in the United Kingdom have gone on to adopt a committal procedure system, in which preliminary hearings take the place of grand juries. Preliminary hearings differ in that a judge, and not a jury, decides whether a criminal trial is warranted. In the U.S., in addition to federal crimes, roughly half of the 50 states require grand jury testimony for criminal violations of state law.
A defendant is generally not present at a grand jury hearing, and there are no counter-arguments offered by the defense. Grand jury testimony is solely provided to further the prosecution. In addition, the defense has no recourse to address prosecution witnesses who lie or present illegal evidence until trial. In this way, the grand jury process has been the subject of criticism, as the jury is only privy to one side of the story.
Witnesses called on to offer testimony can be subject to subpoena, meaning they can be held in contempt of court if they do not appear and testify. Often, a witness who has compelling evidence is offered legal immunity in exchange for his cooperation. Immunity is a valuable tool for prosecutors as it allows them to persuade witnesses, who may be also be subject to criminal charges, to testify against others.