What is Gossypium Herbaceum?
The cotton plant species Gossypium herbaceum, commonly known as Levant or Arabian cotton, is native to southern Africa and the Arabian Peninsula. Since it is considered an ancestor of the more modern varieties, Levant cotton has a long history of cultivation. The evergreen shrub, which was brought over to North America along African trade routes during colonial times, quickly found popularity among the southern regions of the United States. In fact, it is thought to have been one of the first cotton varieties grown in the state of Virginia.
The plant was mainly grown for its fibers, which were used to make clothing and similar products. However, Gossypium herbaceum has been widely used in the production of food and medicine as well. Cotton is not only a valuable source of vitamins but an excellent pain reliever. Gossypin, an active compound found in the cotton plant, has both analgesic and anti-inflammatory benefits.
Cottonseeds were once commonly eaten, especially in Egyptian cuisine. The leaves, which are a good source of vitamin E, were cooked and eaten as well. Gossypium herbaceum seed extract was often used in cooking as a substitute for sesame oil. Cottonseed oil is still used today in cooking oil, salad oil, and shortening. In addition, cottonseed oil can be found in many soap products, as it helps with producing thicker, longer-lasting soap suds.
The root bark and cottonseeds of Gossypium herbaceum were popular for herbal remedies too. Cotton root bark was taken as liquid extract, tea, or a tincture. The remedy was commonly prescribed to help stimulate irregular menstrual cycles, ease childbirth by strengthening contractions, and induce miscarriages when necessary. It was also used to treat symptoms of menopause, such as hot flashes. Additionally, the plant was thought to aid with sexual function by stimulating the reproductive organs.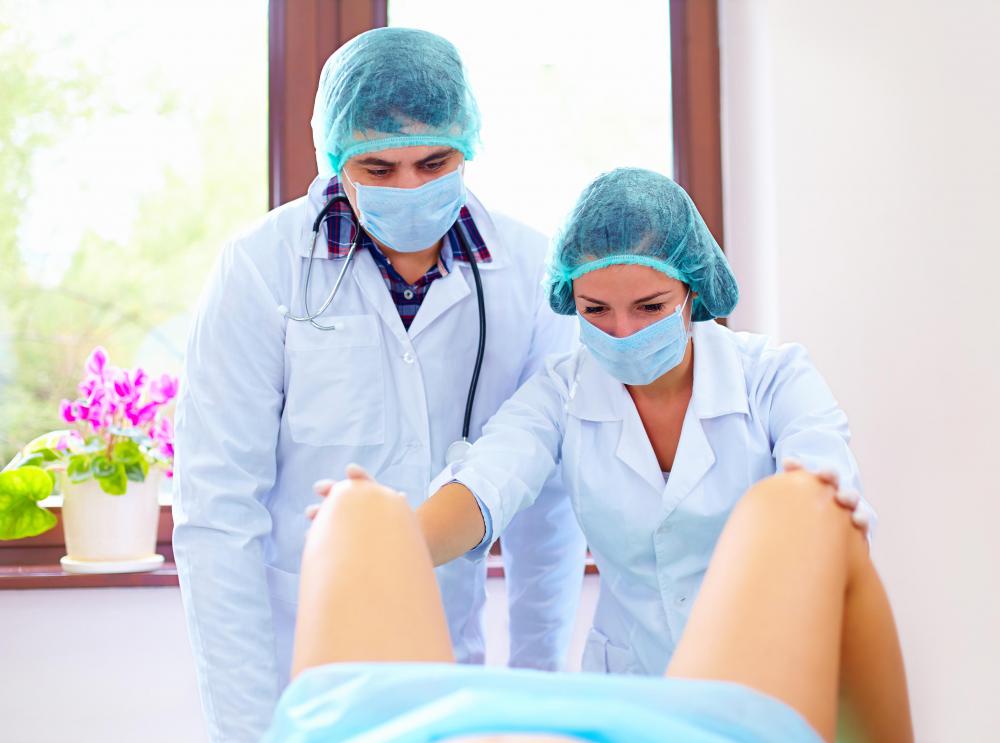 People from India also used the root bark to treat urinary disorders. A decoction made from the leaves of the plant could be used for treating headaches and fever as well. In addition, the seed oil and leaves were helpful when applied to snake bites; stings; and skin conditions, like poison ivy and warts. As with most herbal remedies, Gossypium herbaceum should not be taken without consulting a qualified health practitioner, especially when pregnant. Although the plant is generally considered safe, both the root bark and seed oil have been known to cause sterility in men.
The "Gossypium Herbaceum" is thought to be one of the first cotton varieties grown in Virginia.

Gossypium herbaceum seed oil may be helpful for treating warts.

Gossypium herbaceum leaves are used to treat headaches and fever.

Cotton root bark was traditionally used to treat symptoms of menopause.

The root bark and cottonseeds of Gossypium herbaceum may ease childbirth by strengthening contractions.

Gossypium herbaceum may be helpful when applied to rashes from the poison ivy plant.