What Is Fish Stir-Fry? (with pictures)
Fish stir-fry is a dish made from pan-fried fish cooked with vegetables and one of several options for flavoring sauces. Many stir-fry meals have Asian-inspired flavors because stir-frying is a traditionally Asian cooking technique. Cooks generally make stir-fry dishes in a deep frying pan called a wok, although fish stir-fry can also be prepared in a standard frying pan. Stir-fry recipes can be simple or complex and several types of fish work well with this particular cooking method.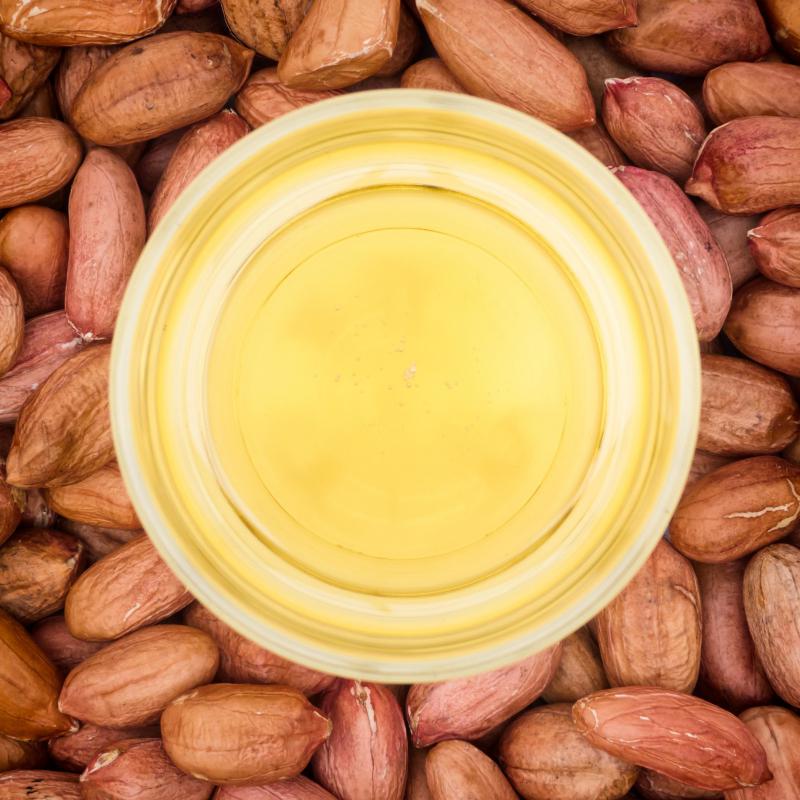 Many experienced cooks recommend using a traditional wok pan for making fish stir-fry. A wok's unique shape allows fish fillets and large volumes of vegetables to cook thoroughly at the same time. The steeper sides and rounded bottom of a traditional Chinese wok keep these ingredients centered where the burner heat is the highest. Some cooks find that cooking fish stir-fry in a rounded wok is a bit more challenging on a standard stove with flatter burners, so a flat-bottomed wok or regular frying pan can be used in this case.
Some of the most popular types of fish used in this dish are cod, snapper, or halibut. These species of white fish are often preferred for stir-fry because they tend to absorb the flavors from sauces or marinades the best. Many cooks purchase fish fillets that have already been deboned and cut into conveniently-sized pieces. Some fish stir-fry recipes call for the fish to be marinated before cooking, while others simply instruct the cook to add the sauce during the cooking process.
Fish stir-fry is frequently flavored with ingredients such as soy sauce, minced ginger, chopped green onions, and diced garlic. Other sauce options include Sichuan or hoisin sauce for those who like their stir-fry with sweet or spicy flavors. These types of Asian sauces are often available in grocery stores, although many cooks find them fairly easy to mix from scratch with a few key ingredients.
A wide variety of fresh vegetables can be cooked in a fish stir-fry. Some favorites include red or green bell peppers, celery, carrots, and bean sprouts. Stir-fry vegetables should ideally be cooked until tender but not to the point of becoming browned or blackened. This common problem with cooking a stir-fry dish usually results from stove temperature that has been turned slightly too high.
Fish stir-fry can be prepared in a standard frying pan.

Peanut oil has a high smoking point and mild taste ideal for any fish stir-fry.