What Is Cabbage Stir-Fry?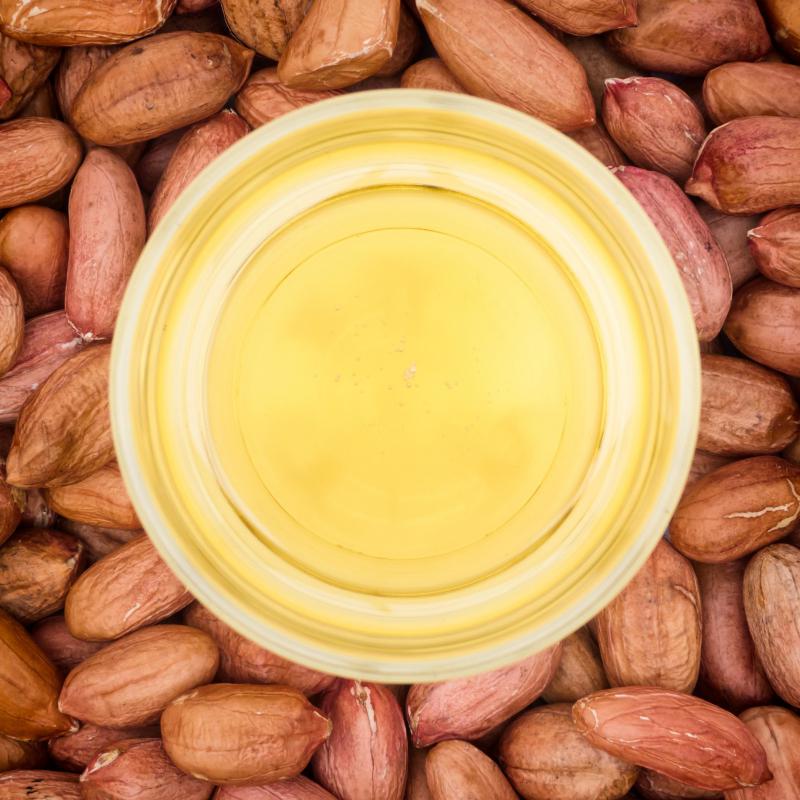 Cabbage stir-fry is a pan-fried vegetable dish that includes cabbage and sometimes includes meat. The major ingredient is the cabbage, but it is normal to find other vegetables included as well. Depending on the region, the other vegetables might form a substantial part of the dish or remain minor ingredients. The cook stir-fries the ingredients in oil and adds spices and sauce to flavor the vegetables.
There is no official ingredient list, other than cabbage and cooking oil, for cabbage stir-fry. The recipe is based on Asian-style vegetable stir-fries, but cooks from different cultures and traditions will have their own interpretations of how to prepare the dish. For example, one cook might use Napa cabbage, which is an oval-shaped vegetable with frilly edged leaves, along with carrots and pork. Another cook might use the tightly closed ball of leaves known as green cabbage along with red or green peppers, but no meat.
Recipes can include other vegetables such as carrots and garlic; beef, chicken or pork; tofu; and spices such as Thai chilies. Soy-based sauces that include sugar, ginger or other additions such as vinegar provide the final flavoring, and some recipes include broth. The cooking oil might be vegetable- or nut-based, such as canola or peanut. Recipes often call for cooks to add cabbage toward the end, when everything else is almost done, because cabbage tends to cook quickly.
Cabbage stir-fry is meant to be a nutritious dish that someone can make in a short amount of time. It is easily customizable to fit individual tastes and resources. Combining the stir-fry with rice or noodles creates a one-bowl dish that can cover quite a lot of a person's daily requirements for grains, vegetables and protein.
This dish does have some drawbacks. The sodium level in the sauce can create problems for people who are salt-sensitive or who have been advised to reduce their sodium intake. It also is possible to use too much oil, increasing the fat content beyond healthy levels. If the vegetables are cooked for too long, the heat can destroy some of their nutritive value. Careful timing, properly measured ingredients and the use of low-sodium sauces alleviate much of the concern.
Meat in the recipe adds another food-safety concern because of the short amount of time that is involved in creating a cabbage stir-fry. All meats, including poultry and pork, should be cooked first, with the vegetables following. Cooking the meat at the same time as the vegetables results in an unevenly cooked and possibly unsafe dish.
Peanut oil has a high smoking point and mild taste that is ideal for a stir-fry with beef and broccoli.