Eggplant curry is a gravy preparation made of eggplants or brinjals combined with other ingredients. A very popular dish in India, eggplant curry is often served as a side with rice or other foods likes chapathis and parathas, which are types of flatbreads. Cooks also serve this dish with dosa, iddiyapam, and appam, which are different types of rice flour preparations. Known as kathirikka in Tamil, vangi in Marathi, and baingan in Hindi, home chefs combine eggplant with other ingredients like carrots, green peas, and cauliflower to make different types of curries.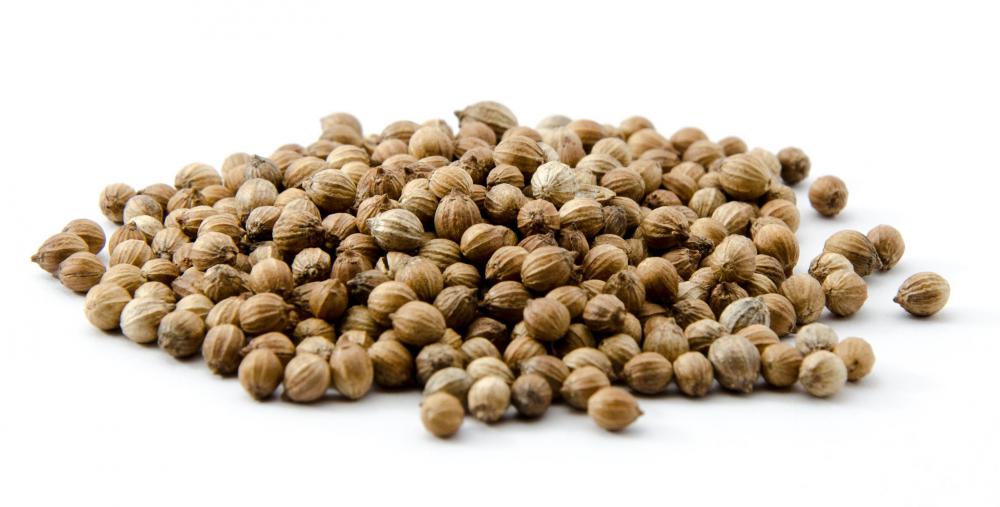 Many different varieties of eggplants can form the base eggplant curry. Those most typical include purple, green, and white. Cooks choose their eggplants quite carefully — it is best to discard those with tiny holes on the surface or those that aren't firm anymore. While some cooks prefer to chop the eggplants into little pieces, others keep them whole with a bit of the stem intact and slice the flesh partly.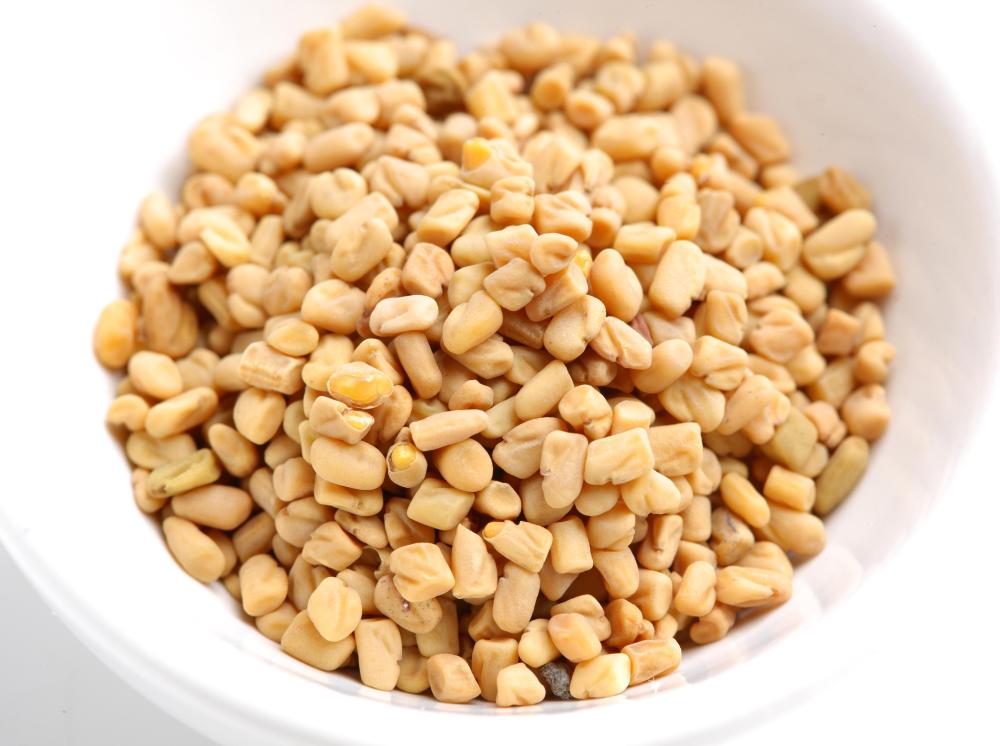 Once cut, putting the eggplant pieces into water prevents them from discoloring. The major ingredients used to make eggplant curry are onions, tomatoes, tamarind juice, and coconut milk. Some of the spices cooks use are turmeric, coriander powder, and cumin powder. Cilantro and curry leaves make a good a garnish. Some variations of the preparation involve using yogurt instead of coconut milk.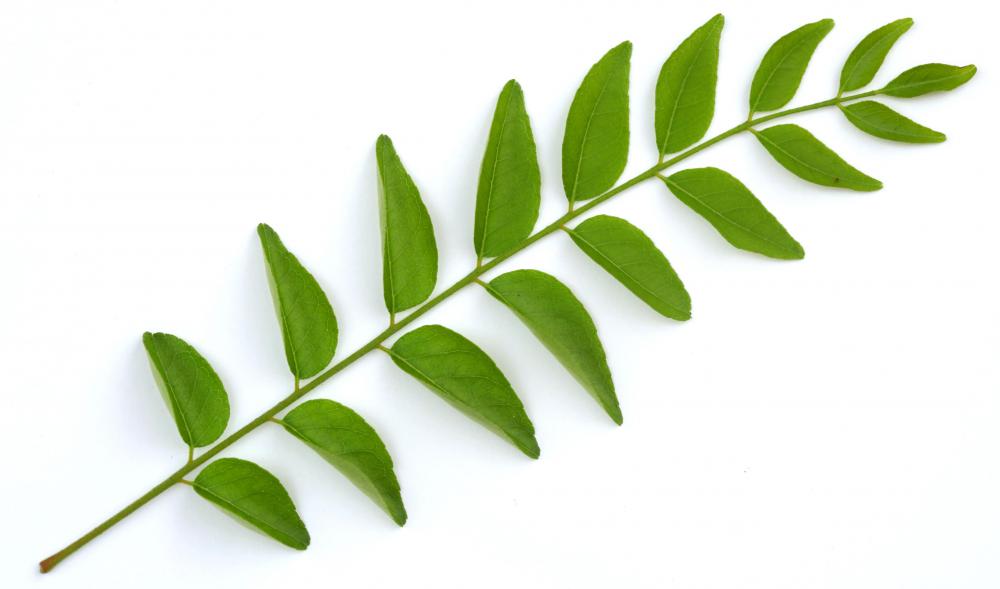 Cooks fry a few mustard seeds, cumin seeds, and some dry chillies in a little oil. Then, they may add fenugreek seeds to the mix. Once the seeds are lightly fried, in goes chopped onion. Onions are sauteed until slightly translucent, and chopped tomatoes join the mix next. The ground-up powders are added at this stage and fried for a bit. The cook then adds water, tamarind juice, and coconut milk and allows the mixture to come to a boil.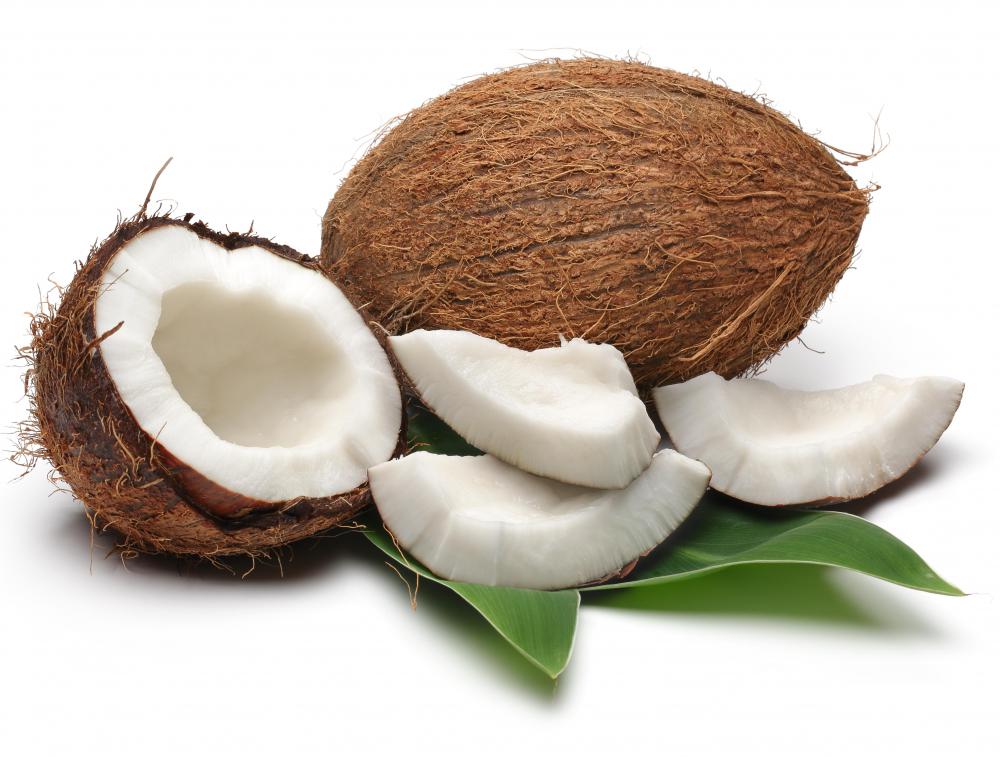 Once it reaches the boiling point, the eggplants jump in and simmer until the eggplant curry becomes thick and gravy-like in consistency. Garnishes sprinkled on top of the eggplant curry delight diners, and it is served hot. Some recipes call for additional ingredients like sesame seeds or roasted peanuts; ground with grated coconut to make a thick paste, it substitutes for coconut milk. Cooks may also add a pinch of garam masala or sprinkle a little chickpea flour on the curry and saute it to give it a slightly different taste.
Curry powder.

Curry spices typically include ground coriander.

Fenugreek is a popular ingredient in Indian dishes.

Curry leaves may be used as a garnish for eggplant curry.

Coconut is often one of the ingredients in eggplant curry.

Other fresh vegetables and creamy yogurt are good additions to an eggplant curry.