Cranberries come from a small deciduous tree found primarily in North America. The berries themselves are small, red and, slightly bitter and are used for a variety of juices and relishes. Cranberry salsa is typically composed of ingredients such as onions, bell peppers, chili peppers and, of course, cranberries. This fruit has a number of health related benefits and is a good source of fiber, minerals and vitamin C as well as niacin and vitamins A and E. Cranberry salsa is often used as a flavoring to food and may also be used as a dip.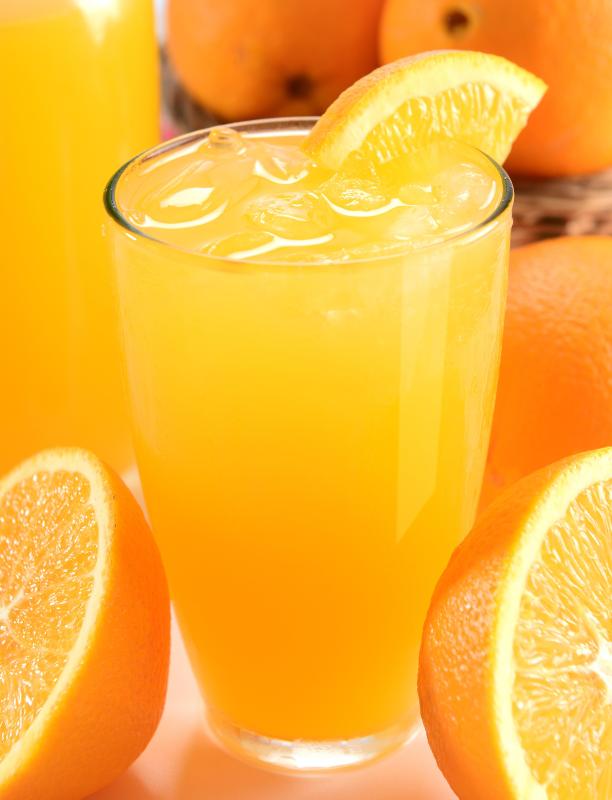 Canned cranberry sauce is sometimes used when preparing cranberry salsa; however, fresh cranberries are usually preferred because of the enhanced flavor and freshness. The preparation process is quick and simple and first involves gathering together all the ingredients. These generally include garlic, cilantro, cumin powder, as well as the above mentioned ingredients, although other ingredients can also be added depending on the cook's particular preference. Sometimes another citrus juice, such as orange juice may be added to add a little fluid to the mix and to vary the taste.
The ingredients can be mixed together by hand, or blended in a food processor. The trick is to not reduce the ingredients too much so that the overall consistency is too fluid. The cranberry salsa should ideally have enough chunky ingredients so that it is able to be lifted out of the bowl with a chip or cracker. When blending the salsa in a food processor, it is recommended to use the pulse or chopping setting as opposed to the puree or juice setting. The chili pepper seeds can be taken out if a milder cranberry salsa is desired.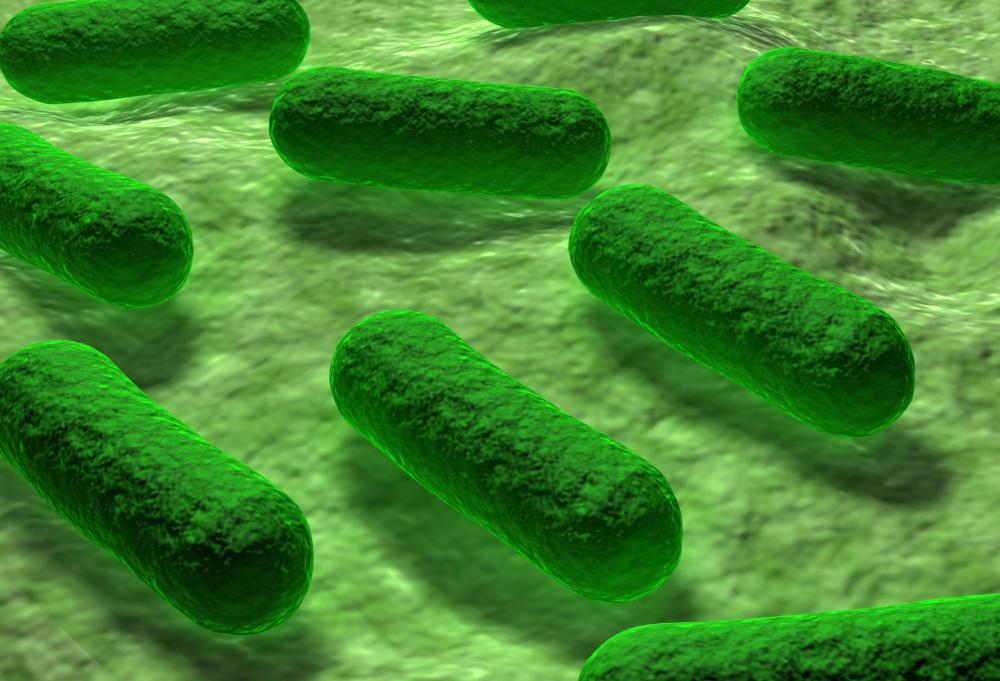 Not only can cranberries be used in food preparations such as cranberry salsa, but studies have shown that consuming cranberries can help with a wide variety of health issues. They are high in antioxidants and phytonutrients and as such are thought to be beneficial to people suffering from peptic ulcers and urinary tract infections. Flavonoids are found in plant-based foods and they are abundant in cranberries as well. They act as strong antioxidants and could help with atherosclerosis as well. They may also reduce the symptoms associated with gum disease and certain bacterial infections such as Escherichia coli, or E. coli.
Cranberries are mostly made into juices and dried products with just a small percentage that are sold whole and fresh. They can sometimes be too sour for people and very often the juices and other condiments, like cranberry salsa, are sweetened to neutralize the sharpness of the natural fruit.