What Is Butternut Squash Mash?
Rich, golden butternut squash is already a favorite on many dinner tables. Baked or stuffed, it's a healthy carbohydrate. Many home cooks don't realize that butternut squash mash is an equally delicious option and that there are dozens of ways to prepare it.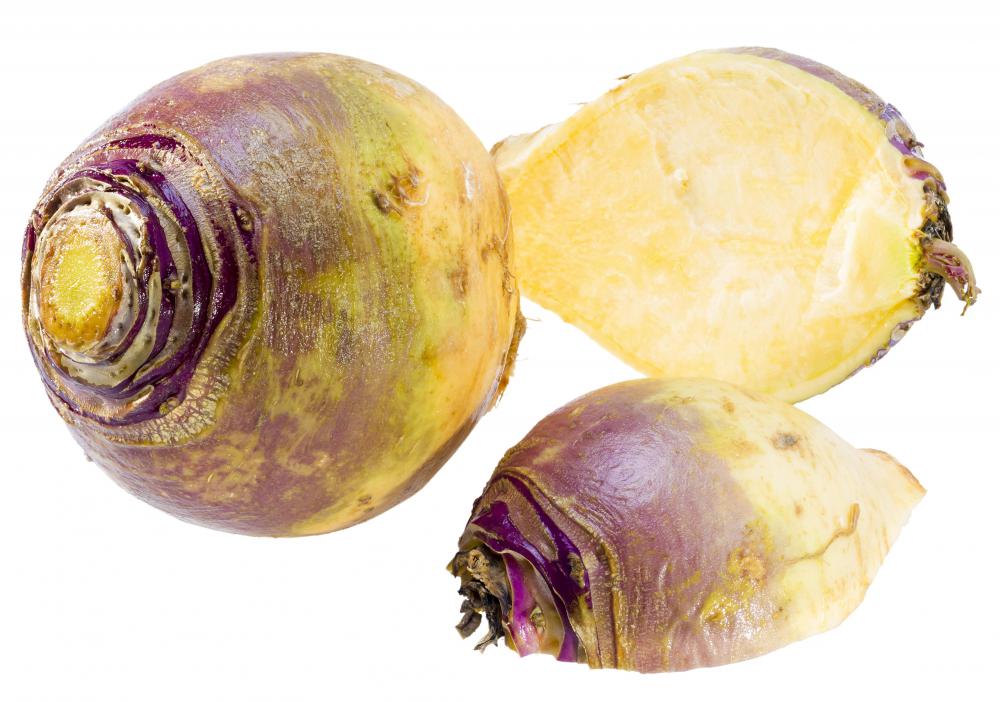 Like potatoes, butternut squash lends itself to the most basic of mashes. Simply boiling pieces of seeded squash until they are fork tender and mashing them with a fork, hand masher, or food processor with a little milk and butter yields fluffy, golden peaks and valleys. The flavor is a bit stronger than that of its bland buddy, mashed potatoes, but anyone who likes butternut squash prepared by other methods will love it mashed.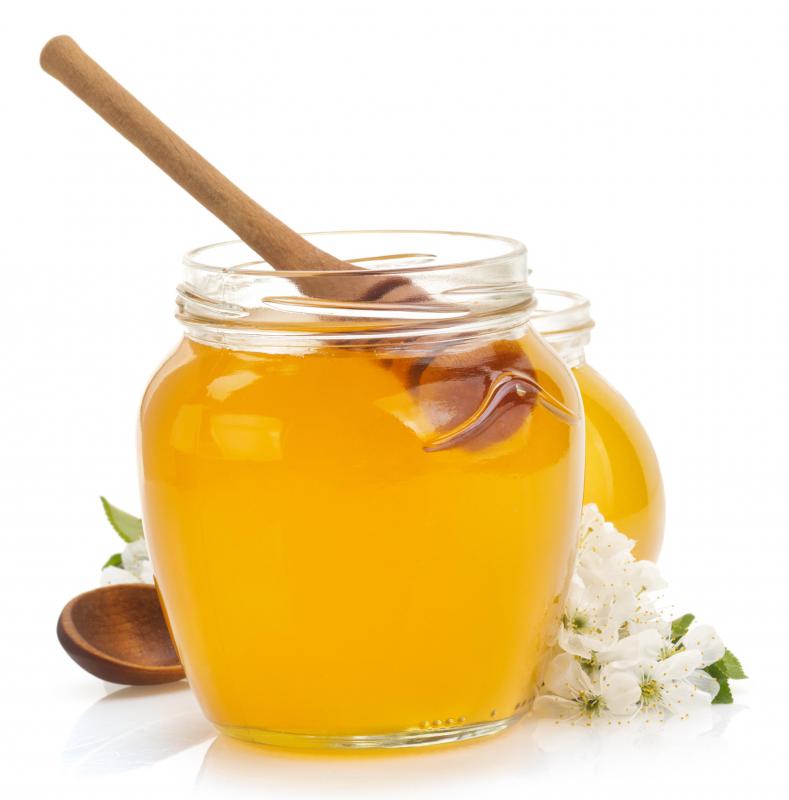 Butternut squash mash also has some nutritional advantages over mashed potatoes. For one thing, it's a little less than one third the calories. Brimming with vitamins A and C and delivering a nice dose of fiber makes this dish not only yummy but healthy as well.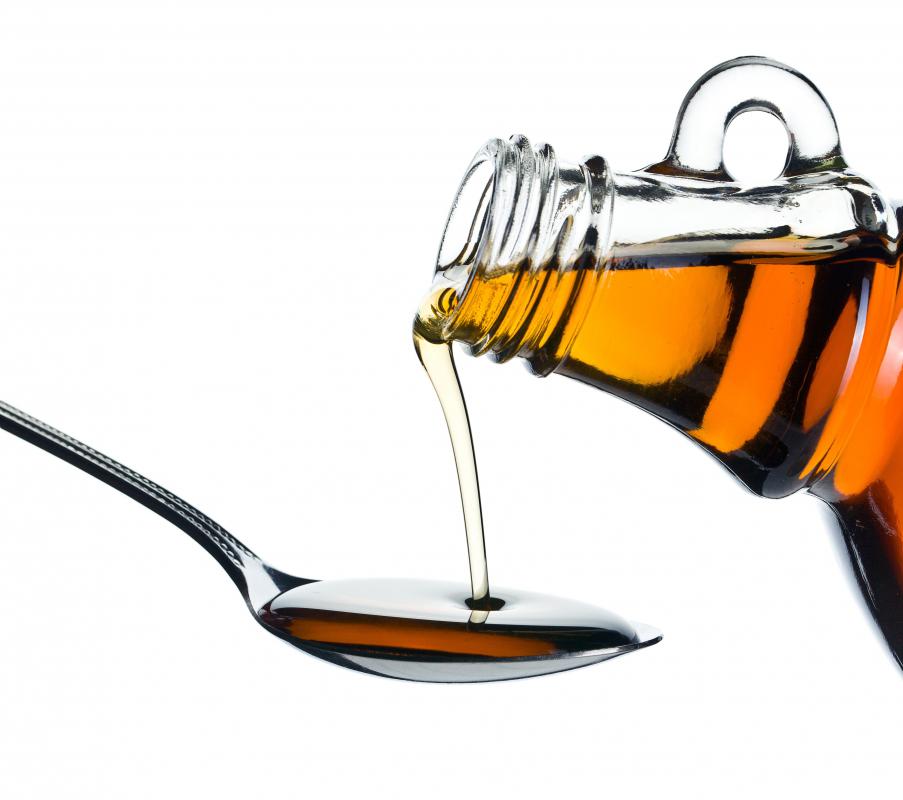 For home cooks that want a little more pizazz, it's easy to dress up butternut squash mash for company. Adding a drizzle of olive oil, a few minced scallions, and some fresh ginger will make it sing. A few drops of soy sauce and sesame oil instead of olive oil transform it into Asian mash. Another alternative is to add lightly sautéed garlic and some fresh or dried sage.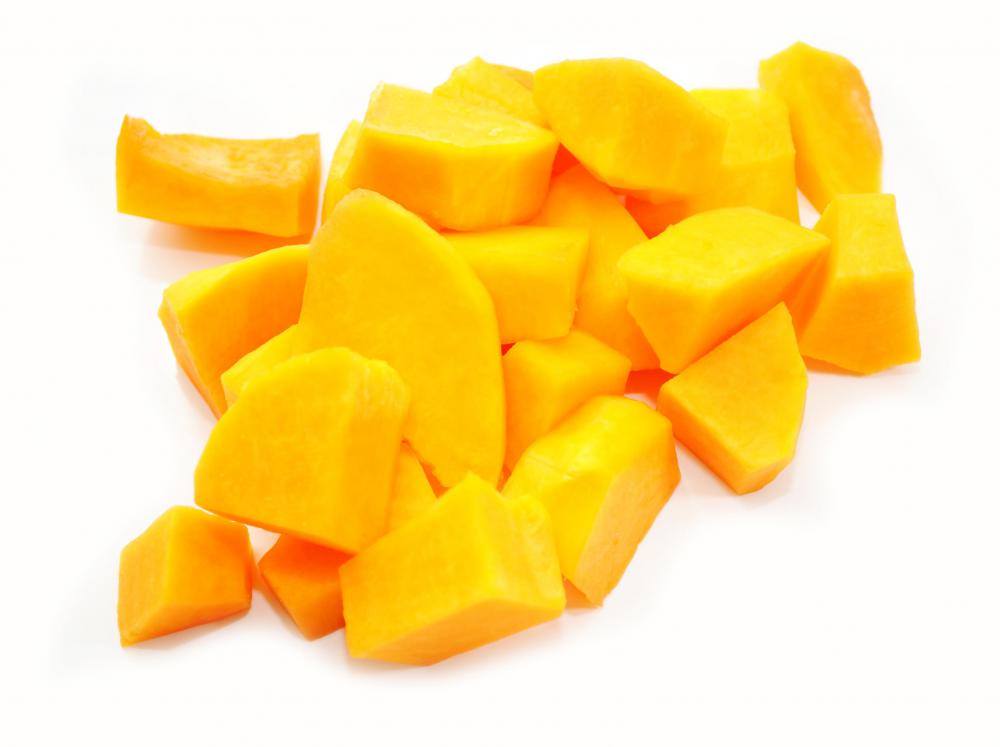 Children are especially fond of butternut squash mash made with a drizzle of real maple syrup. Another way to add a little sweetness is with brown sugar. Although it isn't to everyone's taste, a few water-plumped golden raisins add a flavor dimension as well as sweetening to the mash.
Cooks looking for subtle layers of rich flavor can roast the butternut squash before mashing it. Roasting the squash together with a few cloves of garlic and some diced onion adds a savory sweetness. Creative cooks can also try adding one or more other roasted root veggies, such as turnips or rutabagas.
Side dishes and mashed potato substitutes are the only uses for butternut squash mash. It can be heaped into a casserole together with diced chicken or beef, topped with seasoned breadcrumbs and dotted with butter, and run under the broiler for a quick and healthy dinner. A little kitchen experimenting will uncover other casserole possibilities for this sunset-colored mash.