What Are the Different Types of Butternut Squash Stuffing?
Butternut squash lends itself to a range of stuffing. Some cooks like to create butternut squash stuffing that is cooked in the turkey cavity, while others prefer to prepare it as a side casserole dish. Still others use the butternut squash shell itself, creating a stuffing that is returned to the shell for baking. Vegetarian and meaty options abound, and with a little seasoning know-how, the clever cook creates a butternut squash stuffing that will bring a round of applause.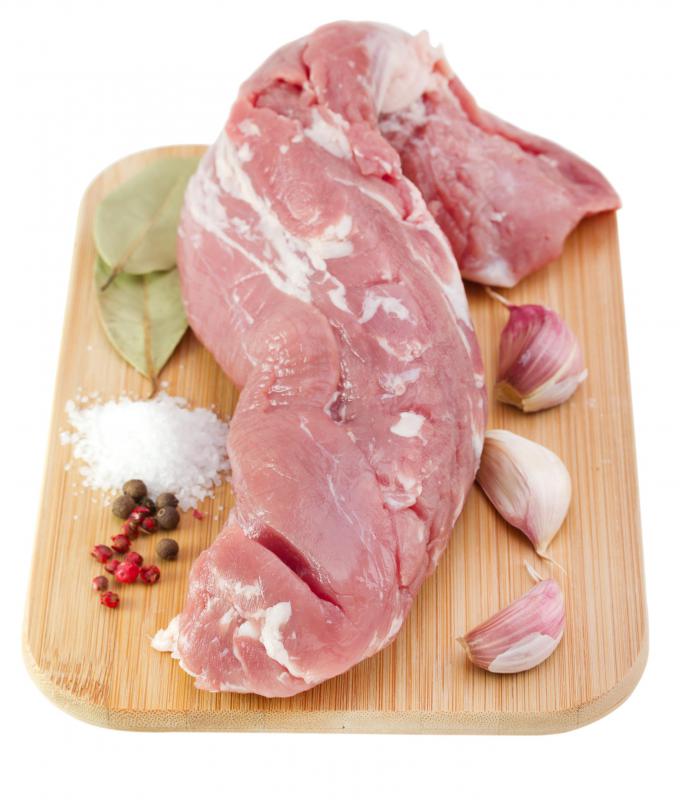 Butternut squash stuffing is the perfect accompaniment to turkey or ham at the holiday table, offering a lot of nutritional pluses like high fiber and vitamins A and C in addition to its naturally sweet taste. For meat eaters, there are all kinds of butternut squash options. Probably the most traditional choice is made with sausage or ground pork seasoned to taste. Sage is the go-to herb for this basic recipe, which also features diced, day-old bread, celery, and chicken broth. Most cooks add onion as well.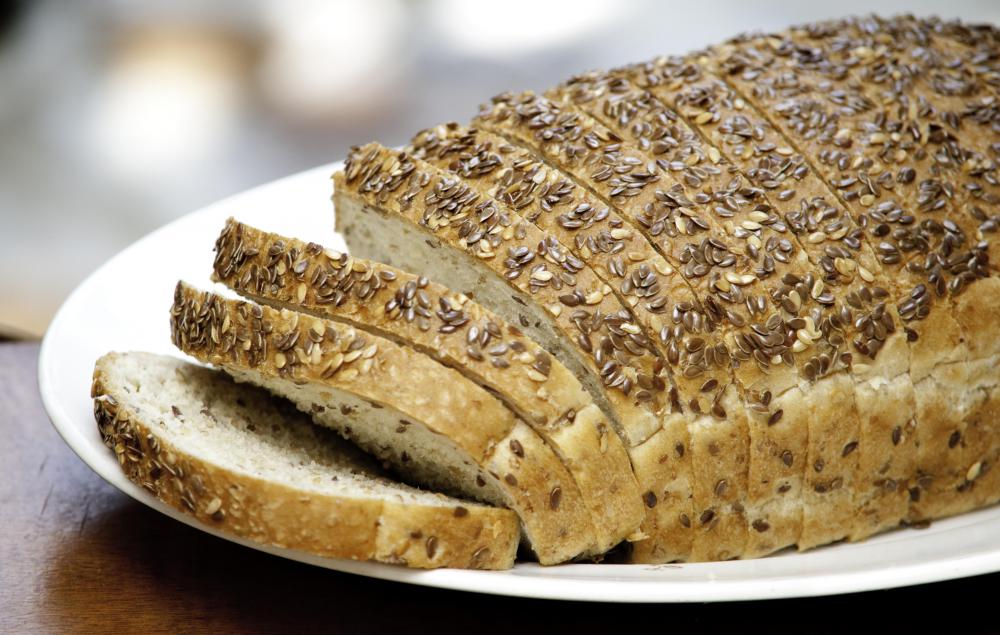 Instead of sausage or in addition to it, some cooks use bacon, especially types smoked with hickory or other flavorful woods. The bacon needs to be well cooked and drained so it doesn't add too much oil and overwhelm other, more delicate flavors. Pork loin, chicken, or other meats can be used as well.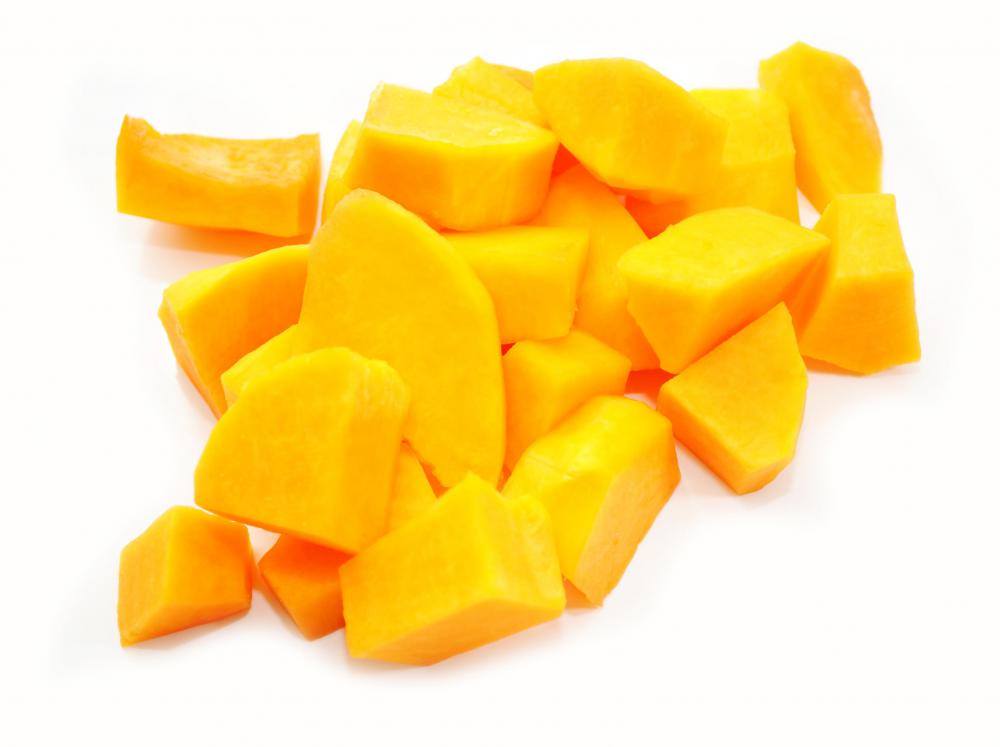 Clever cooks often feel the need to add a thing or two that isn't called for in the recipe, and butternut squash stuffing offers the perfect opportunity for this kind of creativity. Sliced or matchsticked water chestnuts add crunch, or roasted chestnuts can be used instead. Dried golden raisins or cranberries offer a different texture and pop with flavor. Even a little ginger jazzes up the yum in bright ways.
An especially moist version of butternut squash stuffing adds cream and several eggs. This version is fluffy and light and melts like rich, golden butter in the mouth. Adding a little cheddar or Monterey jack cheese will send diners straight to heaven.
For cooks who want to seize the opportunity to ratchet up the fiber, butternut squash stuffing showcases whole-grain breads even better than it does white or sourdough versions. Adding chopped nuts contribute to bulk and also add yet another flavor dimension. Sesame seeds are also welcome.
In place of the bread, other carbohydrates can stand in. Brown rice, quinoa, or barley are happy taste mates in the casserole. An elegant, though pricier, version of the stuffing made with wild rice is especially wonderful with ham.