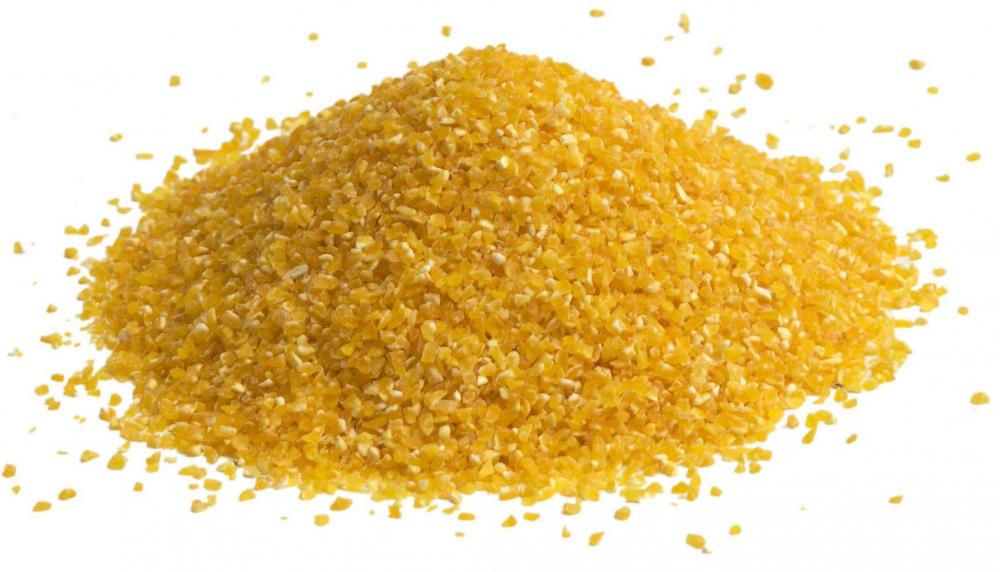 The hearty cornbread known as broa comes from Portugal, where peasants first baked it using white or yellow cornmeal combined with wheat flour, and leavened it with yeast. Broa, along with the Portuguese sweet bread known as massa sovada, is the national bread of Portugal. While broa was created in Portugal, it has also proved popular in the Spanish region of Galicia and in Portuguese colonies such as Brazil, where residents have added their own flavorings, such as fennel, to the traditional bread.
In the past, broa was eaten daily in the mountainous northern regions of Portugal, where peasants made their living by raising semi-wild pigs that also ate corn. Although corn is a New World crop, its hardiness made it useful for farmers in hilly terrains where growing wheat was difficult, if not impossible. Although American cornbread is leavened with baking soda, broa differs in its use of yeast. The proportion of wheat flour to cornmeal can vary — the more wheat flour added, the lighter the texture of the broa. The traditional ratio is four parts cornmeal to one part stone-milled buckwheat.
The crust of broa is whitish in appearance, with the inside crumb revealing a rich, golden brown color. Depending on the amount of yellow and white cornmeal used in the dough, the bread itself can also vary in hue. In Portugal, the texture of broa differs from region to region, with loaves baked in the north being more moist and cakelike in consistency, and those baked in the south often being denser. In the Azores, the island group from which many Portuguese-Americans originated, white cornmeal is preferred over yellow cornmeal. Other cooks may add their own touches, such as adding honey or barley cereal to the recipe.
In contemporary Portugal, broa frequently accompanies a dinner of eggs, peas, and local fish such as sardines or cod. It is often eaten alongside caldo verde, a soup made with kale, potatoes and sausage. Broa also works well for making sandwiches and toast.
In the winter, the bread's hearty texture stands up well to breakfast foods. Cured local hams and cheeses go well with broa. The bread is often paired with light, fresh white wines from Galicia and Minho, such as Alvarinho and Vinho Verde. The bread also keeps well and can be enjoyed for days after it is baked.
Cornmeal, one of the ingredients in broa.

The more wheat flour added, the lighter the texture of the broa.

Corn can be grown in terrains that wheat cannot.

Fennel is often added to broa in Brazil.