What Are Sardine Sandwiches?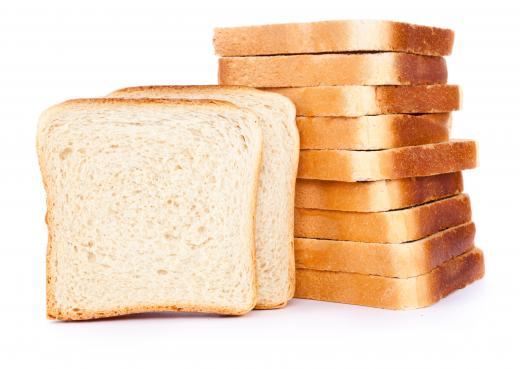 Sardines are small, oily fish that often come canned. In a similar way to tuna, sandwiches can be made with the fish as a filling, either mashed up into a paste or whole. Possible additions to sardine sandwiches include onion, mustard or avocado. Sardine sandwiches are especially popular as snacks in countries like Malaysia and Cambodia.
Due to their small size, sardines are often made into tinned products, as this softens the bones enough to be easily eaten. There are three main packaging forms of sardines globally. The fish are packed in oil, water, or in tomato sauce. Fresh sardines may be sold with the heads and tails still on, or the fishmonger may be able to fillet the little fish for the consumer.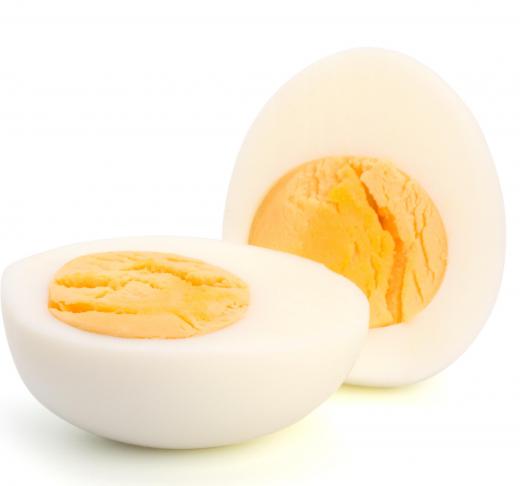 If the sardine sandwich contains tinned sardines in tomato sauce, then the flavorings of the sauce generally match the other ingredients in the sandwich. Extra tomato sauce may be added to taste, and lemon juice and chili may also suit sardine sandwiches. The sardines and all the other ingredients may be mashed up together, or simply laid on top of each other if a less pasty texture is preferred.
Onions are a common feature of sardine sandwiches, and these can be sliced, chopped up or even pickled. Fried onions are another option, especially if the sandwich is to be toasted, or heated up in the oven before eating. Asian flavors like soy sauce and chili are one direction a sardine sandwich can go in, but European flavors, or sardine salad sandwiches, are also possible options.
Mustard, mayonnaise and chopped pickled gherkins give sardine sandwiches a Scandinavian taste. For people who want to include more vegetables in a sandwich, salads such as lettuce, tomato or avocado can bulk up the dish. Boiled egg slices can also suit the taste of the fish. The final format of the sandwich depends on the personal preferences of the person who is going to eat it. White breads tend to be suitable, and these range from sliced white bread to French bread rolls.
Nutrients in sardines include a good source of omega-3 fatty acids, which are essential healthy fats for the body. As the tinning process breaks down the bones in the little fish, the tinned form is also a source of calcium, which is used in bones and teeth. If the sandwich is as part of a low-calorie diet, the sandwich maker can drain off oil in the can, but otherwise the oil may add to the flavor of the filling.


By: Igor Mojzes

Bread for sardine sandwiches.

By: Natika

Boiled egg is sometimes added to a sardine sandwich.

By: nito

Sardines may be whole or mashed to be used in a sandwich.

By: khz

Some people enjoy adding avocado to a sardine sandwich.