What is Behavior Therapy?
Behavior therapy is a type of psychotherapy that focuses on changing undesirable behaviors. It involves identifying objectionable, maladaptive behaviors and replacing them with healthier types of behavior. This type of therapy is also referred to a behavior modification therapy.
Cognitive therapy focuses primarily on the thoughts and emotions that lead to certain behaviors, while behavioral therapy deals with changing and eliminating those unwanted behaviors. However, some therapists practice a type of psychotherapy that focuses on both thoughts and behavior. This type of treatment is called cognitive-behavioral therapy.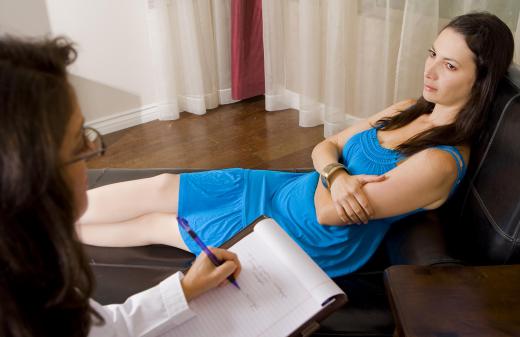 Behavior therapy can be used to treat a wide range of psychological conditions including, but not limited to, depression, Attention Deficit Disorder (ADD), Attention Deficit Hyperactive Disorder (ADHD), Obsessive-Compulsive Disorder (OCD), and certain addictions. It may also be used to treat insomnia, chronic fatigue, and phobic behavior. This type of therapy may require fewer treatment sessions than cognitive therapy. However, the length of therapeutic treatment varies with each individual patient.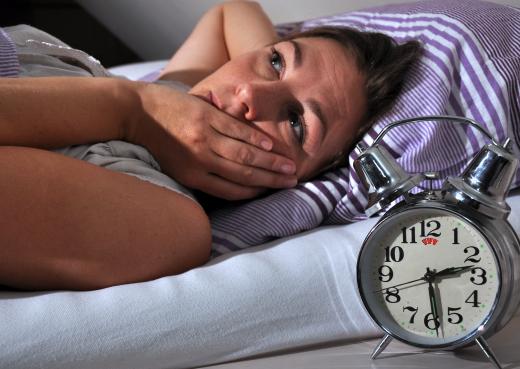 In some cases, behavior therapy is used as a treatment for obesity. When used for obesity, it starts with analyzing eating and activity patterns, as well as dieting methods and other habits. The therapist then uses information gained through such analysis to identify positive strategies for promoting weight loss, healthier eating habits, and a more positive self-image.
Behavior therapy typically begins with the analysis of a trained therapist. The therapist analyzes the behaviors of the patient that cause stress, reduce the patient's quality of life, or otherwise have a negative impact on the life of the patient. Once this analysis is complete, the therapist chooses appropriate treatment techniques.
Treatments can include such techniques as assertiveness training, desensitization, environment modification, and relaxation training. The therapist may also use exposure and response prevention to work towards controlling the patient's actions. Other commonly used techniques include positive reinforcement, modeling, and social skills training.
In some cases, paradoxical intention techniques may be used in behavior therapy. This type of technique involves encouraging the patient to continue adverse behaviors temporarily. Therapists who use this technique report that it is useful in identifying and removing a wide range of undesirable behaviors.
Another technique commonly used in behavior therapy is called aversive therapy. Aversive therapy involves associating maladaptive behaviors with unpleasant stimuli. In the past, electric shock therapy was commonly used as a type of aversive therapy. Today, however, many psychotherapy experts consider this method unethical.
AS FEATURED ON:
AS FEATURED ON:

By: Phase4Photography

Behavior therapy may help adults modify bad habits they've carried over from childhood.

By: Dan Race

Behavior therapy can be used to treat insomnia.

By: Helder Sousa

Behavior therapy may be used to treat individuals suffering with depression.

By: Dusan Kostic

Behavior therapy may be helpful to children who have problems with undesirable behavior at school.

By: Vesna Cvorovic

Behavior therapy might be able to help children who are overly aggressive.