What is an Offshore Hedge Fund?
An offshore hedge fund is a type of investment vehicle located in a foreign country. Offshore hedge funds can provide investors with a number of unique benefits. Offshore hedge funds are for accredited investors, offer professional money management, operate under foreign rules, and offer lower expenses.
In order to invest in an offshore hedge fund, an investor has to be accredited. This means an individual has to have at least $1,000,000 US Dollars (USD) in net worth or $200,000 USD in annual income. This limits the number of investors who can put money into an offshore hedge fund.
One of the primary benefits of putting money into an offshore hedge fund is that it provides professional money management. Individuals who are in charge of hedge funds have vast experience in the financial industry. This level of professional money management makes it much easier on individual investors. Investors can trust their money to these professional money managers and know it is going to be taken care of.
Offshore hedge funds operate under foreign rules. Funds that operate in the United States have to abide by rules set forth by the government. They also have to pay taxes to the government.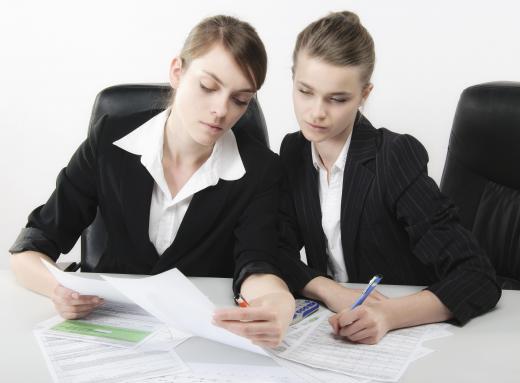 Offshore hedge funds do not have to operate under these rules, and they can also set up business in a country with favorable tax laws. The ability to operate outside of domestic rules provides hedge funds with extra options when it comes to investing. Hedge funds can basically use any means of investing necessary to provide exceptional returns for the investors. Having this freedom allows a global hedge fund to use leverage and alternative forms of investment. Hedge funds can get involved in real estate, the commodities market, the Forex market, precious metals, or anything else. This provides investors with a great way to diversify away from the traditional forms of investment.
Another advantage investors get with an offshore hedge fund is lower investment costs. An offshore hedge fund is not going to have to pay as much to the government in taxes and this means it can offer lower expense ratios to investors. By lowering the expense ratios, investors are going to be able to keep more of the money generated from trading and increase the effective returns in their portfolios.
AS FEATURED ON:
AS FEATURED ON:

By: DragonImages

Hedge fund investors should look at the risk level of the strategy, the potential returns, and the market that is being invested in by the fund.

By: dundersztyc

A hedge fund is responsible for investing large sums of money on behalf of wealthy individuals and institutions.