What does a Hedge Fund Analyst do?
A hedge fund analyst is a professional working in the financial sector who has an intimate knowledge of the structure and business operations of hedge funds. The primary duty of a hedge fund analyst is reviewing the investment strategies of various hedge funds and subsequently identifying the strengths and weaknesses of such a strategy. Also, a hedge fund analyst might submit reports to a hedge fund manager that delineate a course of action to improve the hedge fund's performance.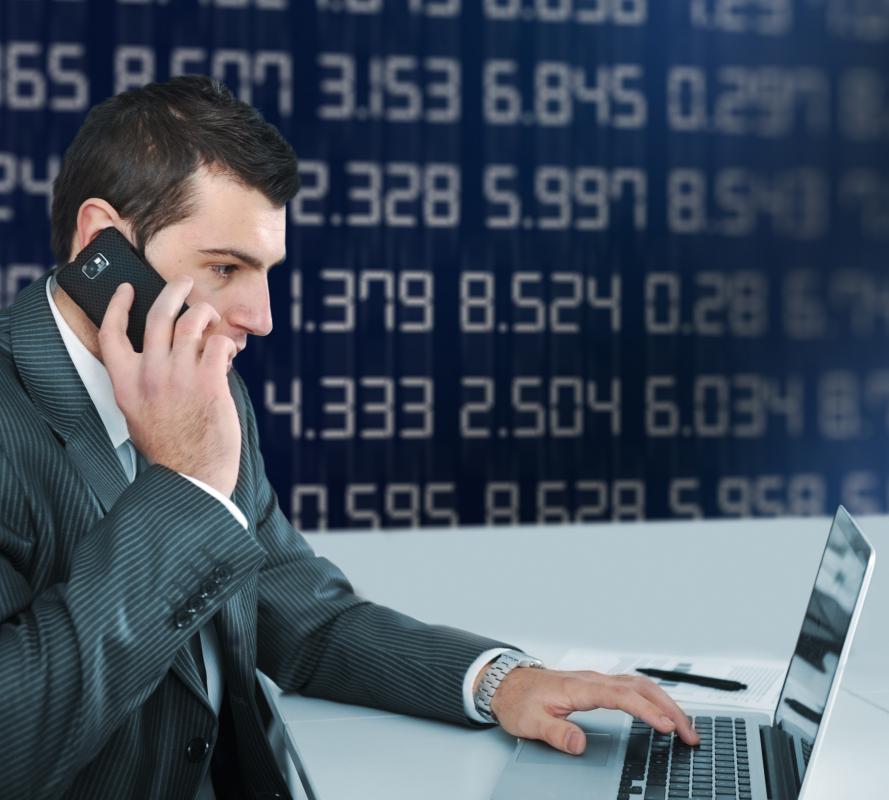 Hedge fund analysts play a crucial role within any hedge fund organization. They must scrutinize all hedge fund strategies in order to ensure that the fund's exposure to risk is as small as possible while simultaneously getting the most return on its investments in the current market. If the hedge fund analyst falters in his or her analysis, the result could be catastrophic. Clients might begin to withdraw their money in order to invest in funds with better returns.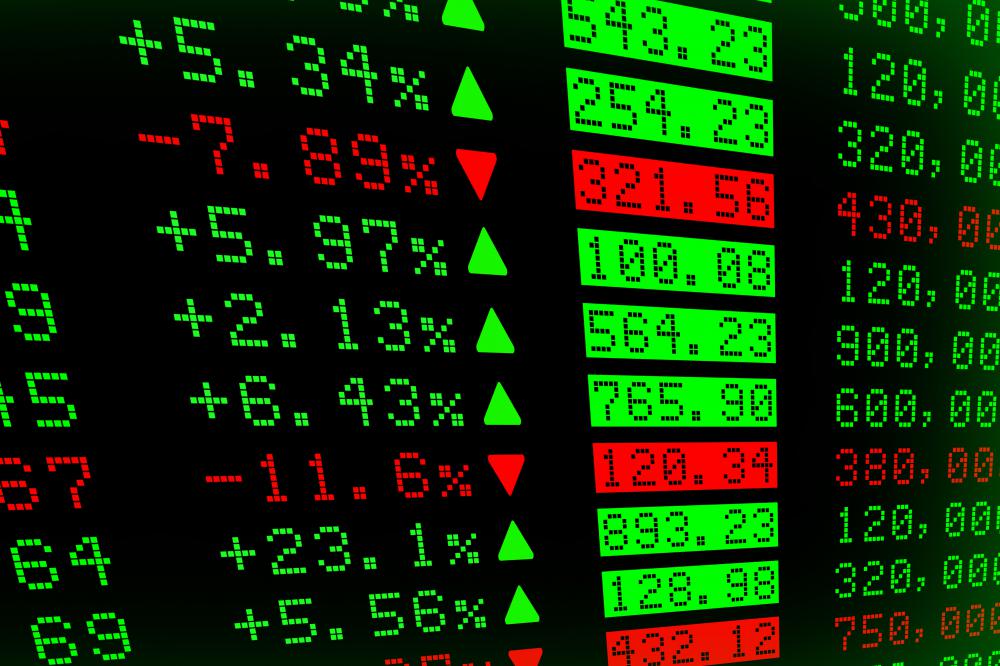 Hedge fund analysts and managers earn the bulk of their income from performance fees. Performance fees are essentially a percentage of the hedge fund's profits. Therefore, poor analysis can cause incomes to fluctuate wildly for the entire staff of a hedge fund.
The title of hedge fund analyst is really a universal term. There are several subtitles associated with this position. Special situation analysts are hedge fund analysts who monitor the market for unique investment opportunities that sometimes present themselves. These situations include hostile takeovers, mergers and stock arbitrage positions.
Research analysts are hedge fund analysts who assess the hedge fund industry as a whole and create reports and strategies that are then used to improve a hedge fund's overall product offerings. Equity analysts are hedge fund analysts who follow the stocks of individual companies that the hedge fund might hold a position in or be interested in investing in at future dates. These analysts ensure that the overall revenue, net incomes, demand and industry of the companies they cover remain consistent and adequate enough to provide a reasonable return with little risk for loss.
Working as a hedge fund analyst can be emotionally taxing. Someone interested in this field should be tenacious yet open to constructive criticism. Also, strong research capabilities and the ability to thoroughly read and comprehend a multitude of documents are required for the position. Familiarity with hedge fund software for building financial models and a knowledge of spreadsheet programs are also usually required for this position.