What Is an Economic Development Corporation?
An economic development corporation (EDC) is a business which exists solely to increase revenue streams and stimulate economies in key geographical areas. Such is accomplished through the development of new business and employment opportunities, which may also include the relocation or expansion of certain businesses. An economic development corporation typically functions as a non-profit business model started by an investment group, a group of community activists or even a local government agency. In some instances, however, an EDC may operate as a for-profit business by attracting investors who expect a return on venture capital.
Funding for an economic development corporation may come from a variety of sources. Many times, initial investors provide capital to create funding opportunities. As most of these non-profit organizations grow, however, many eventually receive grant funding and engage in capital campaigns to raise the necessary cash to support an individual business improvement district.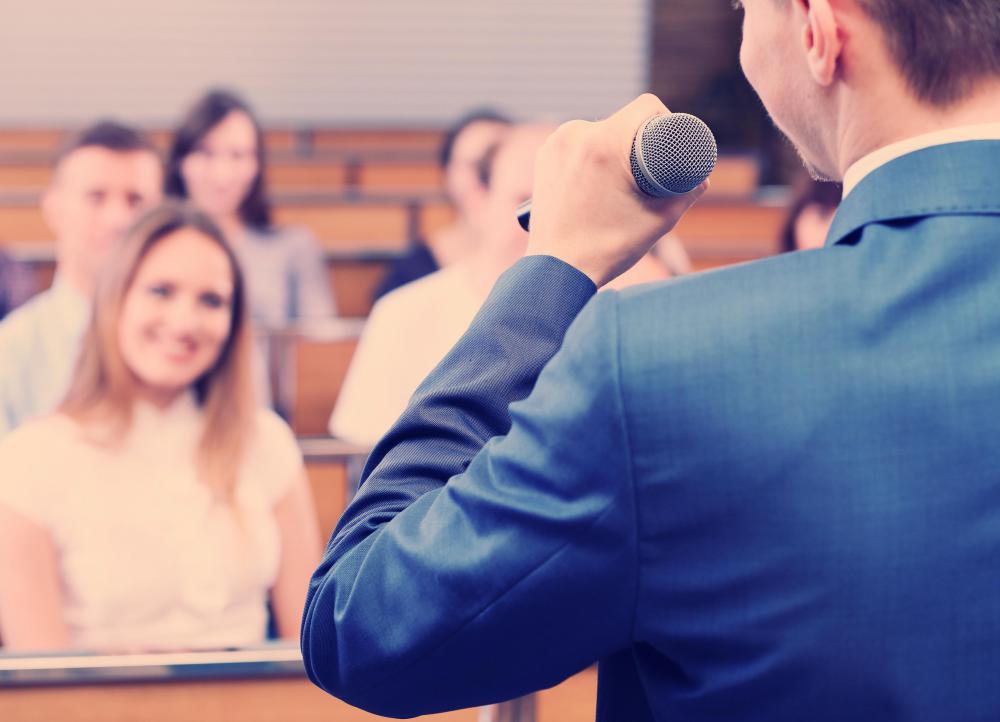 The primary goal of an economic development corporation is to stimulate local economies. By attracting new businesses to an area, as well as helping existing businesses expand, communities thrive due to the creation of new employment and consumer opportunities. Often, an economic development corporation relies on the pro bono services of accountants, investment analysts, marketing professionals and other volunteers experienced in different facets of fundraising and fund distribution until the organization can afford to pay qualified employees to perform these duties.
An economic development corporation usually works very closely with local government employees, such as mayors and city planners. Doing so helps agencies decide on the best types of businesses to provide funding to in order to support community growth. It is not unusual to find board members of an economic development corporation sitting on other organizational boards which focus on community improvement, as well as networking with other agencies and organizations important to the efforts of an EDC.
In addition to attracting new businesses to an area, an economic development corporation may also provide marketing courses, financial courses, business management training and a variety of other supportive services to help existing businesses expand revenues and employment opportunities. Often compared to chambers of commerce, some economic development corporations feature frequent small business workshops and seminars, as well as guest lectures. Many also provide local businesses with a variety of networking opportunities to connect business owners with one another and with community members.