What is the Overseas Private Investment Corporation?
The Overseas Private Investment Corporation, or OPIC, is an organization that attempts to promote involvement in the overseas market by United States businesses. This agency was created by the US government and provides help to a number of businesses every year in this regard. The Overseas Private Investment Corporation provides help by selling insurance to businesses, providing loans, and providing loan guarantees.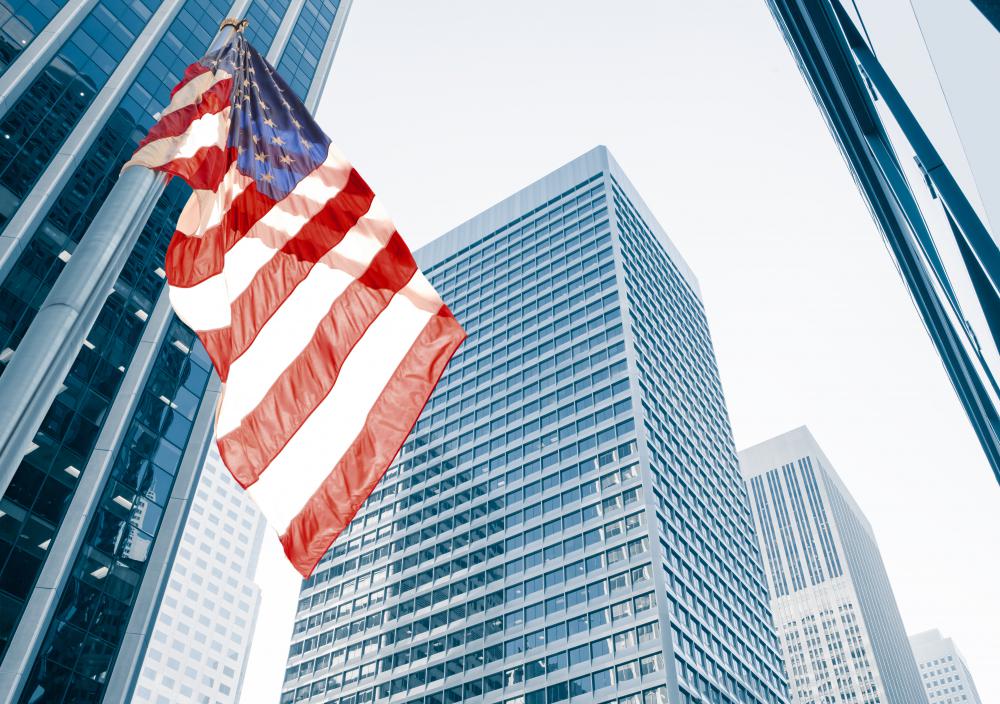 The Overseas Private Investment Corporation was created in 1971. This organization is designed to help businesses get involved in overseas investments. Before this organization was created, some domestic businesses found it difficult to overcome the barriers of investing in a foreign country. With help from this organization, many businesses choose to expand their operations and get involved with other countries.
One of the primary ways that the Overseas Private Investment Corporation helps businesses is that it sells risk insurance to them. This type of insurance is designed to help lessen the risks of investing overseas. For example, this type of insurance is used to mitigate the risk of currency conversion and political problems. If a country were to change its political structure, it could negatively impact all of the businesses that have invested in that country. If a business had risk insurance from the OPIC, it could be repaid for any of the losses suffered from this governmental change.
Another way that the Overseas Private Investment Corporation helps out American businesses is it provides direct loans to certain businesses. In order to get involved in overseas business, businesses sometimes need to borrow money. When this is the case, they could potentially borrow it directly from OPIC. These loans are competitive and attractive to many businesses.
In addition to offering direct loans to businesses, the Overseas Private Investment Corporation also guarantees loans. This means that OPIC will stand behind loans that are issued from other financial institutions. A business could potentially get a loan from its local bank and have it backed by OPIC.
By backing the loans, OPIC makes it much easier for businesses to get approved. If the loan goes into default, OPIC will repay the lender that issued the loan. This means that local business lenders will not be as strict when it comes to choosing businesses to work with for this program. This has opened the doors to many businesses that would otherwise be unable to qualify for financing.