What Is a Recycling Fundraiser?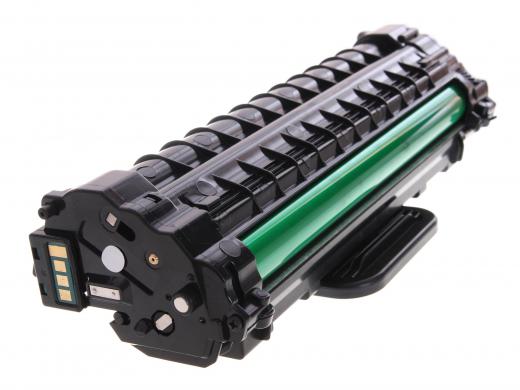 A recycling fundraiser is a method for schools or organizations to raise money by collecting recyclable goods, and reselling them to the sponsoring program. There are a number of programs that sponsor these types of fundraisers; the organization simply needs to sign up with the program, typically at no cost, and then start collecting recyclable goods, typically electronics. Periodically they will ship or deliver the goods to the company sponsoring the program, and receive cash in exchange. A recycling fundraiser is not just a great way to earn money by collected unwanted or broken electronics, but it is also helpful for the environment because it prevents these items from winding up in landfills and potentially leaching toxic chemicals.
The items collected in a recycling fundraiser are not the items people most often think of when they consider recycling, such as plastics, glass, or aluminum. Instead, recycling fundraisers typically collect used, unwanted, or broken electronics. This can include ink cartridges for printers, laptop computers, or MP3 players. Other items often include cell phones or even cameras, among other electronic devices. The sponsoring company will often provide marketing materials and information to distribute to fundraisers with the specific goods that can be donated.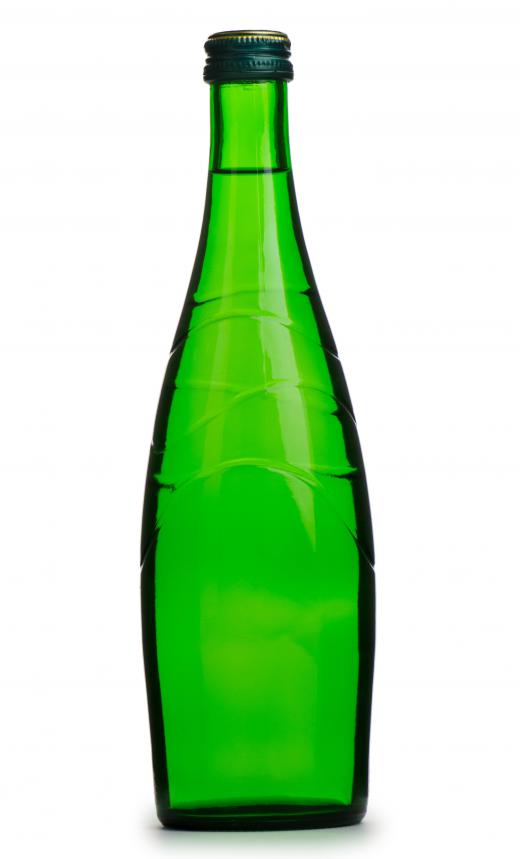 Rather than students or fundraiser participants being forced to sell something, all they need to do is ask people if they have anything they wish to donate, making a recycling fundraiser a much easier prospect for many people. The people who donate items to the recycling fundraiser will typically receive a receipt for the value of their goods, meaning they can deduct it from their income taxes later on. As the organization collects these goods, they can make regular deliveries to the company or program that is sponsoring the fundraiser, and receive cash in return. For this reason, many organizations have a recycling fundraiser that is simply ongoing throughout the year, which is not often possible with other types of fundraisers.
These items contribute significantly to landfill waste every year, but recycling them helps to prevent this from occurring. This is important because many of these items contain batteries or other materials that, if they leach into the soil, could potentially contaminate the groundwater and cause numerous environmental issues. People can feel good about participating in a recycling fundraiser, and feel confident that their efforts to donate or to raise money for their chosen organization are making a difference in helping the planet as well.


Ink cartridges can usually be recycled.

By: Yasonya

Plastic water bottles can usually be recycled.

By: Elnur

Glass bottles can be recycled.

By: rakratchada

A bag made of recycled paper.

By: tankist276

Broken electronics can be turned in as part of a recycling fundraiser.

By: caimacanul

Some organizations collect used newsprint for recycling.

By: simmittorok

Organizations may earn money by collecting aluminum cans and taking them to a scrap center.

By: vician_petar

Scrap metal may be collected during a recycling fundrasier.