A recidivist is someone who keeps being arrested for the same crime. Recidivism is a common concern for people in the criminal justice community, with some studies suggesting that more than half of criminals may engage in recidivism after serving their time for a crime. In several nations, there are measures in place which are designed to curb recidivism by providing rehabilitation to people who commit crimes, with the goal of helping them abstain from crime in the future.
Recidivists may commit major or minor crimes. Their criminal behavior tends to follow patterns as a result of the fact that they have grown accustomed to engaging in it. For example, a young thief may start stealing again immediately after release from prison because theft may be the only method of surviving which the thief is familiar with. The recidivist may also be tempted back into crime as a result of associating with other criminals or people with whom the recidivist was involved before being imprisoned or jailed.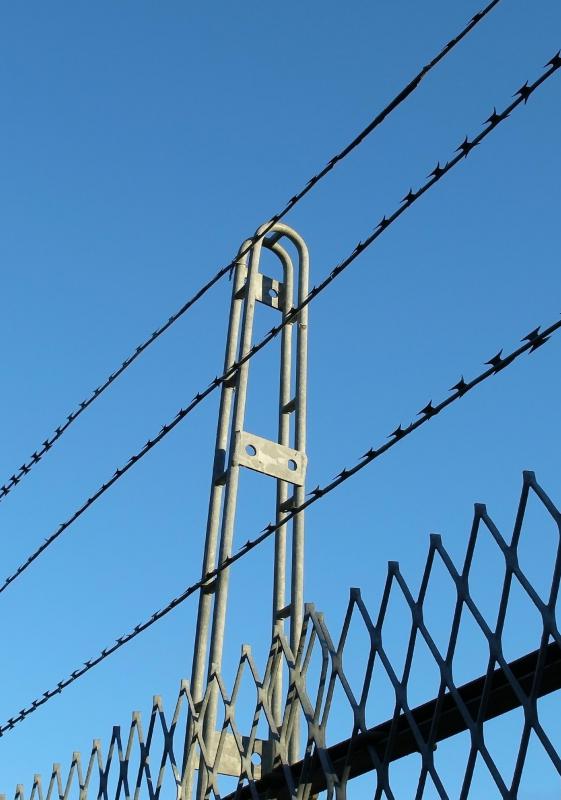 Juvenile offenders are an area of special concern when it comes to recidivism. Many advocates argue that young offenders have the potential to stop engaging in criminal behavior if they are given a chance, but it can be hard to make that chance happen. A child from an impoverished neighborhood with limited opportunities, for example, may turn to crime at a young age, and may potentially engage in increasingly serious crimes over time because the child only has community behavior as a model and there are no role models which suggest that the child has other options.
Some prisons focus more on rehabilitation and providing assistance than others. Recidivism among people such as murderers and sex offenders is an especially big public safety issue, and criminal justice workers have increasingly recognized that jail time is not always enough to break behavior patterns for these habitual offenders. Providing things like counseling, placement in structured environments after release on parole, and long-term support can sometimes prevent a criminal from becoming a recidivist.
In some nations, the criminal justice system is structured in a way which is designed to discourage recidivism by exposing people to increasingly harsh penalties for each repeat offense. For example, someone who drives under the influence might be subjected to a fine and temporary license suspension on the first offense, but runs the risk of losing his or her license if she or he becomes a recidivist.