What Is a Loss Mitigation Department?
A loss mitigation department is a division or department of a financial institution that is charged with the task of helping to minimize the amount of loss incurred in the event of defaults and foreclosures. Often, people working within this department will look for ways to prevent a default from progressing on to a foreclosure and thus avoid the accumulation of additional expenses to the bank or other type of finance institution. The solution may take the form of arranging a short sale or short refinance that will settle the majority of the outstanding indebtedness of the loan.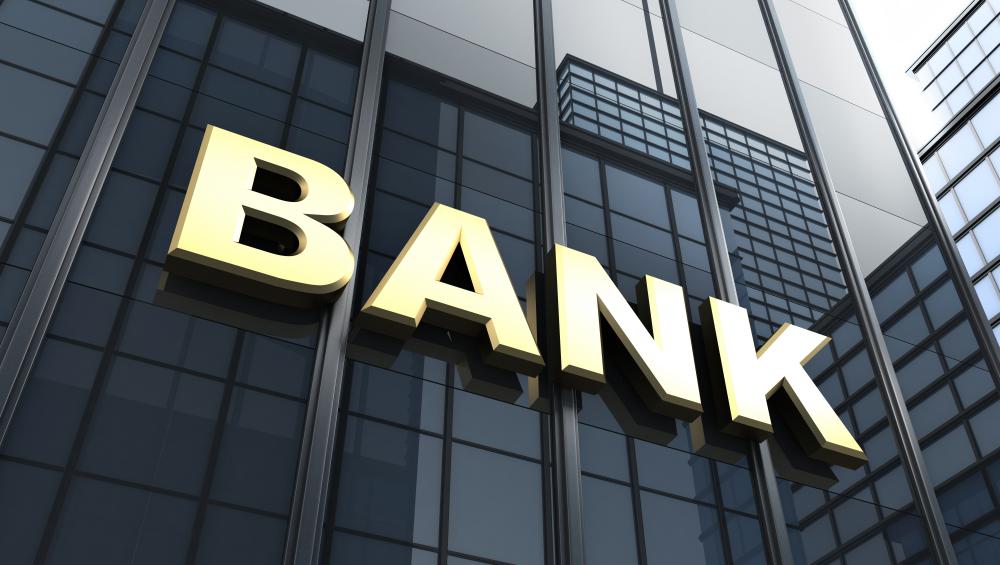 The actual process of loss mitigation is to avoid foreclosure on loans and mortgages if at all possible. A foreclosure situation is rarely in the best interests of the mortgage company or bank, in that foreclosures generate a significant amount of legal expenses in order to obtain the foreclosure order and to actually take possession of the property. In addition, no payments can be collected on the property for an extended period of time once the process of foreclosure has begun. This means the lender is paying expenses on the loan without generating any revenue to offset those new expenses or the remaining balance due on the original loan.
It is not unusual for banks, mortgage companies, and various types of loan companies to operate a loss mitigation department. When a debtor begins to be slow in making payments or is moving toward a default situation due to a unexpected decrease in income, the banker will turn the situation over to the department. As a result, the loss mitigation department will begin the process of looking for a mutually advantageous solution to the problem. Thus, both the lending institution and the debtor can benefit from the work of the department.
On the one hand, the department will seek to protect the interests of the lending institution by using short sales or other strategies to keep the loan from going into foreclosure. At the same time, the loss mitigation department will be assisting the debtor in minimizing damage to his or her credit rating. While neither party receives the full benefit afforded by the original loan arrangement, both parties lose much less if the loss mitigation department can successfully initiate a workable compromise and avoid foreclosure.