What is a Health Advocate?
Health advocates are professionals who seek to make sure that every individual receives quality health care. In some cases, a health advocate may be a fully licensed doctor or nurse. However, it is not uncommon for advocates of this type to be involved in community groups and organizations that seek to ensure neglected sectors of the populace have access to at least some type of competent medical care, regardless of their ability to pay for the services.
While a health advocate does not necessarily have to be a trained physician or other type of medical care provider, a background in healthcare is usually very important. The background may include experience with insurance companies, organizations such as the Peace Corps, or even healthcare administration. Many health care advocacy groups have specific skills and experience required in order to function as a health advocate within their network. This means that the qualifications may vary somewhat from one situation to another.
A health advocate often is focused on some segment of the population that may or may not have access to proper healthcare otherwise. An advocate may choose to work with single parent households to ensure the primary caregiver and the children are able to see a doctor on a regular basis, even if there is no health insurance and very limited fund to spend for medication and doctor visits. Other advocates may deal primarily with elderly patients, persons living with AIDS/HIV, or people with permanent disabilities.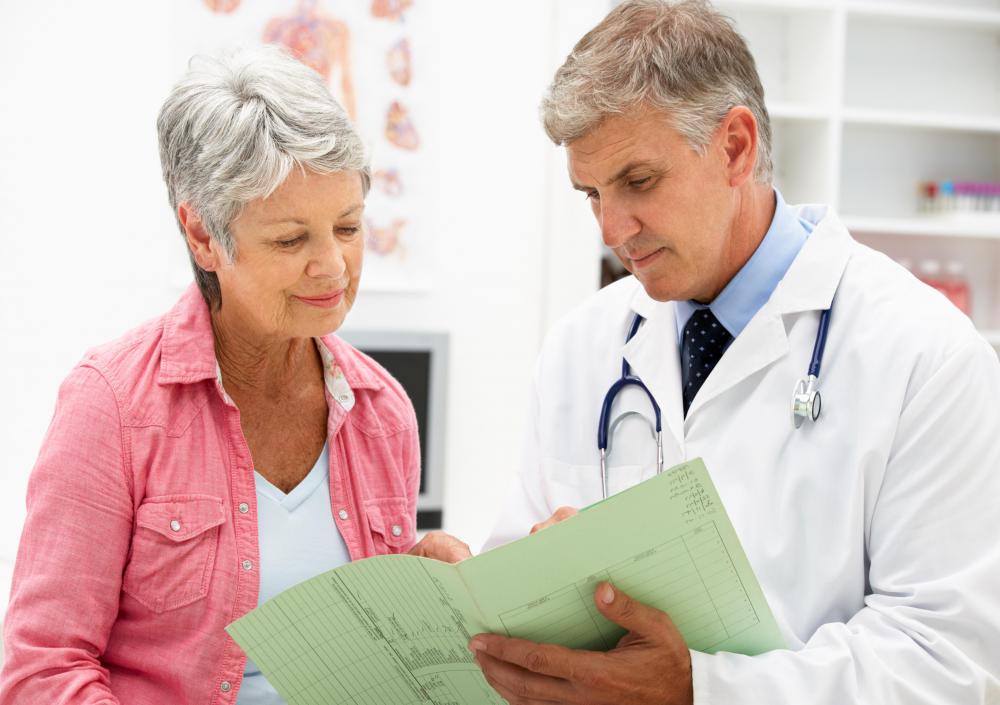 One of the exciting aspects of working in the field of health advocacy is the diversity of ways that the health advocate can function. In addition to working with private and public health resource, an advocate is often involved in providing relevant information to the clients they deal with. For example, a health advocate who works with people who have diabetes will make sure that his or her clients know the difference between simple and complex carbohydrates, how to balance food portions, and the importance of daily exercise as part of an ongoing healthcare regimen.
Health advocates are found in just about every area of the health care system. Advocates may work at hospitals, functioning as liaisons between the hospital and the community. A health advocate may be involved with a community health agency, such as a free clinic. Even insurance companies employ health advocates to help evaluate claims filed by customers. Since the exact duties will vary from one position to the next, there is no doubt that a trained health advocate is one of the most versatile healthcare jobs available today.
By: Hogan Imaging

Health advocates may focus on single parent households to ensure the well being of children.

By: endostock

Health advocates may approach doctors to push for more effective or alternative treatments on behalf of their clients.

By: Sandor Kacso

Health advocates may choose to work primarily with elderly patients.

By: Monkey Business

Some health advocates may deal primarily with elderly patients.

By: VILevi

Healthcare advocates work in hospitals, nursing homes and other medical care facilities.

By: phasinphoto

Insurance companies may employ health advocates to help evaluate claims filed by customers.

By: Monkey Business

Some health advocates are former nurses.