DUI is an acronym that stands for driving under the influence. A felony is a serious crime that generally involves harsher consequences than lesser crimes known as misdemeanors. In most places, DUI is a crime that can be charged as a felony or as a misdemeanor. A felony DUI generally results when there are circumstances that aggravate a person's decision to drive under the influence.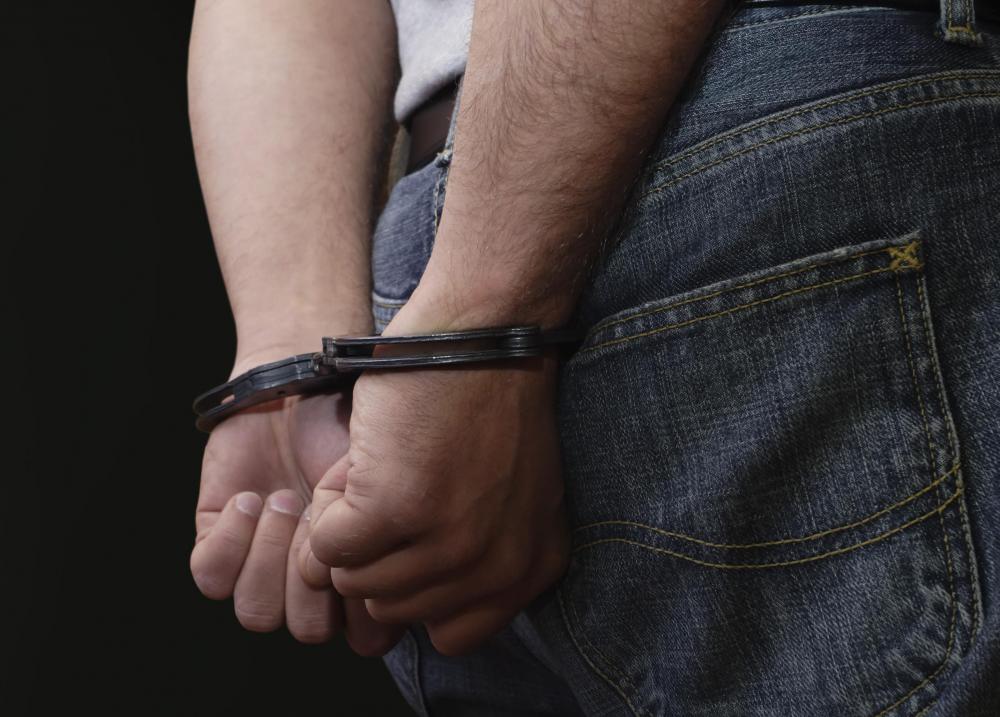 Many jurisdictions have both felony and misdemeanor DUI charges, and which charge a person receives can be based on a number of aggravating circumstances. For example, in most jurisdictions, drunk driving is confirmed by a person's blood alcohol content (BAC). When a person's BAC is above a designated level, he may be charged with a DUI. If, however, his BAC is substantially higher than the designated level, he may be charged with a felony.
A person may also receive a felony charge when bodily harm is caused. If a person is caught drunk driving due to speeding, swerving, or other driving errors, he may simply be charged with a misdemeanor. If, however, his drunk driving is brought to the attention of the authorities because he has harmed or killed someone, he is likely to receive a felony charge.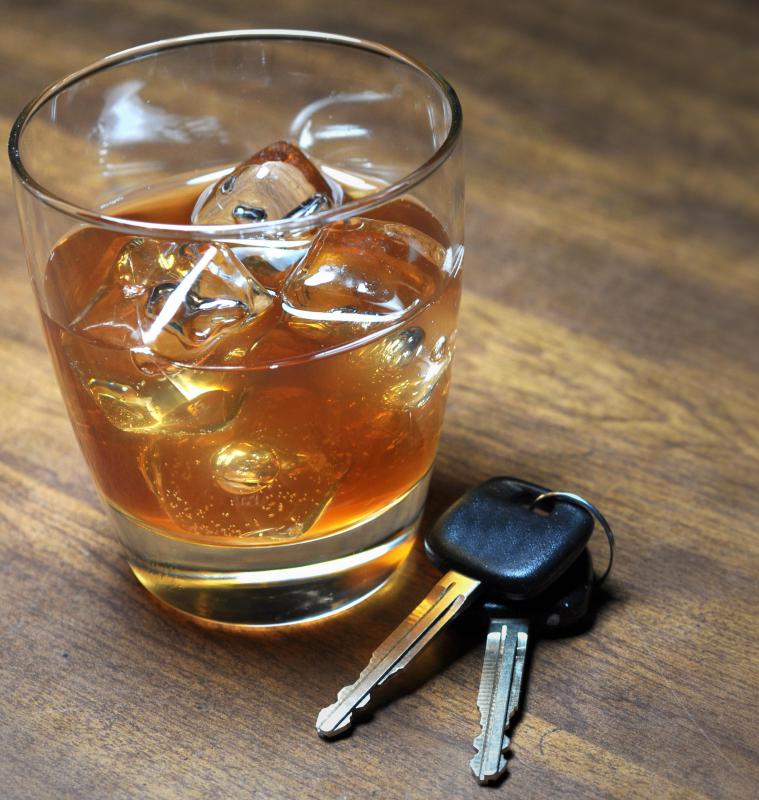 Another thing that can upgrade the charges to a felony is multiple convictions. Even if a person's alcohol level does not greatly exceed the legal limit and no one is harmed, he may be charged with felony DUI if he has previously been found guilty of the same offense. When the person's previous DUI was also a felony, it generally does not matter how long ago it occurred. If the previous DUI was a misdemeanor, it may not cause the present charge to be upgraded to a felony if it occurred more than a set number of years before.
The consequences for felony convictions are usually much harsher than those for misdemeanor. When a person is caught drunk driving, it is common for him to be arrested and to spend some time in police custody. With a misdemeanor DUI, the individual may not be subjected to further time in custody, but with a felony conviction, it is likely that the person will be sentenced to a further period of incarceration.
A felony DUI conviction also usually involves a person being required to a pay a hefty fine and court costs. The required fines are likely to be higher than those for misdemeanor charges. Furthermore, it is very unlikely that he will be allowed to retain his driving privileges.