What does a Drunk Driving Lawyer do?
When a person is arrested for driving under the influence (DUI) of alcohol or other mood-altering substances, he will often hire a drunk driving lawyer to represent him. This type of attorney would research each aspect of the arrest to ensure that it was conducted in accordance to local laws. The legal representative would then negotiate stipulations with the court like bail costs, temporary driving privileges, or postponing the trial. Once the case is heard by a judge, a drunk driving lawyer would speak on the defendant's behalf in order to minimize legal penalties.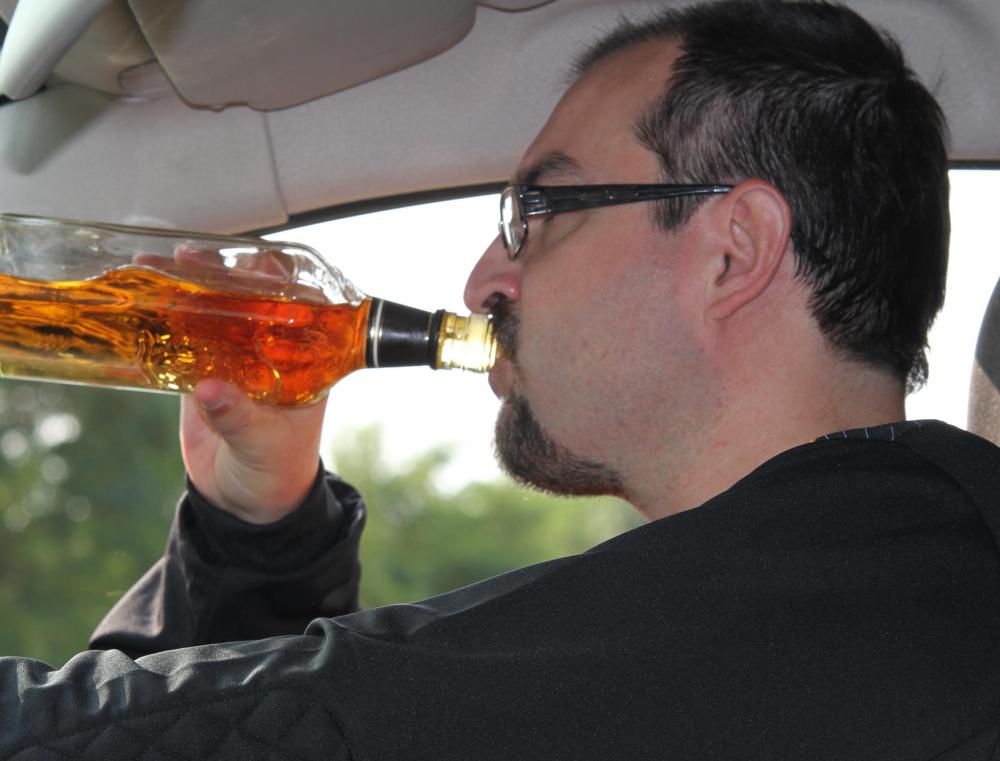 Different regions have various laws that pertain to driving a vehicle while under the influence of a controlled substance. A drunk driving lawyer specializes in interpreting these laws, and this type of attorney often has additional insight into how the local regulations are enforced. Once a drunk driving lawyer is retained, he will study the details of the case to see if there are any circumstances that would benefit his client. Occasionally, enforcement officers will unintentionally violate the suspect's rights by not following local procedures or forgetting to file a document. This type of circumstance could result in the charges being dismissed immediately, or it could lead to a type of plea bargain that would reduce the charges.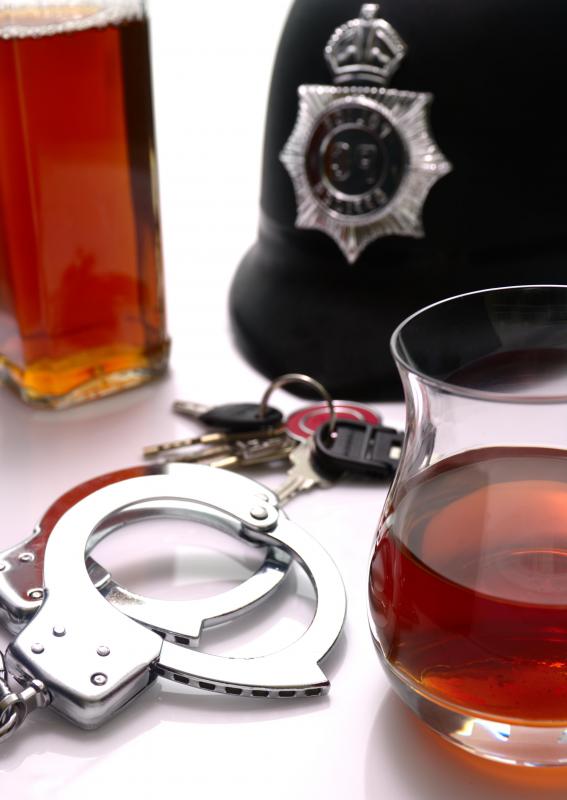 If there is not sufficient reason to have the case dismissed, a drunk driving lawyer would then approach the court to negotiate on his client's behalf. For example, some areas seize a driver's license on the spot if they are arrested for drunk driving. An attorney can sometimes convince a judge to issue a temporary license so that the defendant can drive to work or handle personal affairs. The legal representative would also attempt to get the bail amount set as low as possible in order to assist his client. Other requests pertaining to the upcoming trial would also be handled by the attorney.
A drunk driving lawyer also represents his client in court once the case is called. The attorney would discuss each of the client's legal options before entering the courthouse, and he would create a plan on how the case should be handled before a judge. As the trial unfolds, the drunk driving lawyer would interpret the evidence that the prosecuting attorney introduces. He would then make an argument to disprove the charges. If the defendant is found guilty of the drunk driving charge, the attorney would then advise him on how to proceed with appeals.