The Bellini is a summery cocktail combination that is good at any time of the year. Invented in one of the most famous bars of the 20th century, this peach and prosecco wonder has been delighting drinkers since the 1940s. Because of the original necessity of fresh peaches for the drink, it was at first offered only during peach season, typically from June until August. With peach purees and drink mixes now available year round, the Bellini can be enjoyed at any time, able to sweep you away to a sleepy Italian café with its lovely, fruity flavor.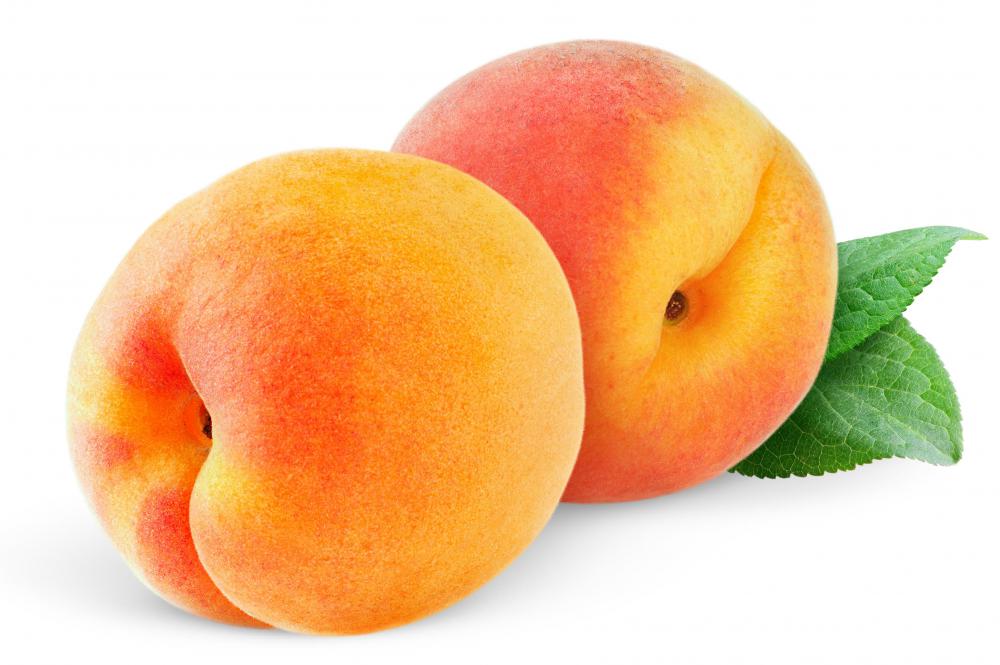 Undoubtedly, Harry's Bar in Venice, Italy, has a place in drinking history. Opened in the 1930s by Giuseppe Cipriani, the bar quickly became a hangout for the artistic crowd. Ernest Hemingway was a frequent visitor to the bar, as were fellow notables Charlie Chaplin, Orson Welles, and Truman Capote. It was here that Cipriani began experimenting with the traditional methods of soaking peaches in wine, seeking a way to create a unique drink to please his regulars.
Between 1943-1948, Cipriani hit on the idea of using a puree made from the delicious white peaches available during Italian summers. The puree was extremely flavorful and rich, and often had a bit of cherry juice to add a vibrant pink hue. Combined with prosecco, an Italian sparkling wine, the drink is a blend of delicate carbonation and peach flavors. Considered an elegant and sophisticated drink, the Bellini was named after the painter, Giovanni Bellini, as the pink color reportedly reminded Cipriani of his favorite work by the artist.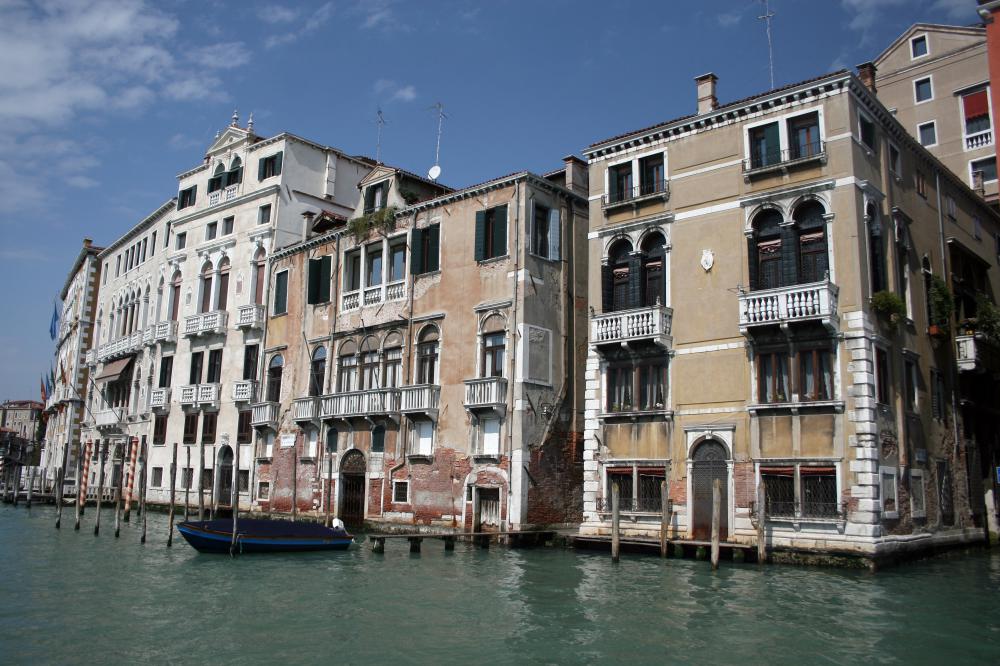 For many years, the Bellini was difficult to make out of season, as available peaches are flavorless when not at their peak, and canned peaches do not taste the same as fresh ones. White peaches are traditionally used in making the drink, but yellow peaches may be substituted if more readily available. One successful company, the Perfect Puree Company, offers a popular white peach puree that some drink experts consider superior to homemade versions, as it reduces foaming when prosecco is added.
To make a Bellini, puree peaches in a blender or use a store-bought drink mix. You may also substitute peach flavored liqueur, such as a peach schnapps or vodka, but realize this will raise the alcohol content considerably. In a champagne flute, slowly add the prosecco to the top of the glass, stirring if desired.
The Bellini is a flexible drink that can be served at many occasions. Traditional at Italian weddings and christenings, the drink also serves as an excellent morning cocktail and could be substituted for the popular mimosa. Although any sparkling wine can be used in place of prosecco, true French champagne is not recommended, as it may be too dry to combine well with the smooth peach flavors.