What does It Mean to Bug out?
Many people have heard the term "to bug out." In many settings, "bug out" is simply slang for removing oneself from a given location or situation. However, in recent years, bug out has taken on a special meaning, having to do with the evacuation process during an impending or recent disaster.
Of course, evacuating at the onset of a natural disaster is always a good idea, but this particular form of initiating a bug out requires some planning and preparation. Here are some suggestions for preparing to evacuate or bug out when conditions are threatening to human life.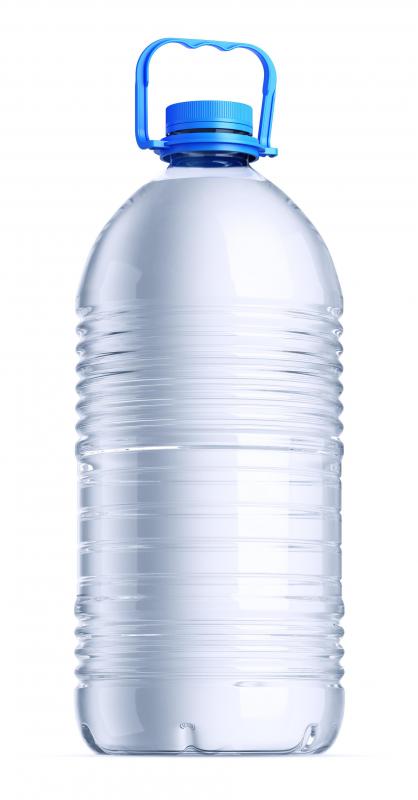 An essential part of any bug out operation is planning an escape route. Many coastal jurisdictions in the United States have procedures in place that provide for an orderly evacuation using the country's Interstate system as well as the network of state highways and roads. Often these call for converting major roadways into one way thoroughfares leading away from the area that is about to experience some sort of disaster. Converting all the roads to one direction of travel helps to get the largest number of people out of the danger zone in the shortest period of time. Any effective bug out plan will ensure that evacuating is conducted with order and precision, so that the loss of life is kept to a bare minimum.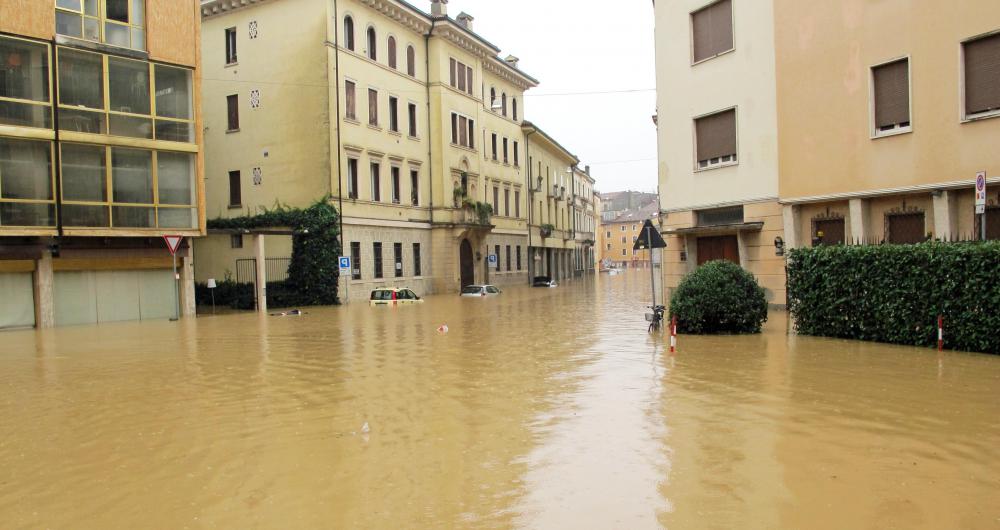 Another important component of the bug out process is to provide needed supplies to get people through the period immediately following a disaster. For example, many people who live in hurricane and tornado prone areas keep a survival kit on hand at all times. Sometimes referred to as a bug out bag, these kits will contain elements that will make survival more likely even in the event of major damage. Often, these kits will include a full compliment of basic camping gear, including tents, sleeping bags, and propane or butane cooking stoves. Drinking water and food that can be prepared without heat are essentials.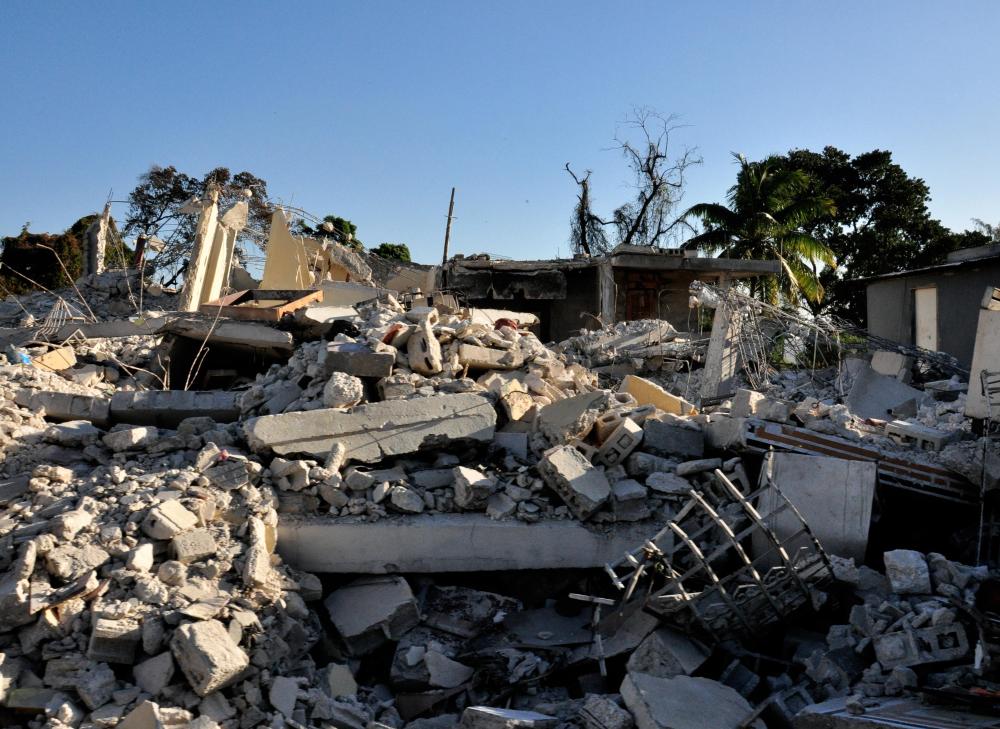 Generally, it is a good idea to have enough water and food on hand to get through seventy-two hours, if at all possible. Extra clothing is also an important part of the bug out bag, as is plenty of over the counter medicines and any prescription medications that are necessary. Of course, a first aid kit is important, as well as radios that can be operated with a hand crank. Flashlights and candles may also be included in the bug out kit.
At one point in time, "to bug out" was slang for running away. In our world today, however, the term is more closely associated with getting away from some sort of natural disaster that could be life threatening. Since most parts of the world are subject to one type of disaster or another, it is a good idea to always be prepared to bug out, if necessary.
People who live in areas prone to tornados might keep bags with essentials they need to bug out.

Bug out bags usually include bottles of water, as they can ensure that survivors of a disaster have drinking water in the event that sanitation systems go down.

People might need to bug out from their community in events of severe flooding.

Earthquakes often happen without warning, making it hard for people to bug out.