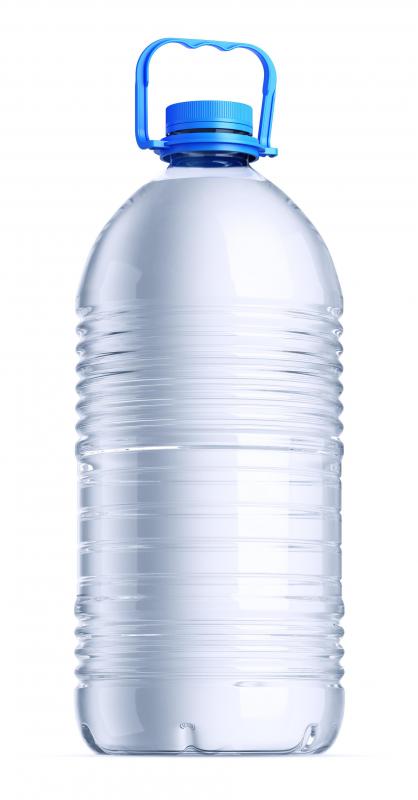 Survival experts suggest people caught in natural disasters or other emergencies should be prepared to wait up to 72 hours for help to arrive. To accomplish this feat, a number of people keep an emergency kit filled with essential supplies in a safe location. This 72 hour survival kit is also known as a bug out bag, possibly in reference to military slang for a forced evacuation. A bug out bag may not be a bag at all, but more of a combination of backpacks, water containers and camping supplies.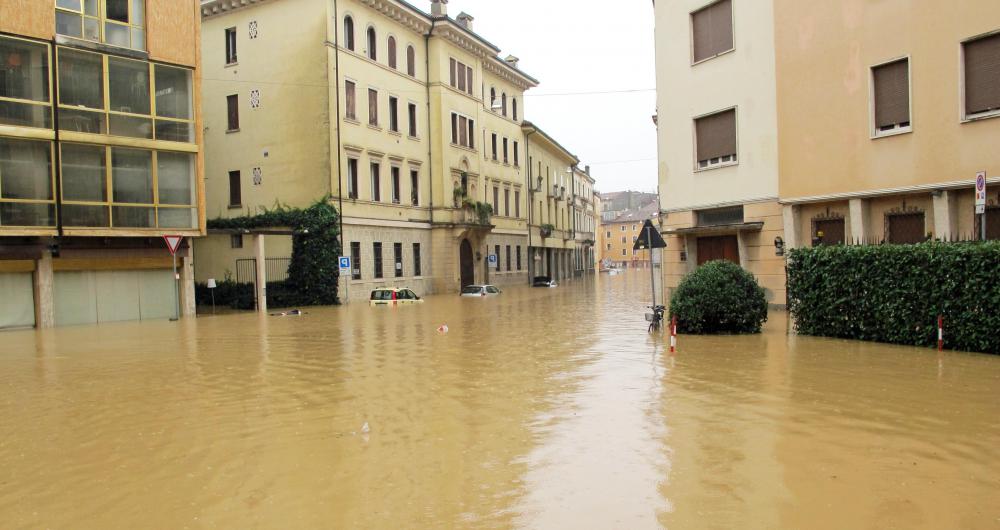 A well-equipped bug out bag should contain items designed for personal comfort and survival after a disaster or power outage. It should be assumed that the water supply is contaminated, electric power will not be restored and rescuers are not going to arrive for at least three days. This mentality should help to create a useful list of supplies to keep on hand in a bug out bag. There are also lists of critical items available online or in literature published by professional survival experts.
Essentially, a bug out bag should contain such critical items as prescription medicines, a first aid kit, personal hygiene items, bedding, clothing, fire making supplies, food, purified water supplies, tents and self-powered light sources. This should provide enough support for the average family until rescuers arrive or a safe shelter can be located. Other items to include in a bug out bag may be a self-powered radio, electronic copies of important papers, personal protection items, solar blankets, garbage bags, maps, and a published survival guide.
Supplies for a bug out bag can usually be found in department stores, but specialized outdoors shops may offer emergency survival kits containing portable gear and water purification systems. A bug out bag can be constructed from a backpack or a large duffel bag, or a collection of smaller bags lashed together on an oversized backpack frame. Avoid purchasing foods with short shelf lives, however, and be sure to replace any outdated medications or canned food products regularly.
Even people who take advantage of early warnings and evacuate to an official shelter ahead of the disaster may find themselves short on essentials. A bug out bag allows families to escape a natural disaster quickly without sacrificing basic necessities such as clean water, clothing and food. A bug out bag can also be useful for emergency trips to the hospital or times when a home may be rendered uninhabitable for a short period of time, such as a fumigation or utility cut-off.
According to survival experts, "bug out" bags should include bottled water.

Bug out bags should be prepared in advance of a flood.