What Do Private Mortgage Brokers Do?
A private mortgage broker is a finance professional who works with clients to help them find the best mortgage for their needs. They do not represent particular lenders and may work independently or for a mortgage brokerage. Some may focus on particular products, like commercial mortgages or mortgages for historic homes. Working with a broker can connect borrowers with better opportunities, and a real estate agent may recommend a broker while working with a client on a deal.
Licensing requirements for people working as private mortgage brokers vary by region. Brokers have access to confidential information about clients, requiring adherence to privacy rules. They also need to be familiar with the real estate sale and purchase process. Some regions require private mortgage brokers to take a licensing exam and pursue continuing education to stay qualified, and an employer may sponsor a broker for this, depending on the setting.
The private mortgage broker can represent any client, and is not limited to people working with a specific financial institution or agent. Usually brokers establish a network of connections so they have access to a large array of loan products. When a broker meets initially with a client, she gets information about the funds available for down payment and the client's credit and financial history. This gives the broker an idea of the size of the loan available to the client. Brokers can also predict the interest rate that may be offered and may be able to estimate other loan terms as well.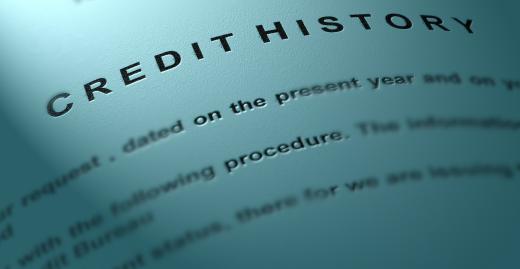 With information about the client and the real estate in question in hand, the private mortgage broker can take the client's file to different financial institutions and come up with a number of offers. Borrowers with good credit and a substantial down payment often have a number of mortgages to choose from. The broker may have to work harder to find an appropriate loan for a low-income client or a client with complex credit history. This can include looking into specialty loan products and government subsidies to help the client get a loan.
Private mortgage brokers receive compensation on the basis of the size of the loan and the deal negotiated. Lenders may offer incentives for sending clients their way, including packaging loans for private mortgage brokers so they can sell loans at a discount to clients. Income for private mortgage brokers can be very high, especially in an active market where real estate is moving at high volume.
AS FEATURED ON:
AS FEATURED ON:

By: Brian Jackson

Private mortgage brokers work independently or for a brokerage to help borrowers find the best mortgage.

By: karam miri

A private mortgage broker gathers information about a client's credit history.