What Causes Kidney Stones?
Medical researchers can't always point to a definitive cause for kidney stones. A puzzling factor in current data suggests that the number of people developing these painful stones is growing. Data from the 1970s showed less than 4% of Americans developed stones and current medical research shows that now over 5% of Americans will develop a kidney stone in their lifetime.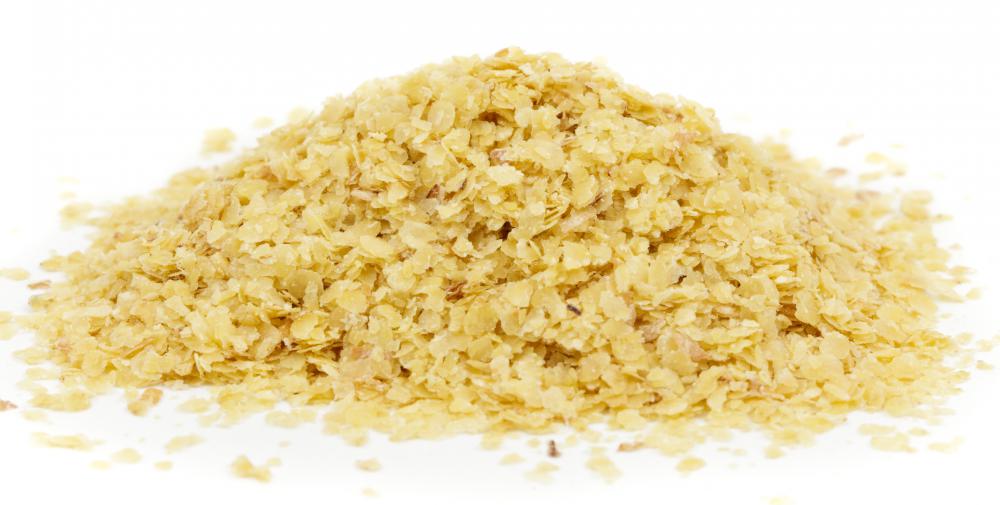 There are some risk factors that may put people more at risk. If you are male, Caucasian, and over 40, you are in the highest risk group. African Americans and women of any race tend to develop these stones less, and women over 50 tend to have lower incidence of kidney stones as well. There are certain diseases that may increase the risk for developing kidney stones in any race, population or age group.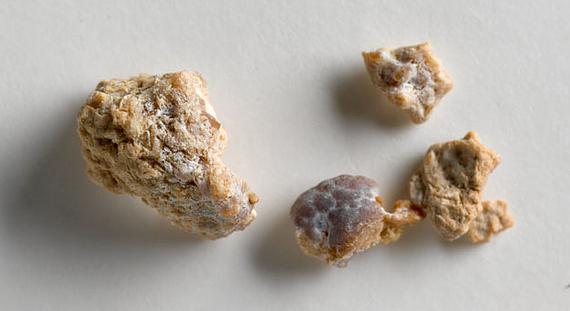 Family history definitely plays a role, and a rare, hereditary disease called renal tubular acidosis will cause about 70% of people who have it to develop kidney stones. Several other conditions may cause stones. These include: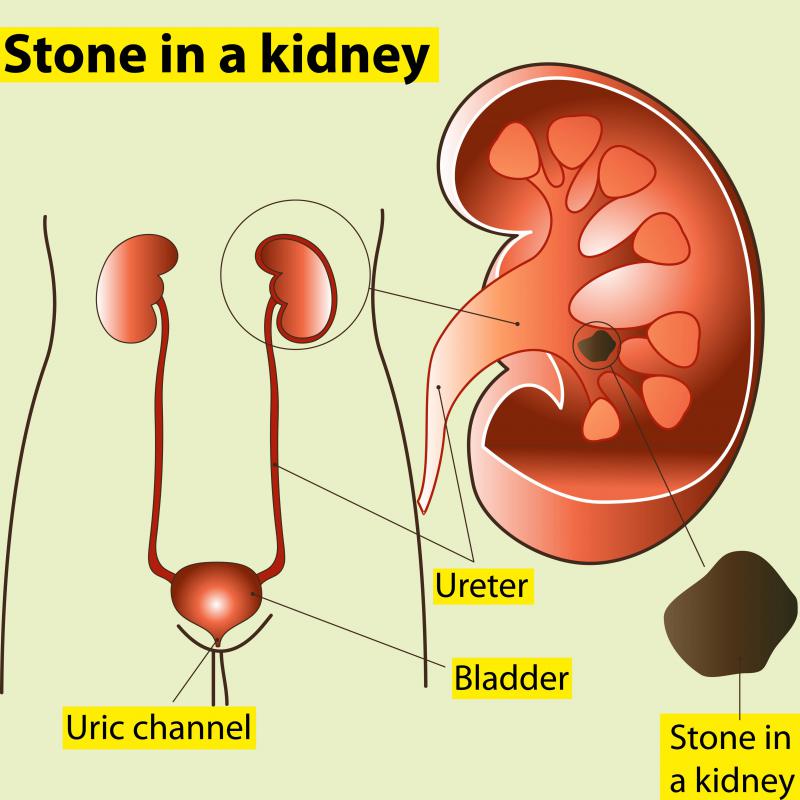 Cystinuria: High amounts of cystine are present in urine, and may not dissolve so it can be excreted. This leftover cystine can form stones.
Hyperoxaluria: Urine has high amounts of the oxalate, which may not dissolve fully in urine.
Hypercalciuria: The body absorbs too much calcium, which then can't be dissolved into urine and may create bladder and kidney stones. This condition is inherited and may account for 50% of all people who eventually develop stones.
Gout
Urinary tract infections
Misuse of diuretics or overuse of calcium antacids
Gastric Bypass Surgery
Taking certain protease inhibitors used to treat HIV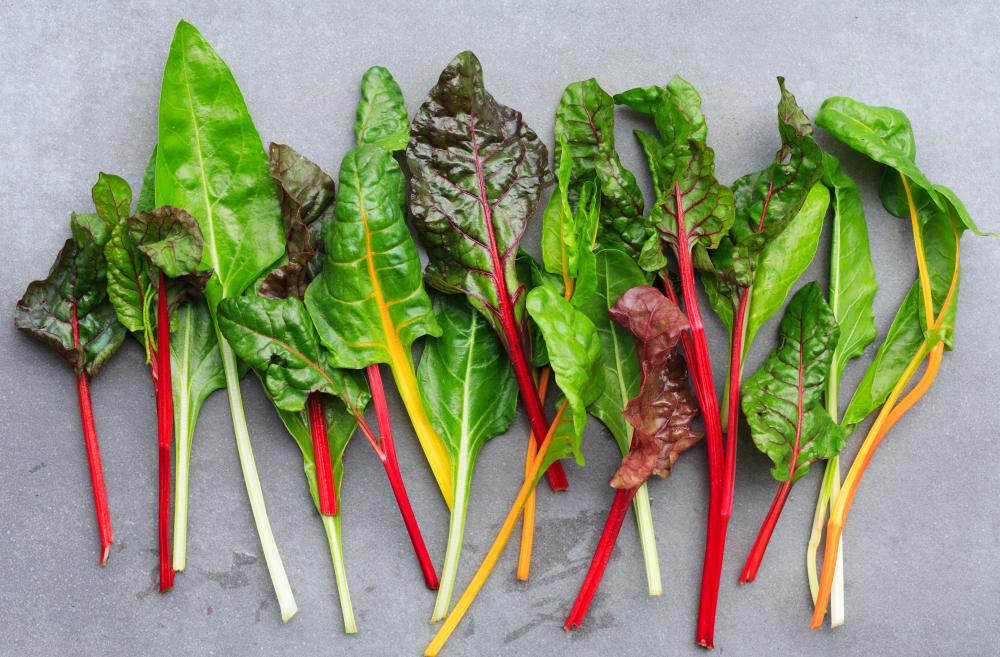 Essentially, kidney stones can be caused by a variety of factors, with at least half caused by the absorption of too much calcium. If other people in your family have developed this problem, urinalysis may help you determine if you are also at risk. Especially with hypercalciuria, there are foods to avoid that may help you avoid kidney stone formation. These include spinach, chard, black tea, chocolate, sweet potatoes, wheat germ, grits, peanuts, raspberries, strawberries, and liver. All of these foods may create additional calcium oxalate and lead to greater risk for kidney stones.
If you are prone to urinary tract infections, you need to make certain that you are seeing a doctor regularly to treat these before they form struvite kidney stones. Ignoring infections, especially for a lengthy period of time can build up these stones and make them difficult to pass or necessitate surgical removal. With any of these other risk factors or when your family history may suggest you are more at risk, seeing a doctor and discussing the ways that you might be able to lower your risk factor is important.