What Are the Pros and Cons of Fallopian Tube Surgery?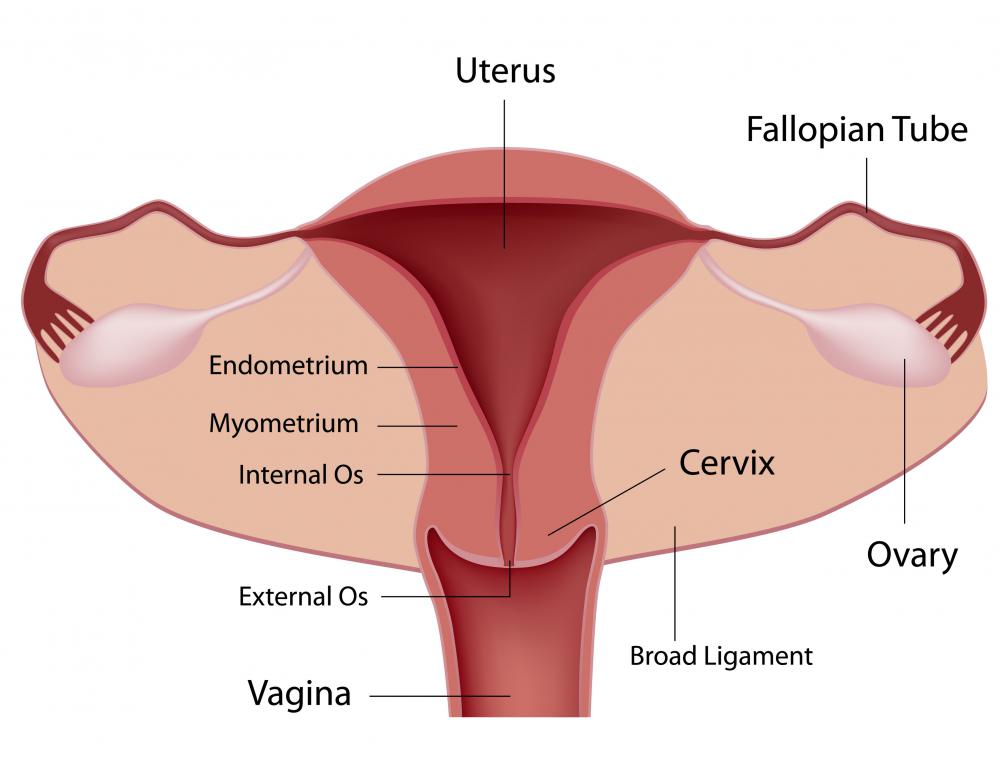 There are several different kinds of fallopian tube surgeries which range from removal of scar tissue, cysts, tumors, and ectopic pregnancies to the complete removal of the fallopian tube. Typically, the surgery is conducted to preserve the life of the patient, improve her quality of life, or improve her fertility. Should a doctor recommend fallopian tube surgery, the patient ought to discuss the treatment thoroughly with her health care provider in order to weigh its risks and benefits.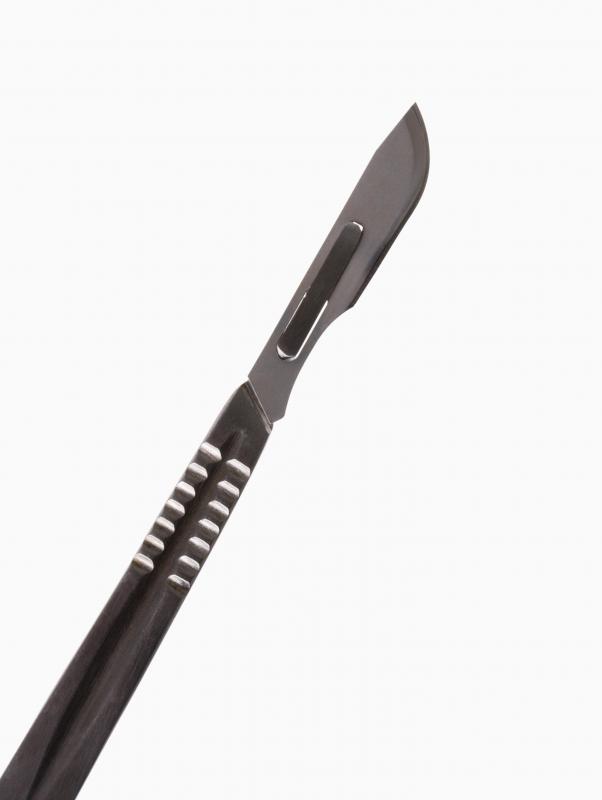 Different surgeries have different associated risks. Some surgeries can be conducted laparoscopically, minimizing risks of infection and shortening recovery time. Laparoscopic surgeries often allow the patient to go home to recuperate on the same day. Since the incisions are smaller, the patient's body can heal faster and she is less likely to get an infection in the wound. More invasive surgeries greatly increase the patient's risk of infection and excessive bleeding. They also increase the patient's recovery time up to six weeks. Women might experience heavy bleeding at home during their recovery.
While some women's fertility will increase following fallopian tube surgery, women who have their tubes removed completely will, of course, experience reduced fertility. Some problems, like cyst growth or fallopian scarring, have a high recurrence rate. Scarring and blockages of the fallopian tubes increase the risk of ectopic pregnancies, highly dangerous pregnancies that occur in the tubes rather than in the uterus. Some ectopic pregnancies can be removed surgically while preserving the fallopian tube, but many result in complete tube removal in order to save the mother's life. Some women experience depression and emotional distress following surgery.
The benefits of fallopian tube surgery depend largely on the reason for the surgery. Women who remove scar tissue or fluid-filled sacs from their fallopian tubes in order to unblock them will likely find it easier to get pregnant. Women who have cysts and tumors removed from their tubes will experience less pain and lighter bleeding throughout their menstrual cycle. Some women choose to have their fallopian tubes and ovaries completely removed in order to reduce their risk of ovarian cancer.
Before undergoing fallopian tube surgery, patients will have to complete blood and urine tests. Doctors will likely order an ultrasound of the patient's abdomen. Patients may meet with the anesthesiologist before the surgery to discuss issues that might affect the how the anesthesia is given. Patients will not be permitted to eat for 12 hours before the surgery.
Following surgery, women will probably experience some discomfort around the incision and may not be able to walk for a day or two. Most women are able to resume all of their normal activities four to six weeks after surgery.
By: Alila

A diagram of the female reproductive system, including the fallopian tubes.

By: iofoto

A scalpel is a small, sharp knife that is used in surgeries to make incisions.

By: Monkey Business

There are various types of fallopian tube surgery depending on the patient's needs.

By: 9nong

Undergoing a tubal ligation procedure increases a woman's chances of having an ectopic pregnancy.

By: Von Schonertagen

Patients must undergo blood and urine tests before fallopian tube surgery.

By: Grzegorz Kwolek

Some fallopian tube surgeries can be performed laparoscopically, minimizing the risk of infection and shortening recovery time for patients.

By: michaeljung

Women who have cysts removed from their fallopian tubes will experience less pain throughout their menstrual cycle.