What Are the Most Common Uses for Bacitracin Ointment?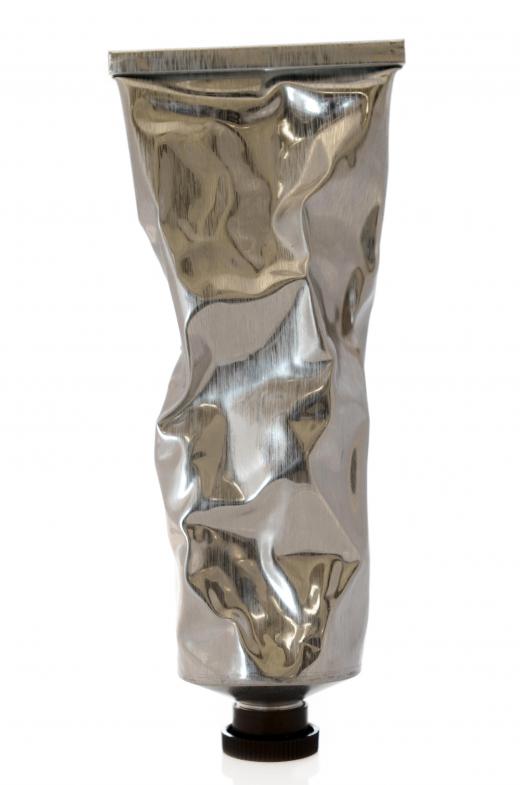 Infections in different parts of the body are generally caused by bacteria. Drugs considered effective in stopping the growth of bacteria are called antibiotics. One example of an antibiotic is bacitracin ointment, which may also be available in combination with other antibiotics and these are frequently prescribed for minor injuries in the skin. These medications are recommended for external use and patients are advised not to stop using their medication even if the symptoms are gone.
Unlike topical bacitracin, bacitracin ophthalmic ointment is specifically designed for the treatment of infections of the eye. For the treatment of eye infections, such as keratitis, blepharitis, and conjunctivitis, bacitracin ophthalmic ointment is usually applied in the eye or in the areas around the eye. Keratitis is the inflammation of the clear tissue in the eye known as the cornea. Blepharitis is infection of the eyelid, and conjunctivitis, or pink eye, affects the eye's membrane. These conditions often result in redness, itchiness, irritation, and tearing of the infected eye.
Doctors often provide patients with instructions on the proper way to apply the ointment, how often this should be done, and for how long. Additional information, such as bacitracin side effects and drug interactions, can also be found in the leaflet that comes with the medicine. Some patients may experience blurry vision from bacitracin ointment use. Allergic reactions to the medicine can happen, such as swelling of the face, difficulty breathing, and development of rashes. These should be given immediate medical care.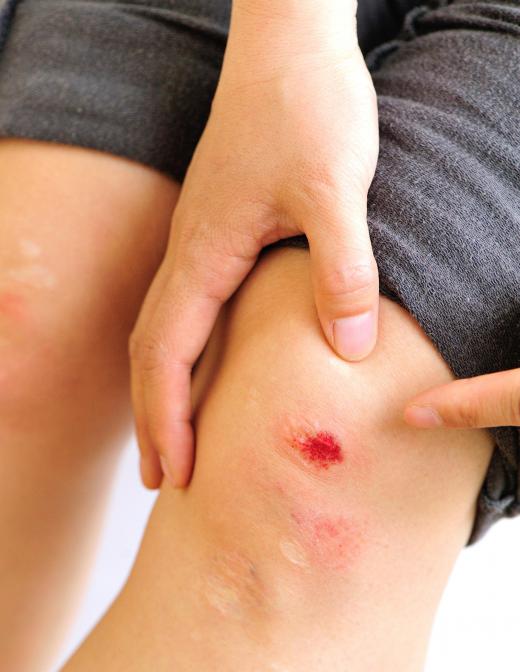 Bacitracin combined with other antibiotics like polymyxin and neomycin are often used in preventing skin infection. In injuries like scrapes, cuts, or burns, this combination bacitracin ointment can be applied on the skin to stop bacteria from growing on the area. This medication can be bought in the pharmacy without a prescription from the doctor. It is important to read and follow the instructions which come with it and to ask for medical assistance if one still has questions. Allergy to the drug can also happen, and this should be brought to medical attention promptly.
When using topical bacitracin ointment combined with neomycin and polymyxin, patients are often advised not to let it come in contact with the mouth, eyes, or nose. Hands should also be washed well before and after applying bacitracin ointment. This medicine is usually not recommended for use in animal bites and deep puncture wounds. If infection persists after one week of use, patients should inform their doctors about it.


By: Tinga

Bacitracin ointment can be used to help prevent and treat bacterial infections on the skin.

By: Subbotina Anna

Bacitracin ophthalmic ointment can be used to treat eye infections.

By: 2xSamara.com

Bacitracin is often used on minor cuts, scrapes, and burns.

By: lzf

Bacitracin ointment can be purchased without a prescription for treating minor injuries.