What Are the Different Types of Camping Gadgets?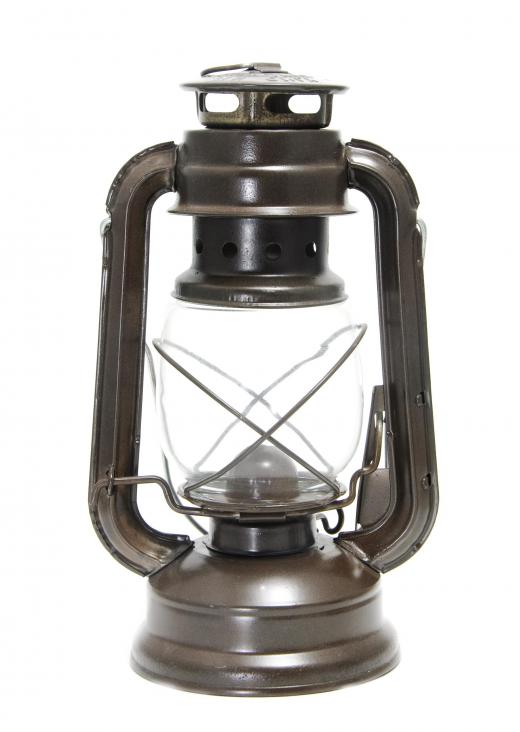 Camping gadgets range from the very useful to the extraneous, but ultimately the usefulness of any tool or gadget on the market will depend on how it is used. Multi-tools are very common camping gadgets that can be especially useful for several camping applications; these tools often feature pliers, knives of various lengths, screwdrivers, awls, and other important tools. Other useful gadgets for camping include headlamps, tent footprints, collapsible bowls and cups, waterproof cases, candle lanterns, GPS units, flint and steel kits, and so on. The type of camping being done will dictate which gadgets should be packed for the trip.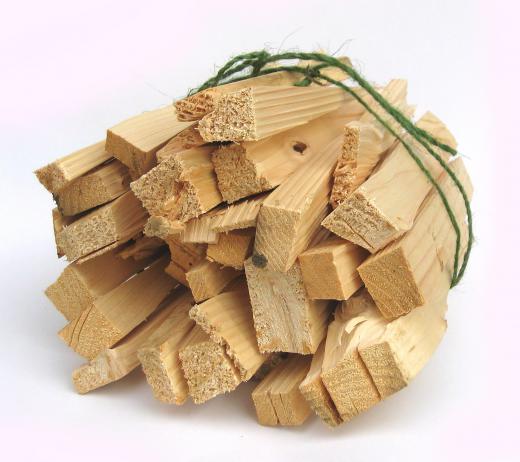 Various types of stoves are exceptionally useful camping gadgets, and the different designs can suit a wide variety of camping situations. Lightweight backpacking stoves can be stowed in small pockets in a backpack. Such a stove usually folds up quite small, and it may mount on top of a fuel canister for stability. Usually only one pot or pan can be placed on the stove at one time. If the camper needs more than one burner to accommodate larger groups, he or she can buy a two-burner propane stove that is small enough to be stowed in a car but not small or lightweight enough to be taken on long hikes or backpacking trips. Other kitchen camping gadgets include collapsible, lightweight tables on which a stove can be placed, or collapsible picnic tables for eating meals.
For those long camping trips in one place, a collapsible shower stall can be one of the most convenient camping gadgets. A solar shower can be hung in the stall — this type of shower is essentially a clear, heavy-duty plastic bag that can be lain in the sun for a few hours to heat the water. It can then be hung in the shower stall, and the hose that extends from the bag can be used for convenient bathing. The solar shower is not one of the more expensive camping gadgets, though the shower stall can be pricey in some cases.
Candle lanterns are small camping gadgets used to throw light over a picnic table or around the cooking area at night. A small candle is placed inside a frame; mirrors inside the frame can magnify the light, and hours of light can be had from this compact and lightweight gadget. The camper should be careful not to touch the lantern during use, however, as it can get quite hot.


By: nito

Lanterns are often used when camping.

By: Edsweb

Camping gear may include bundles of firewood.

By: rupbilder

Multitools and GPS units are just two of the camping gadgets that may also come in handy on a short hike.

By: micromonkey

Popup tents are useful gadgets for camping.

By: krishnacreations

Camping gadgets include rechargeable flashlights.

By: emde71

Camping gear should include bottle water.

By: Maygutyak

If campers need more than one burner to accommodate larger groups, they can buy a two-burner propane stove.

By: sakkmesterke

When packing for a camping trip, it's essential to bring along a first aid kit to help deal with injuries or mishaps.