What are the Different Treatments for Hives?
Treatments for hives can vary greatly depending on whether they are acute or chronic, the former usually passing on their own and being treatable with home remedies. Chronic cases of hives are more serious, and, depending on the severity, may require a physician's consultation and some sort of medication. Certain kinds of baths tend to be especially efficient in alleviating hives, and ice packs and aloe vera gel can be effective in reducing redness and swelling. Antihistamines are generally the most commonly prescribed treatments for hives, but more serious cases may require steroids. Long-term care for those prone to hives involves targeting the cause and taking supplements such as vitamin C in order to strengthen the body's immune system.
A cool bath is the simplest out of the most common home treatments for hives. Individuals can draw a bath and add a dosage of approximately 5 tablespoons of oatmeal or 3 tablespoons of cornstarch to further soothe symptoms. Hot baths or high temperatures in general are not recommended, as this can further irritate the hives and provoke swelling. In cases that are slightly more serious or in which the hives have affected a larger area of the body, these baths may need to be taken over a period of several days in order to produce results.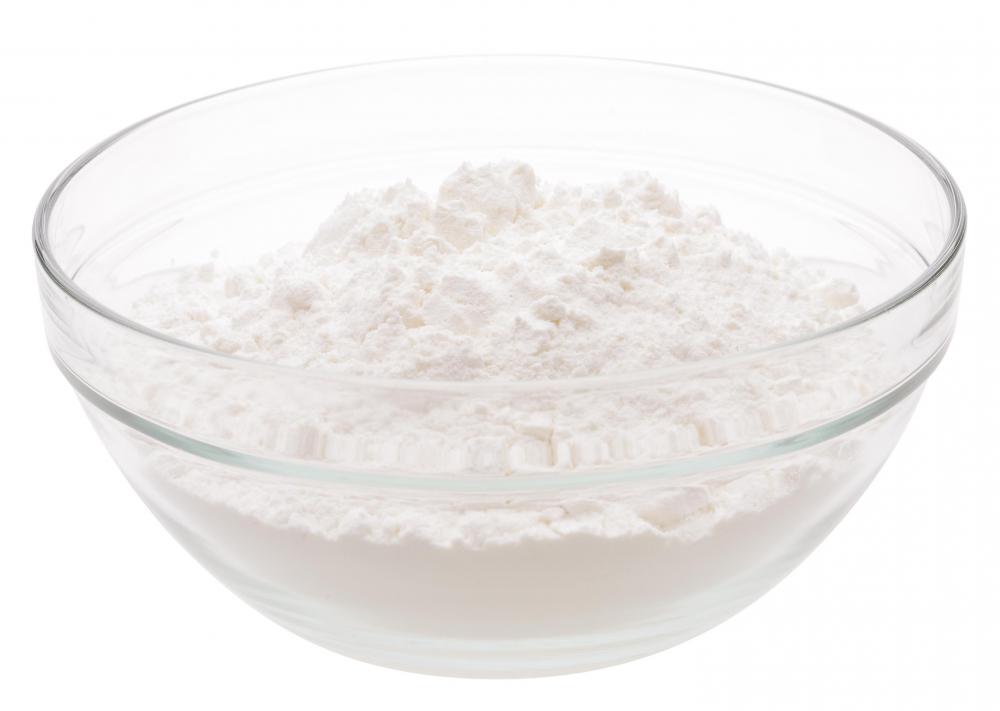 Ice packs or cold compresses tend to work as immediate treatments for hives, especially if swelling is a primary problem. The lower temperature will cause blood vessels to constrict, working to alleviate redness, swelling and some itching. Aloe vera gel also has cooling properties that will not only soothe the same symptoms as an ice pack, but will also heal any irritated skin in the area.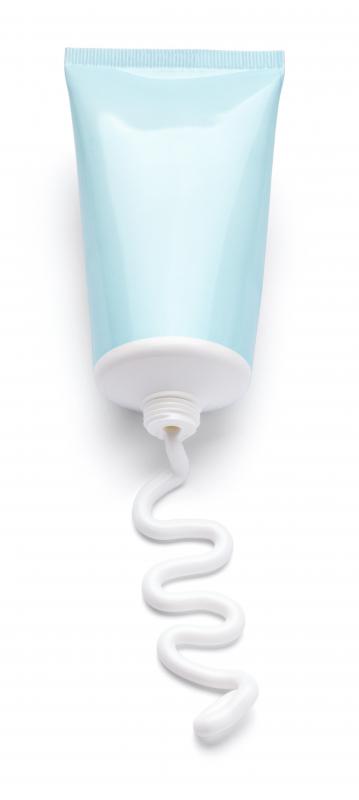 Hives are triggered by the production of histamines by the tissue surrounding the affected area, normally as a response to what the body identifies as foreign agents. The most common treatments for hives that are more serious or recurring involve various over-the-counter antihistamines. These are usually enough to alleviate symptoms. Many people take these on a long-term, regular basis in order to prevent outbreaks before they occur.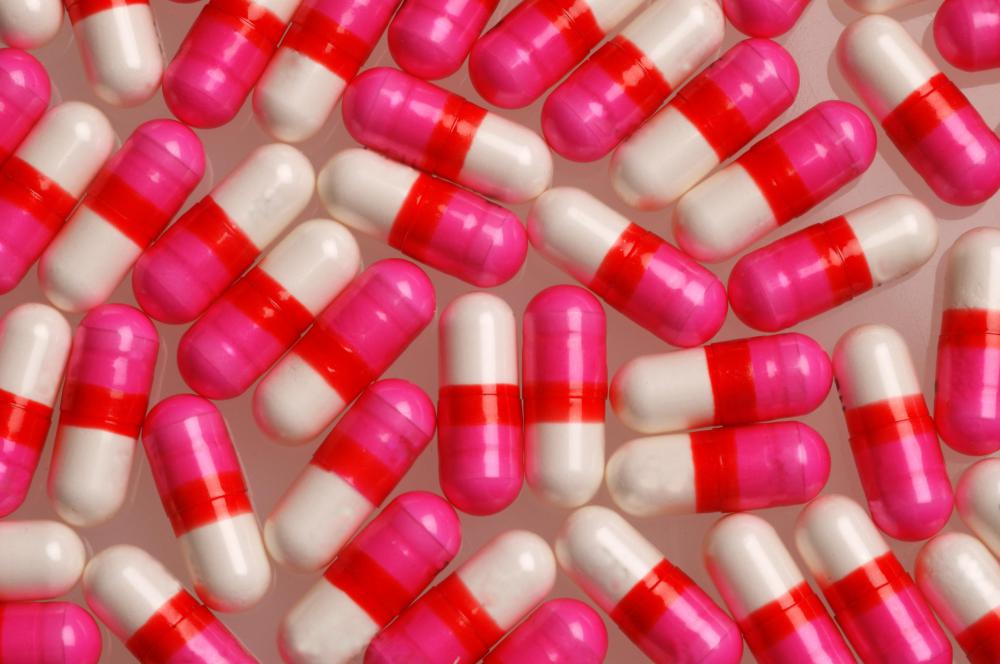 More serious cases of hives may require corticosteroids, but this is much rarer and typically used only for severe outbreaks. This treatment may also be less stable or reliable because of the history of severe side effects accompanying corticosteroids. While effective for individual, one-time outbreaks, corticosteroids are not recommended as a long-term treatment.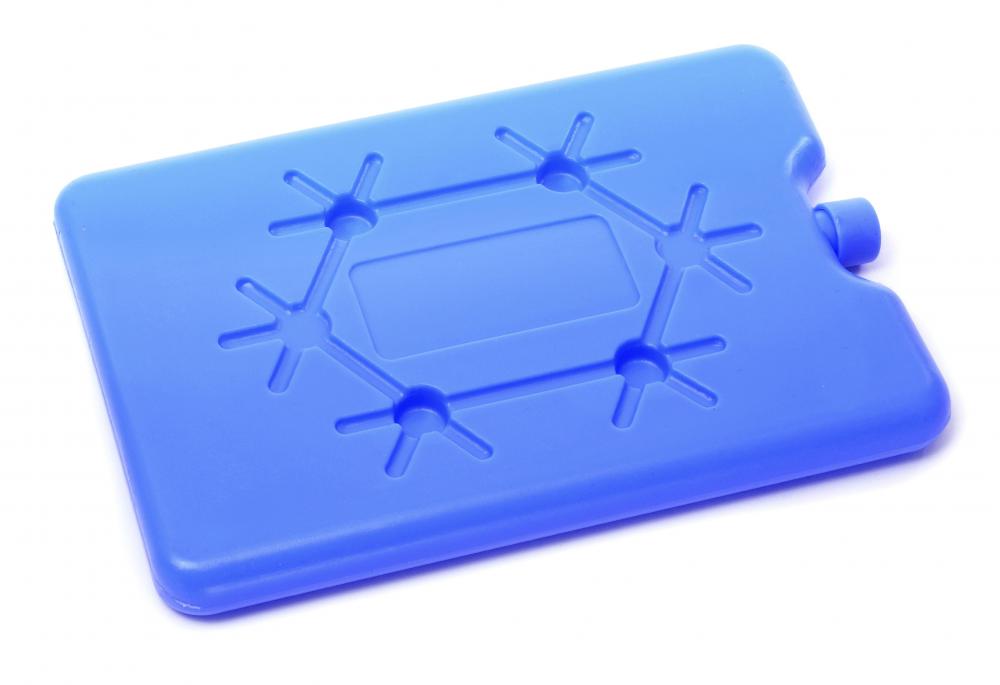 Hives can have a wide variety of triggers, from certain foods to laundry detergents, or stress. Especially for those suffering from regular outbreaks, competent treatment involves specifying exactly what one's own triggers are, which may even go as far as to involve a logging of all foods or medications one consumes on a regular basis. If it is not possible to completely avoid the root cause of the hives, vitamin C supplements can bolster the body's immune system in order to lessen the need for outbreaks in response to allergens.
Hives.

The aloe vera plant can be used to treat the itching and inflammation of hives.

A cornstarch bath may help relieve hives.

Anti-itch cream can be applied to alleviate the symptoms of hives.

Over the counter antihistamines may be used to treat hives.

Ice packs help relieve redness, swelling and itching caused by hives.

Scratching hives may make them itch more.