What are the Different Coral Calcium Benefits? (with pictures)
Among the most commonly reported coral calcium benefits are longer life, better health, and resistance to disease. The ability to regenerate body cells is also an alleged benefit of coral calcium. Many manufacturers claim that calcium from coral reefs can be completely absorbed by the body, making it more beneficial than calcium from other sources. Other nutritionists counter that, saying only about 40 percent of coral calcium is absorbed by human bodies.
Diseases that can purportedly be cured or treated by coral calcium include Alzheimer's disease and heart disease. Some reports claim coral calcium will also reduce risk of cancer and diabetes. Weight loss, stronger bones, and lowered blood pressure are additional coral calcium benefits reported by people who've supplemented their diets with the nutrient. The US Federal Trade Commission (FTC), however, has asserted that these coral calcium benefits have not been proven by clinical trials and should not be presented to consumers as facts.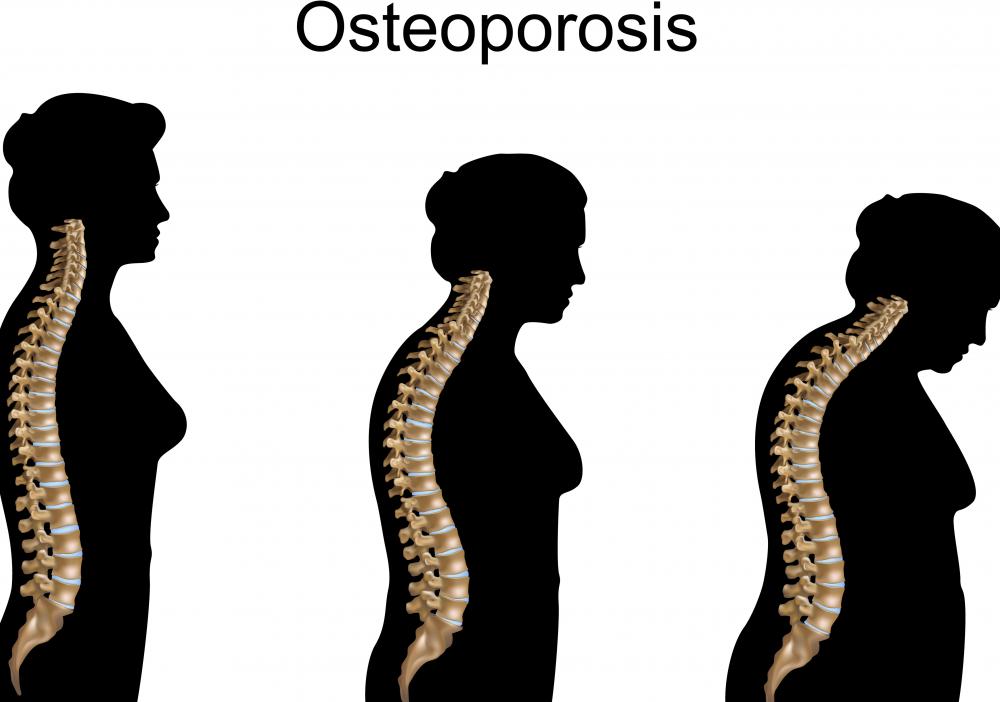 People looking to stave off osteoporosis are among the types of consumers who purchase coral calcium supplements. Dieters represent another group attracted to coral calcium. Others seeking coral calcium benefits are frequently those recovering from illness or from stress and hypertension.
Coral reefs produce limestone byproducts from which coral calcium is created. The calcium is a combination of calcium carbonate and various minerals such as magnesium. To gain the touted coral calcium benefits, many people take a powdered form of the supplement daily by mixing it in a liquid, such as fruit juice. Others take capsules filled with crushed coral calcium.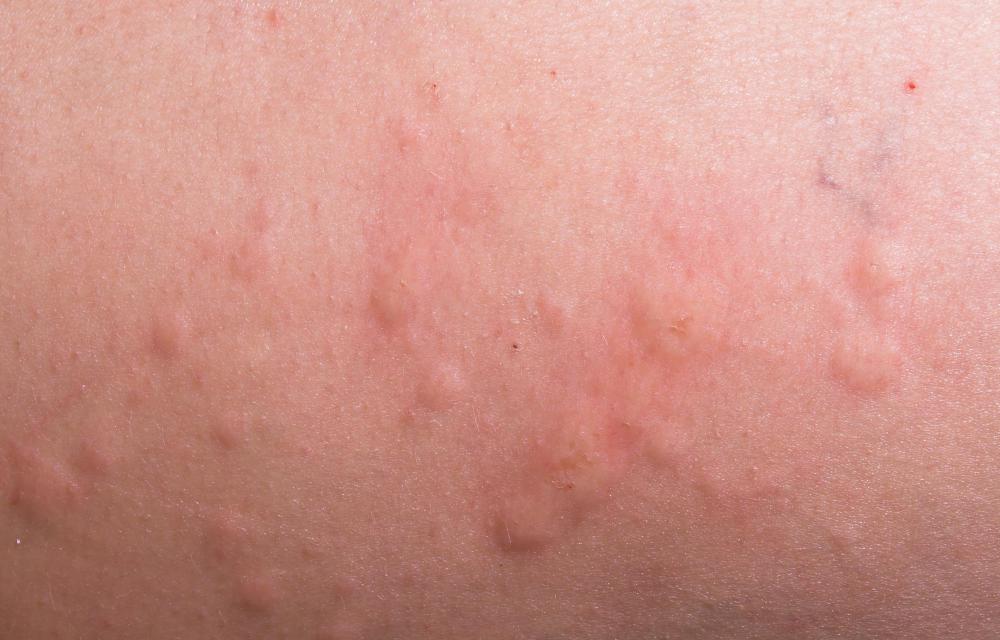 Backers of coral calcium claim that each individual needs different amounts of the supplement based on their personal pH level. Most nutritionists peg the recommended dosage at 2000 mg to 2,500 mg a day, divided into four or five small doses. Doctors say the body cannot use more than roughly 500 mg of coral calcium at a time and that taking large amounts at one time will result in most of it not being absorbed.
Some critics warn against detriments related to taking coral calcium powder. Some powders allegedly have trace amounts of toxic metals, including lead, an element that can cause poisoning and cognitive defects. Another caveat is that because coral reefs are home to many sea creatures, the supplement can often trigger seafood allergies in some takers. These allergies manifest through hives and respiratory problems. One final drawback is that conservationists complain that the manufacturing of coral calcium is destroying the coral reefs which shield coastlines and take centuries to replenish.
Coral calcium is derived from fossilized coral reefs.

Coral calcium is purported to alleviate high blood pressure.

People looking to stave off osteoporosis are among the types of consumers who purchase coral calcium supplements.

Allergies can manifest through hives.

Coral calcium benefits may include weight loss.