How Do I Choose the Best Calcium Powder?
Calcium powder can be an effective way to add calcium to one's diet and gain the nutritional value that calcium offers. When choosing calcium powder, it is important to take notice of the source where it originated, the dosage, and the additional vitamins, minerals, and other ingredients added. The reputation of the manufacturer is also a key element to research as well. Seeking the recommendation of a medical doctor can help when choosing the best calcium source.
Coral calcium is a calcium carbonate that can be derived from fossilized coral reefs in the ocean. Calcium carbonate from coral has a high absorption rate compared with the other forms. This could be due to the magnesium also found to be in the coral calcium. Magnesium compliments calcium because it is responsible for the relaxing of the muscles, whereas calcium is responsible for the flexing of the muscles and muscle strength. Considering the conditions for which a person could be taking calcium supplements determines the additional minerals that should be taken along with the calcium to gain its full effect.
The advantage of taking calcium powder is its higher absorption and lower side effects compared with the pill form. Calcium supplements in powder form are becoming increasingly popular because of their ease in digestion. Calcium carbonate can come from many natural organic sources, including bone meal, limestone, marble, and travertine. Knowing the source of the calcium powder is important to understand the additional minerals that may included.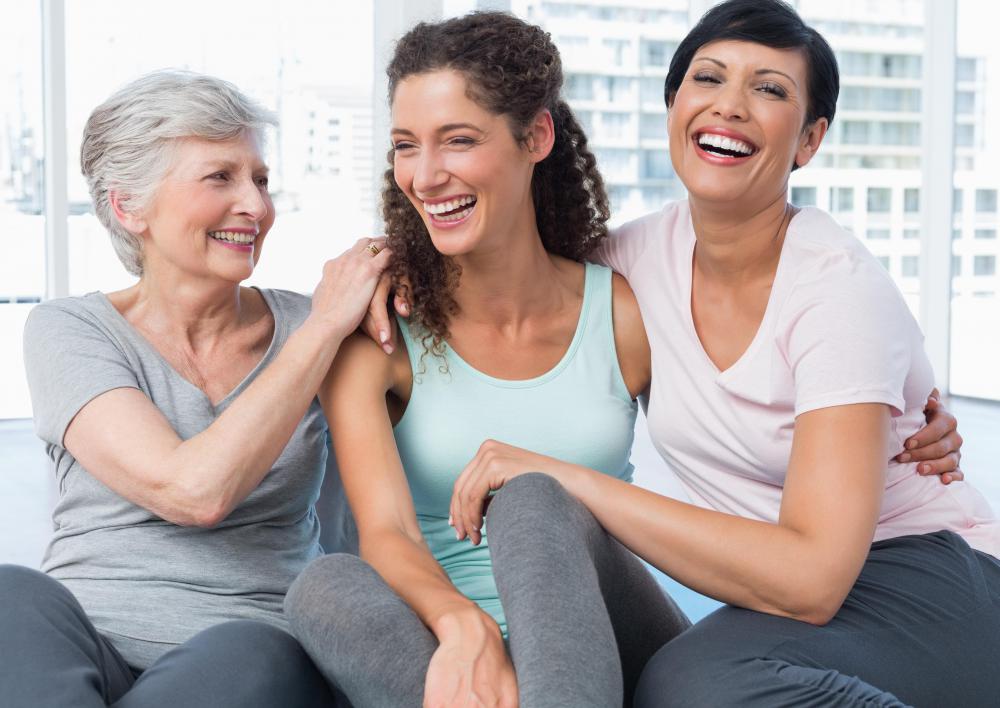 Monitoring calcium dosage is very important when taking calcium powder because too much calcium can cause adverse effects, such as damaging or weakening a person's kidneys. The U.S. Food and Drug Administration recommends 1,000 milligrams of calcium per day for adult men and 1,200 mg for adult women, while pregnant women are recommended to take 1,300 mg per day. When choosing the best calcium powder to supplement one's diet, it is vital to know the amount of calcium in each serving of powder.
There are many manufacturers of calcium powder, and some are more reputable than others. It is important to research the manufactures of the calcium supplement in order to determine their reputations. Exploring reviews that have been written on each brand and type of calcium supplement will help establish the reliability of the manufacturer as well as how well the calcium supplement has worked to meet others' specific needs.
Calcium powder.

Cottage cheese and many other dairy products are naturally rich in calcium.

A lack of certain minerals such as calcium can contribute to leg cramps.

The U.S. Food and Drug Administration recommends 1,200 mg of calcium for adult women.

Taking a calcium supplement may help strengthen bones and prevent fractures.