What are the Different Case Worker Jobs?
Employees in case worker jobs have a desire to help other people improve their current life situation. Case worker jobs are ideal for those who want to make a difference. Those employed in case worker jobs can help others cope and find solutions to everyday problems, including social problems and substance abuse issues. There are a variety of case worker jobs, including child, family and school social workers; public health and medical social workers; mental health and substance abuse social workers; and social and human service assistants. Other case worker jobs include eligibility interviewers for government programs, rehabilitation counselors, substance abuse and behavioral disorder counselors and mental health counselors.
Child, family and school social workers offer services and assistance to help improve the psychological functioning of children and family members. Their objective is to help maximize the family's overall well-being as well as the children's academic performance. A medical or public health social worker provides psychosocial support to help people cope with different types of illnesses, such as acquired immunodeficiency syndrome (AIDS), Alzheimer's disease or cancer. He or she might advise caregivers, offer education and support to patients and make referrals for other needed social services.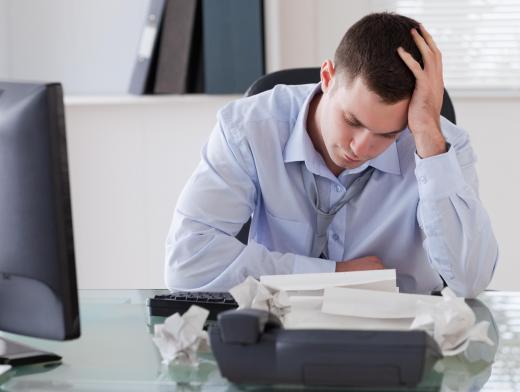 Mental health and substance abuse social workers evaluate and treat patients who are dealing with substance abuse issues, such as alcohol or drugs. These workers might provide one-on-one help or group therapy. They might also take part in interventions and client advocacy.
Social and human service assistants help professionals, including those in social work, rehabilitation or psychology. These workers might assist clients in obtaining available benefits from social and community services. 
Eligibility interviewers for government programs decide the eligibility of a person or family applying to receive government assistance, including unemployment benefits, public housing and monetary assistance for the elderly or needy.
Rehabilitation counselors counsel and advise individuals who are coping with difficulties, such as accidents, birth defects, disease, illnesses or the stress of everyday life. These employees help coordinate activities that can best help residents of treatment and care facilities. Rehabilitation counselors also create customized rehabilitation plans, such as personal counseling, vocational counseling, job training and job placement.
Substance abuse and behavioral disorder counselors counsel and assist people who are dealing with addictions, such as those who are addicted to alcohol, drugs or gambling, or who have an eating disorder. These counselors might work with individuals or groups. They might also create and implement any necessary prevention programs. Mental health counselors advise individuals with the intended goal to promote mental health. These counselors might help people deal with a wide variety of problems involving the family, aging, mental or emotional health, stress management, substance abuse and suicide.
AS FEATURED ON:
AS FEATURED ON:

By: WavebreakmediaMicro

Someone dealing with job stress might seek a case worker's help.

By: NinaMalyna

Case workers might help orphans get out of situations of poverty.

By: HaywireMedia

Case workers may be assigned to help people battling an eating disorder.

By: dragon_fang

Some case workers specialize in helping people who are very depressed or suicidal.

By: Pix by Marti

A child abuse case worker investigates cases of suspected physical or mental abuse and may intervene to protect the child.

By: JorgeAlejandro

Case workers make sure children are getting enough food.

By: Monkey Business

A case worker may help facilitate group therapy sessions.

By: Gang

Rehabilitation case workers might help people regain the ability to perform basic tasks, such as teeth brushing.

By: bertys30

Case workers might work with women who have been physically abused.