What Are the Best Tips for Starting a Retail Business?
When starting a business, there are many factors to consider. Having a business plan and set goals is paramount for success. Careful planning and research, being aware of business experience and skills, location, regulations, and store design are also key factors in starting a retail business.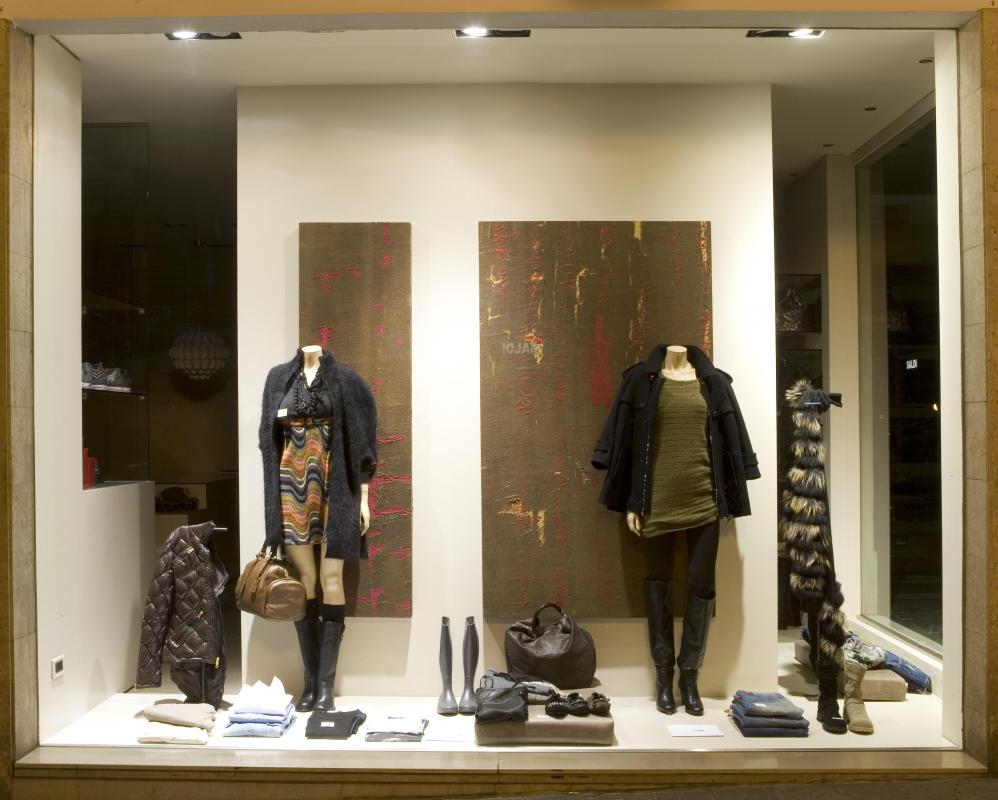 One tip all potential business owners should consider is creating a business plan. This process will encourage an owner to think through all aspects of the business. In many nations and regions, a complete business plan might be required if the prospective owner wants a bank loan.
Evaluating the owner's experience is also necessary. Those with extensive retail experience may understand the needs of a business better than those without retail experience. Hobbies can also provide useful experience. For example, an avid knitter who wants to open a yarn shop will understand the products better than someone with no interest in yarn.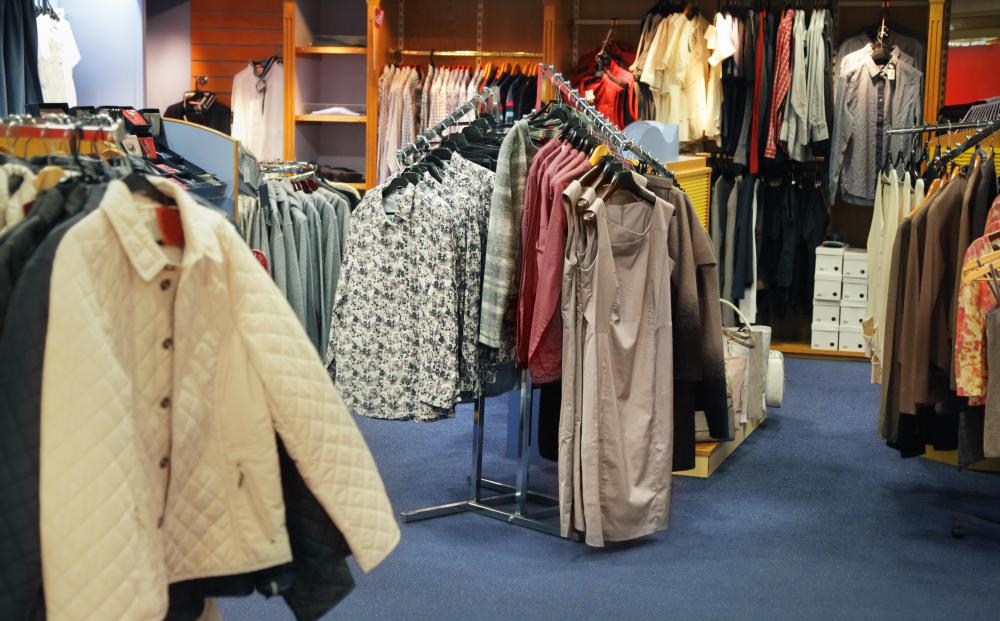 Before starting a retail business, a structure should be decided upon. Different nations may have various requirements for business structures. In the U.S., for example, two business structure options frequently used in small business are sole proprietor or limited liability company. For a U.K. owner, options may include soletrader or limited liability partnership.
When starting a retail business, store location is critical. The right location for a business can be the difference between success and failure. An owner must consider her prospective customers and where they are likely to shop. Access to the store, adequate parking, and adjacent shops that complement the new business will all aid in its success. Zoning, applicable laws, and business license requirements must be researched and will also affect the location of the store.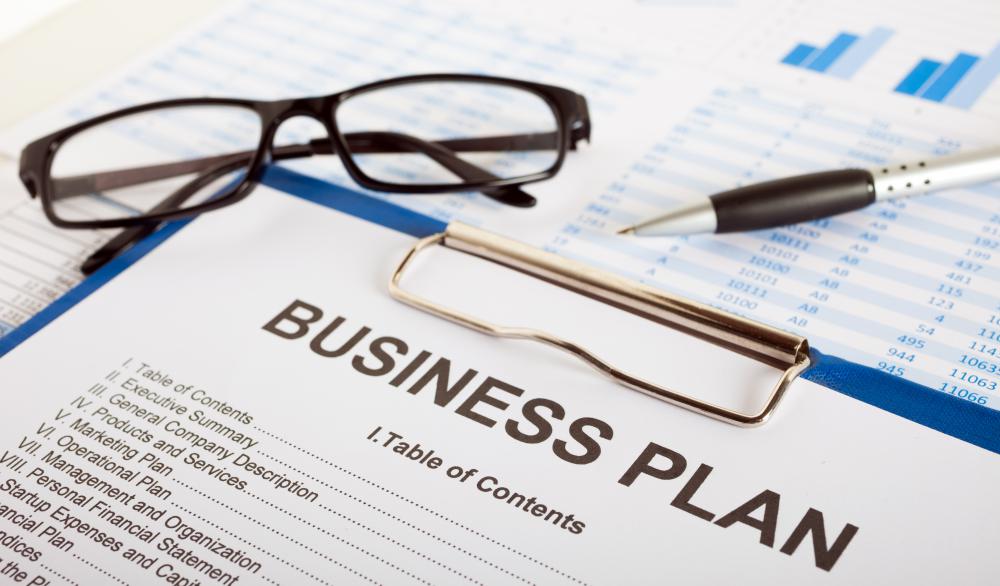 Some owners may prefer using a proven concept, and will look into franchising or licensing. Franchising and licensing provides marketing and other support. In these situations, business owners will usually pay initial fees and ongoing royalties.
Owners who are not franchising must determine the image the store should project. The store will need to be decorated and designed to enhance the image. Store layout can encourage customers to browse the entire store and to buy higher margin merchandise. Marketing and advertising will need to be developed in these cases as well.
Starting an online retail store can be easier that starting a physical store. Online store owners will need to evaluate online shopping systems and website hosts. They may wish to hire a web designer if they are not technically savvy or short on time. Owners must also decide if they will stock and ship goods themselves or use dropshippers.
Insurance is also desirable for both online and physical stores. This may include insuring the premises, inventory, equipment, and supplies. Liability insurance might also be important.
All businesses have needed processes and systems. Inventory management will be important for the store's success. The owner will need to establish relationships with vendors that can deliver products when needed at prices that allows the store to achieve a profit. Some suppliers may help finance inventory for stores they feel will be successful.
Along with inventory systems, owners will need to evaluate accounting systems to manage receipts, payments, financial statements, and taxes. In many nations, stores may lose sales if they don't accept credit cards. For these stores, the owners will want to evaluate merchant credit card programs. Stores that have employees when starting a retail business will also need processes for hiring, managing, and paying the staff.