What Are the Best Tips for Making Ground Beef and Rice Casserole?
Ground beef and rice casserole is a popular baked dish that can be used as a side item or as a meal on its own. Adding cheese, various herbs and spices and fresh or frozen vegetables contribute color and nutrition. It is important to cook rice and beef carefully before baking the entire dish, as the oven is only used for melting cheese and heating the casserole. Adding flavor enhancers like chicken broth and fresh chopped herbs can be helpful in boosting overall color and flavor.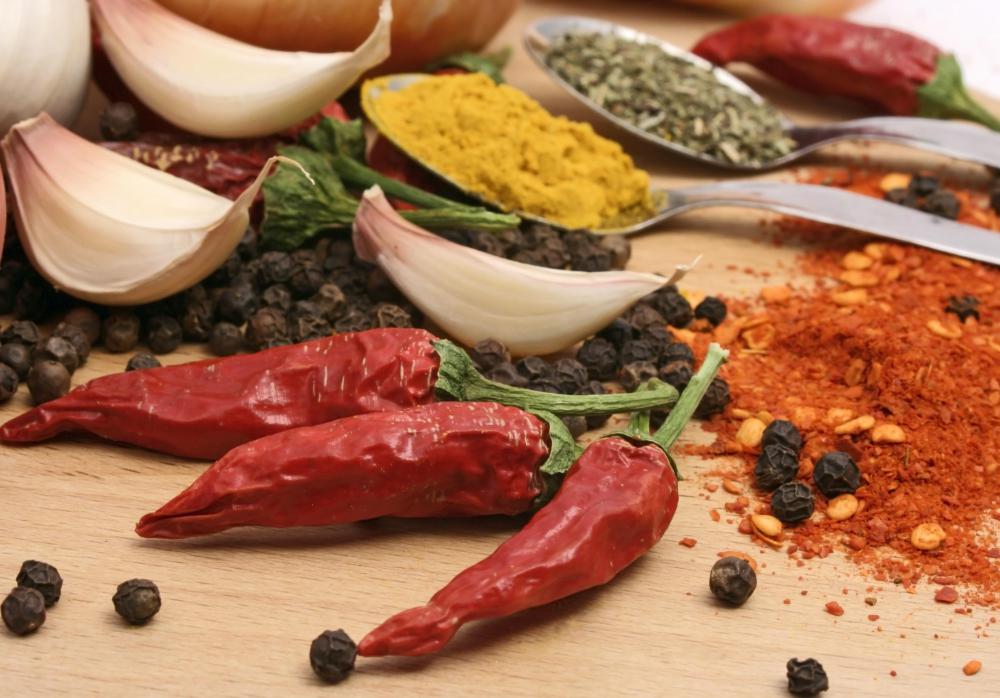 When making ground beef and rice casserole, it is important to cook both beef and rice before placing them in the baking dish, as the oven only serves the purpose of heating the food. The classic recipe for this popular dish often includes mayonnaise and cheese, as well as onion, garlic, salt and pepper. Additional herbs and spices that may go well with ground beef and rice include chili powder and cumin, as well as white pepper and paprika. A small amount of water is called for in many recipes, however, using beef broth will result in a bolder taste and will add more flavor to the entire dish.
Some recipes for ground beef and rice casserole use a large amount of cheese, forming what is often known as a cheese and rice bake. These types of recipes might also call for sour cream, yet mayonnaise pairs quite well with the plain taste of rice and beef, creating a richer flavor. To create a complete meal out of a ground beef and rice casserole, it might be wise to add a couple of colorful, fresh vegetables to the dish. Frozen or fresh broccoli as well as frozen green peas go well with this dish, adding color, taste and a wider range of nutrients.
If making a cheese bake, it is best to bake the ground beef and rice casserole for 30 minutes at 375 degrees Fahrenheit (190 degrees Celsius), or until cheese is melted and slightly bubbly. Normal cooking times vary for each recipe, but most beef and rice casseroles are cooked only to the point where the entire dish is heated through. Adding chopped basil or parsley on top of the casserole after taking it out of the oven will add a fresh flavor and color to the dish.
A bowl of sour cream, which can be used to make ground beef and rice casserole.

By: Igor Dutina

For a spicy kick, add chili powder and cumin to a ground beef and rice casserole.