What are the Best Tips for Making a Knit Poncho?
Making a knit poncho is an easy and fun project for both the beginning and the advanced knitter. Only basic knitting knowledge is needed, but more advanced techniques can give more design options. Any yarn can be used, but some types are more appropriate for different types of ponchos.
A garment worn for fashion or for warmth, a poncho is made of a square of cloth that has a hole in the middle so that it can be put on over the head. The poncho can be worn with a straight edge in front of the wearer or diagonally with a corner in front. Originally worn by pre-Columbian people in South America, the garment became popular in the United States and Europe in the mid to late twentieth century. Ponchos are traditionally made from woven fabric, but the knit poncho is also popular, as are ponchos made from waterproof materials.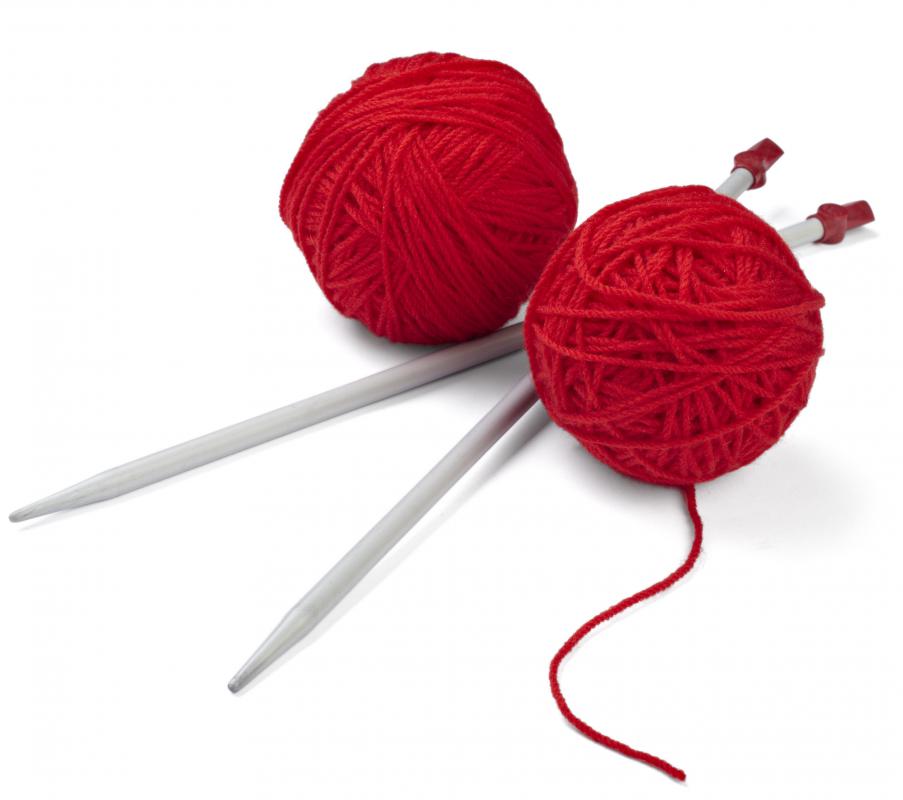 To begin making a knit poncho, a number of supplies should be at hand. Yarn is essential to a knitted poncho, as are knitting needles. The size of the needles will vary depending on the type of yarn, so a swatch, or a test square should be knit before starting to find the best needle size. A measuring tape and a pair of scissors are also good tools to have on hand.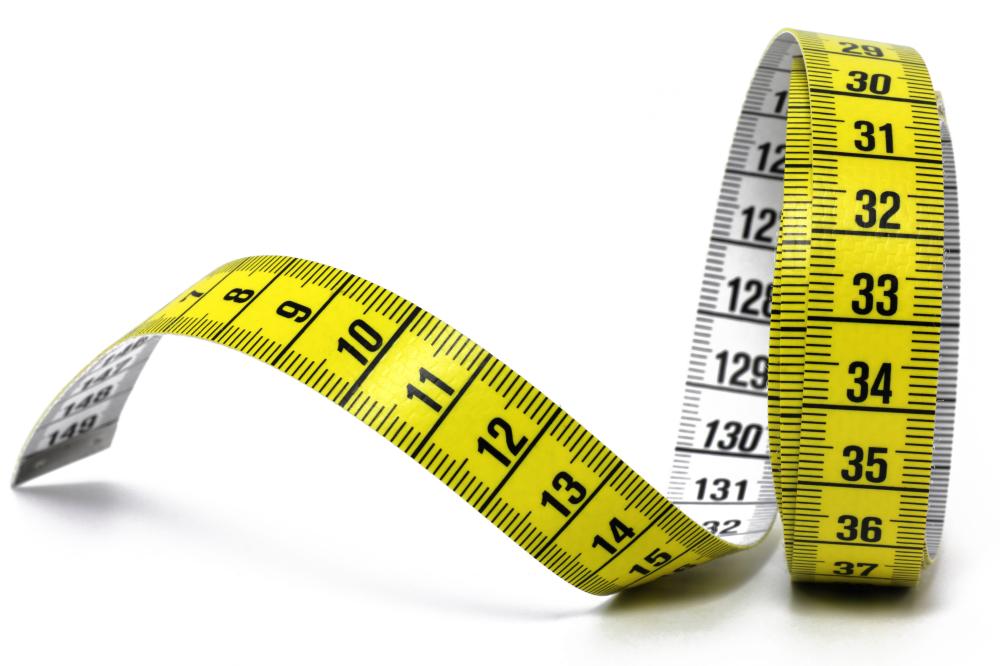 In order to make a basic knit poncho, one must know a number of simple knitting techniques. Knowing the knit stitch is essential, and knowing how to purl allows more freedom in design. It is important to know how to cast on and cast off as well as how to make basic increases and decreases. Learning more advanced techniques such as lace knitting or color work knitting is not necessary but would give a designer more options.
Any yarn type can be used to make a knit poncho, but there are advantages and disadvantages to each. Cotton yarns can create a light, breathable garment that is good for spring and summer but are sometimes not warm enough for cold winter months. Wool garments can be very warm and can even keep wearers warm after becoming wet, but some wool needs special care and may need hand washing. The ball band on the yarn will note the type of care needed. Acrylic yarns are made from a man-made fiber, easy to care for and usually inexpensive, but create a less breathable fabric that can cause the wearer to sweat.
By: Ekaterina Kolmakova

Yarn for knitting.

By: picsfive

Knitting needles and yarn.

By: Schlierner

Knitters can keep a measuring tape on hand to make sure that the poncho is being made in the right size.

By: Ekaterina Lin

Knowing the right stitches is important for making a knit poncho.

By: Maryna Ivanova

Any type of yarn can be used to make a poncho.