What are the Best Anti-Aging Herbs?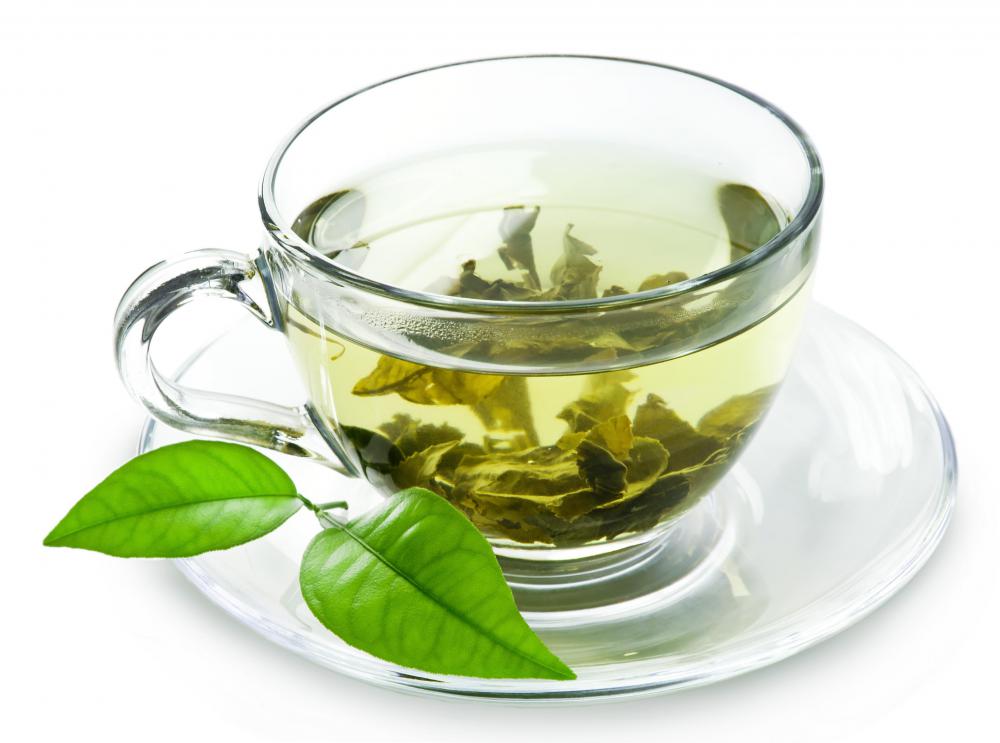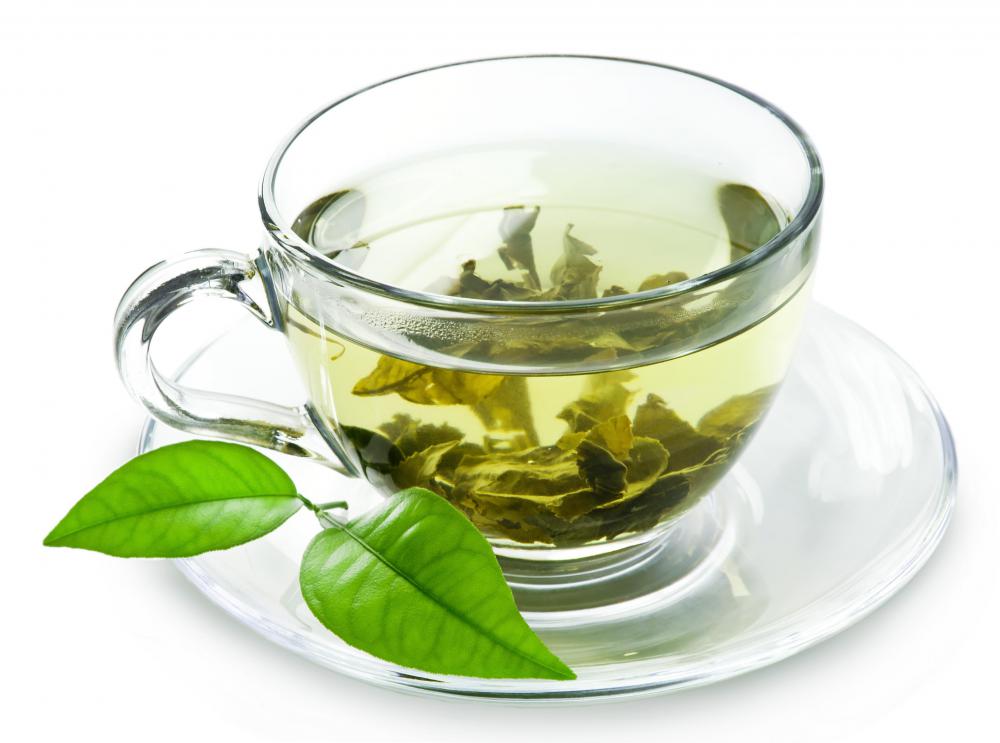 While growing older is an inevitable part of life, there are certain measures that may be taken to reduce the effects of the aging process. The effects of aging touch every area of life, including the physical, social and psychological aspects. There are several anti-aging herbs that may help alleviate the physical and psychological problems associated with aging. Some of the best anti-aging herbs are grape seed extract, garlic, ginseng and green tea.
Grape seed extract is a powerful antioxidant that may reduce the effects of aging. This herb increases the levels of vitamin C and polyphenol, a type of antioxidant, which aid the body in fighting disease. It may also improve heart health while promoting younger and healthy looking skin.
To easily ingest grape seed extract, it may be best to take the supplement in the form of a capsule. When taking a daily regimen of this herb, it is recommended to take at least 50 milligrams, but no more than 200 milligrams. Grape seed extract may be one of the most effective anti-aging herbs if taken daily over the course of several months.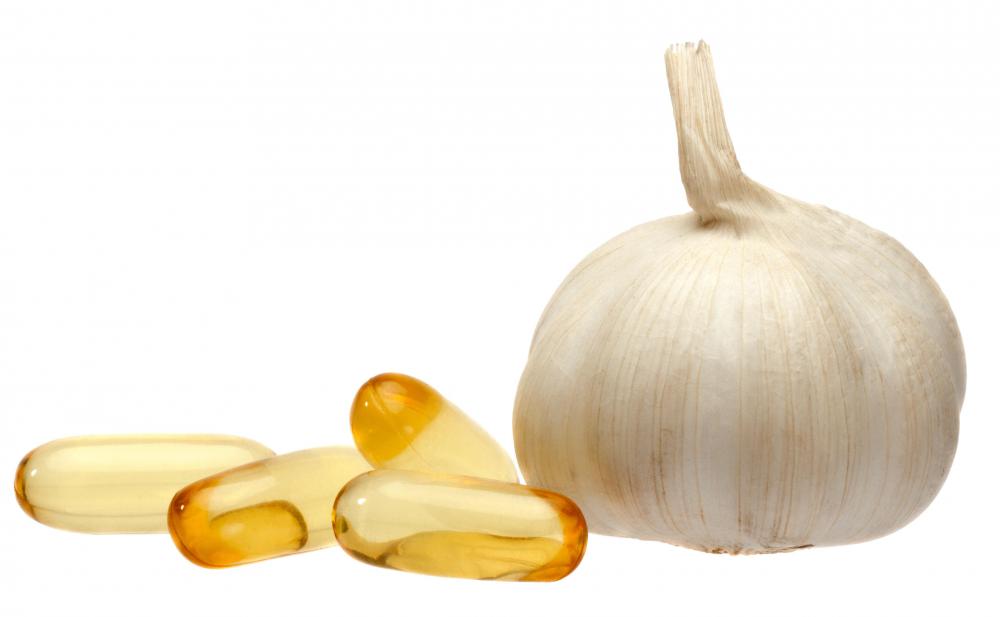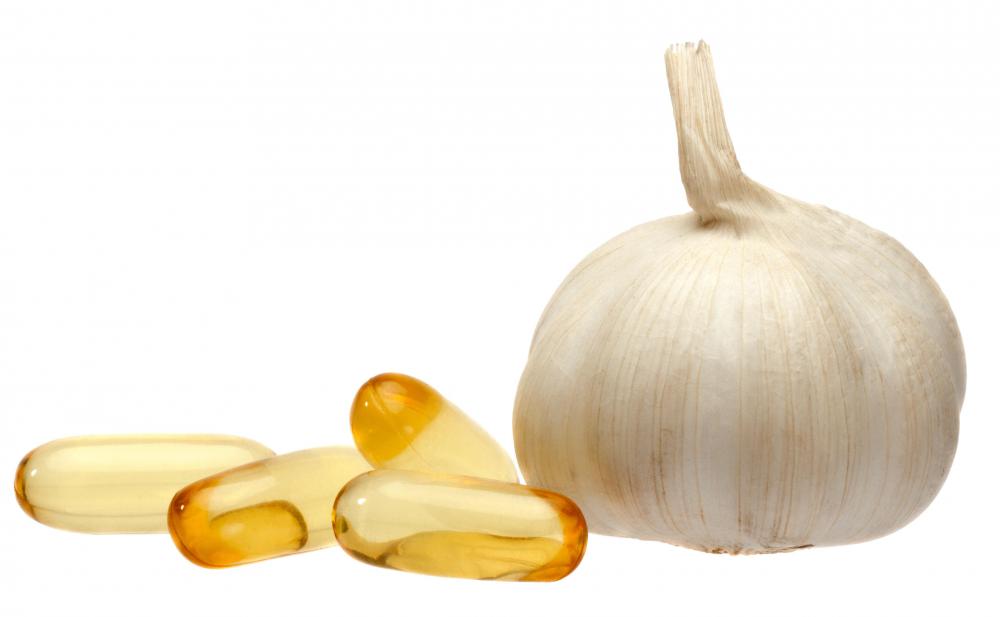 Garlic may also be a very beneficial anti-aging herb for those concerned with high cholesterol and blood pressure levels. The effects of garlic may help reduce the fat in blood that can collect on cell walls and cause blood platelets to coagulate. This reduces blood lipids which can eventually lower blood pressure and triglyceride levels in the blood.
Ingesting garlic is possible without the concerns of pungent odor or overpowering tastes. Garlic may be taken as a daily supplement in the form of an odorless tablet. An effective daily dose of garlic typically ranges between 600 and 900 milligrams. It is also helpful to add fresh garlic cloves into the diet whenever possible.
Ginseng is a plant that originated in Asia and has long been noted for its health and longevity benefits. Daily supplements of ginseng may improve the condition of the cardiovascular and nervous system. Ginseng also may help regulate blood pressure and assist the body in maintaining healthy blood glucose levels. This supplement can be particularly useful for those aging with type II diabetes.
Ginseng supplements may be found in several forms, including teas, whole root and standard capsule formulas. The average daily dose of ginseng supplements is about 100 milligrams. Ginseng may cause insomnia and should probably be avoided by those who suffer from irregular sleep patterns. Those who suffer from high blood pressure or cardiovascular disease should also use caution when considering a ginseng supplement.
Drinking several cups of green tea on a daily basis my also be beneficial for those looking to reduce the impact of aging. Regular green tea consumption may significantly reduce the risk of cancer. Green tea has been found to be particularly effective in reducing the instances of colon, pancreatic, esophageal and lung cancers. Green tea can simply be added to the daily herbal regimen by drinking a cup in the morning, afternoon and early evening. It may be necessary to eliminate the evening dose as green tea does contain a small amount of caffeine.
Green tea is considered a good anti-aging herb.

Ginseng root supplement have been linked to lowering the effects of old age.

Garlic, which can be taken in capsule form, is known for lowering cholesterol and blood pressure.

Studies suggest that garlic may be beneficial in forming "good" HDL cholesterol, particularly among women.